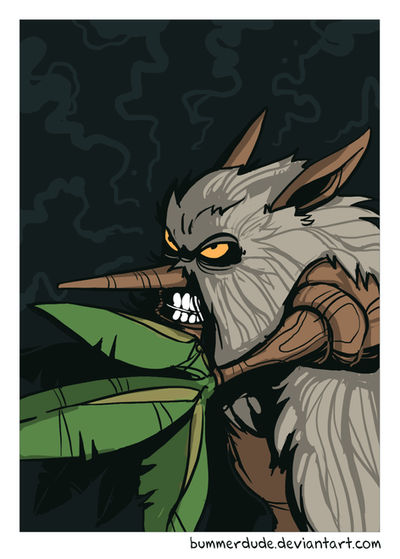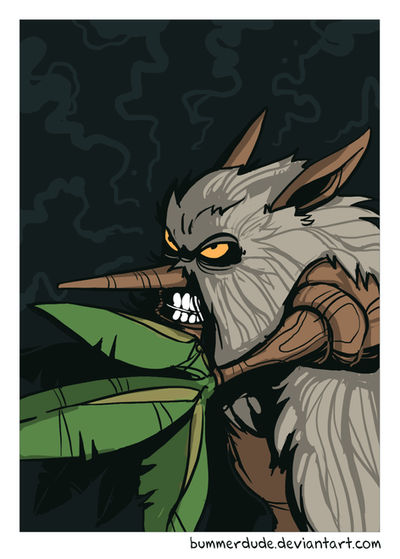 Watch
I was pretty content with the first panel of my
last strip
, so here it is in its full sinister glory. Although now there's no message box explaining what he's doing, so I'm afraid the context is lost. Now it just looks like he smells real bad.
And that makes him so angry.
Press Download for the full resolution. I usually work in dimensions four times the size of the finished strip, and then shrink things down when I'm done. Size isn't everything, but it helps!