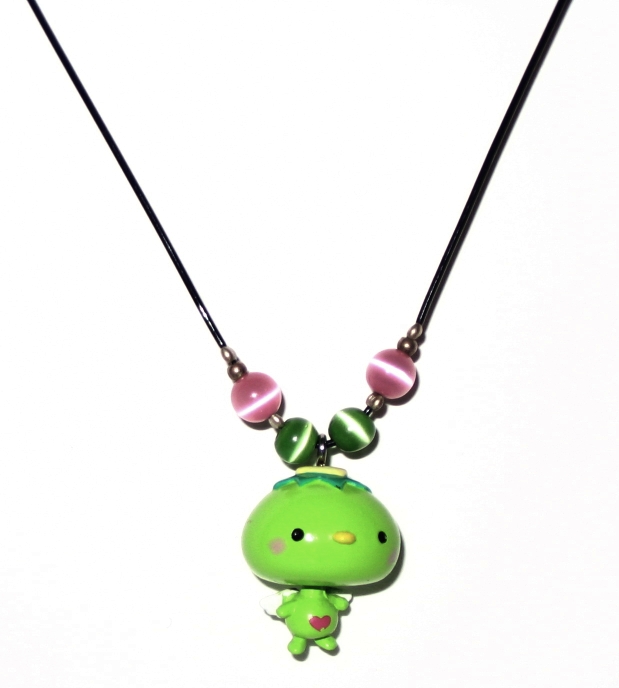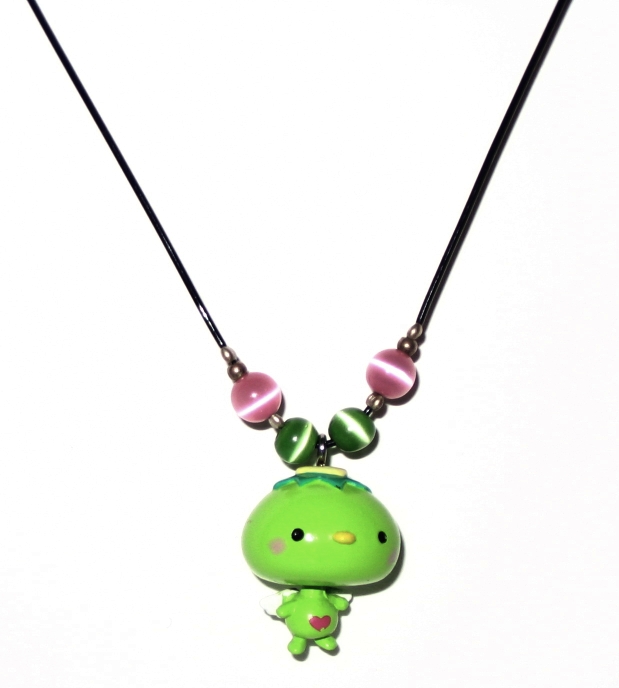 Watch
Made from a kappa phone charm I bought online, and glass fiberoptic beads.

Reply


CUUUUUUUTE!!!!!!!

I love strapya.com!!! It's cool.
Reply

OMG where did you find such a cute kappa

I would wear that everyday

Reply

I got it at Strap-Ya, actually! I guess it's not there anymore. ;___;

Did you notice it's a dangly-body style? SO CUTE IT IS!
Reply