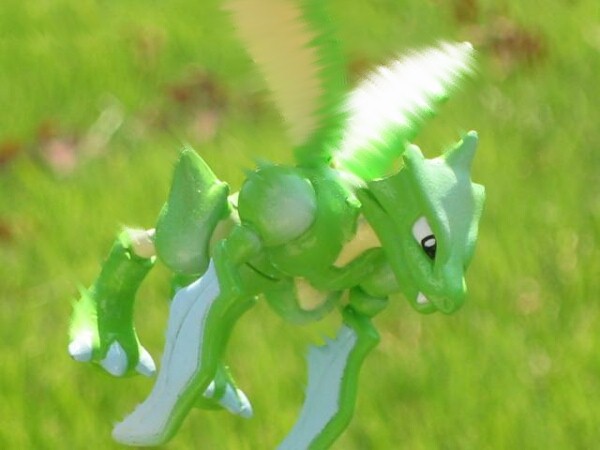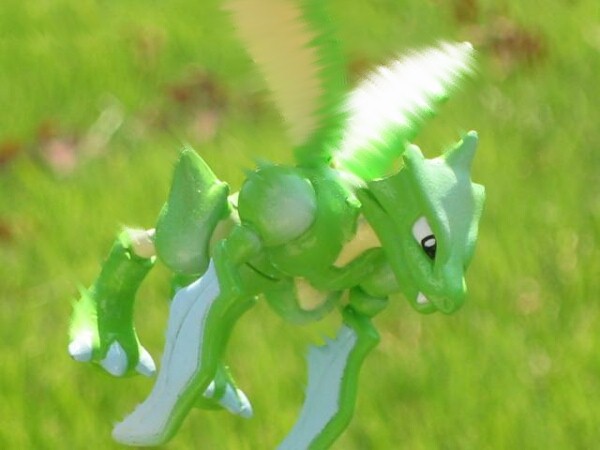 Watch
I know it's fan art, but it's also a photo!

Ah, clever use of effects.
I might just go on and on so you can come back to TWENTY COMMENTS.
Reply

YOU ALREADY HAVE, YOU JERK.

Just kidding. I like comments. I like praise. I like suggestions.

It feels weird to have to insert "Just kidding" for the benefit of non Hazard-Labbers reading these comments, so they know I'm not a total jerk!
Reply

I love those photos of yours, they're so clear, sharp and well-taken!
Reply

lol! its really cool

Reply