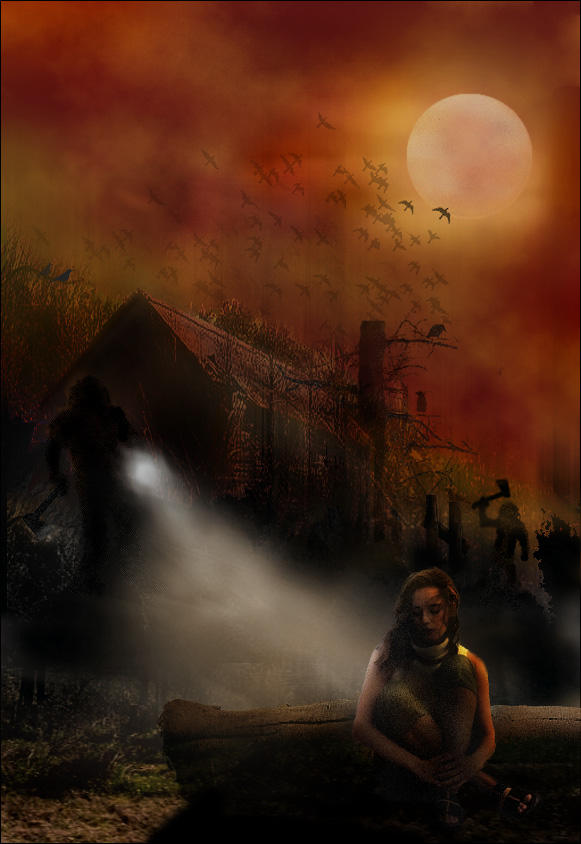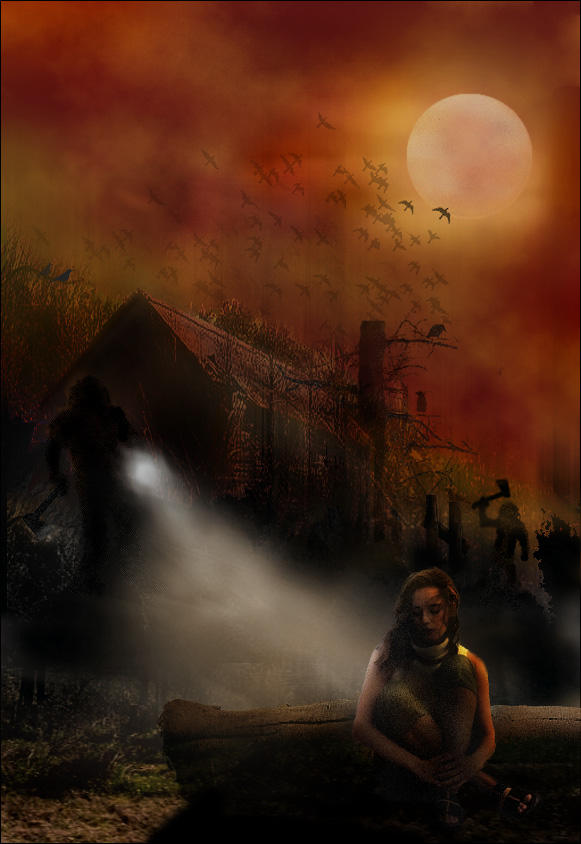 Watch
It's been awhile since I did a photomanip, hope you like it.

this is rad. i like the halloween type thing. i love you!
Reply

The colors are fantastic!

Reply

too much noise. something doesnt look right. the ground looks real but the woman doesnt. and whats with that line/border on the left? its easier to see towards the top left. not your best work.
Reply