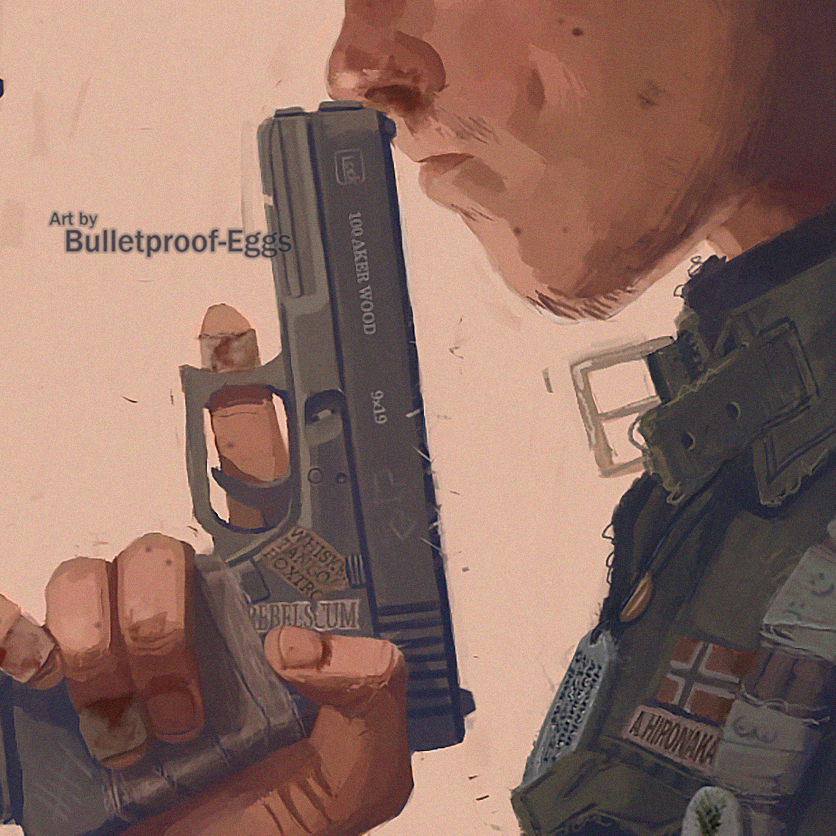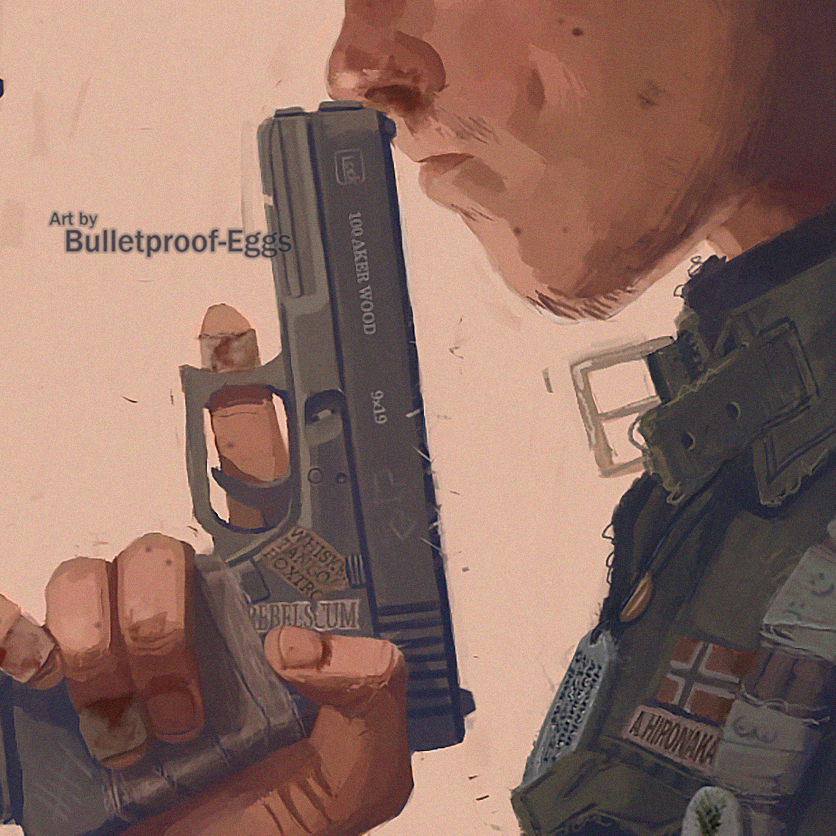 Watch
Trying to find some fitting music for the speedpainting of this.
I decided fuck it, imma post everything from
my Instagram
on DeviantArt too because otherwise my gallery is really dying out.
Mostly use this place for finished stuff while instagram also has my works on progress or stuff I won't finish, but fuck that.
My post-apocalypse character Alexandúr, a norwegian spitfire rebel pilot fighting and giving aid in WW3 year 2150.