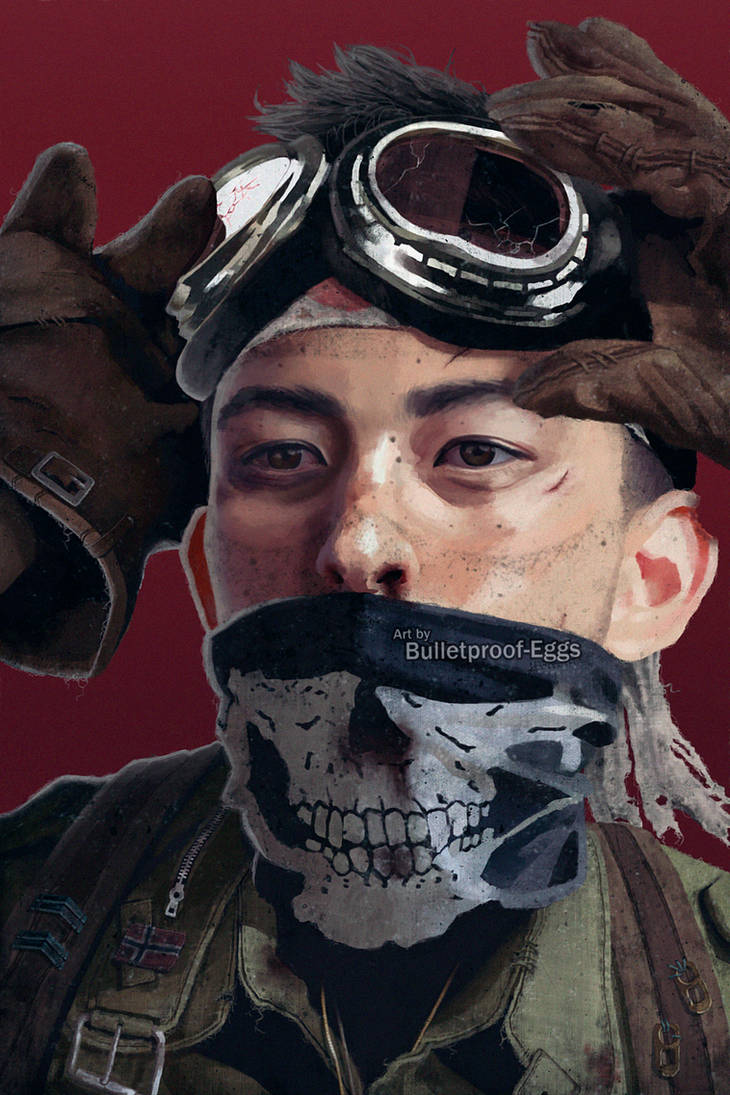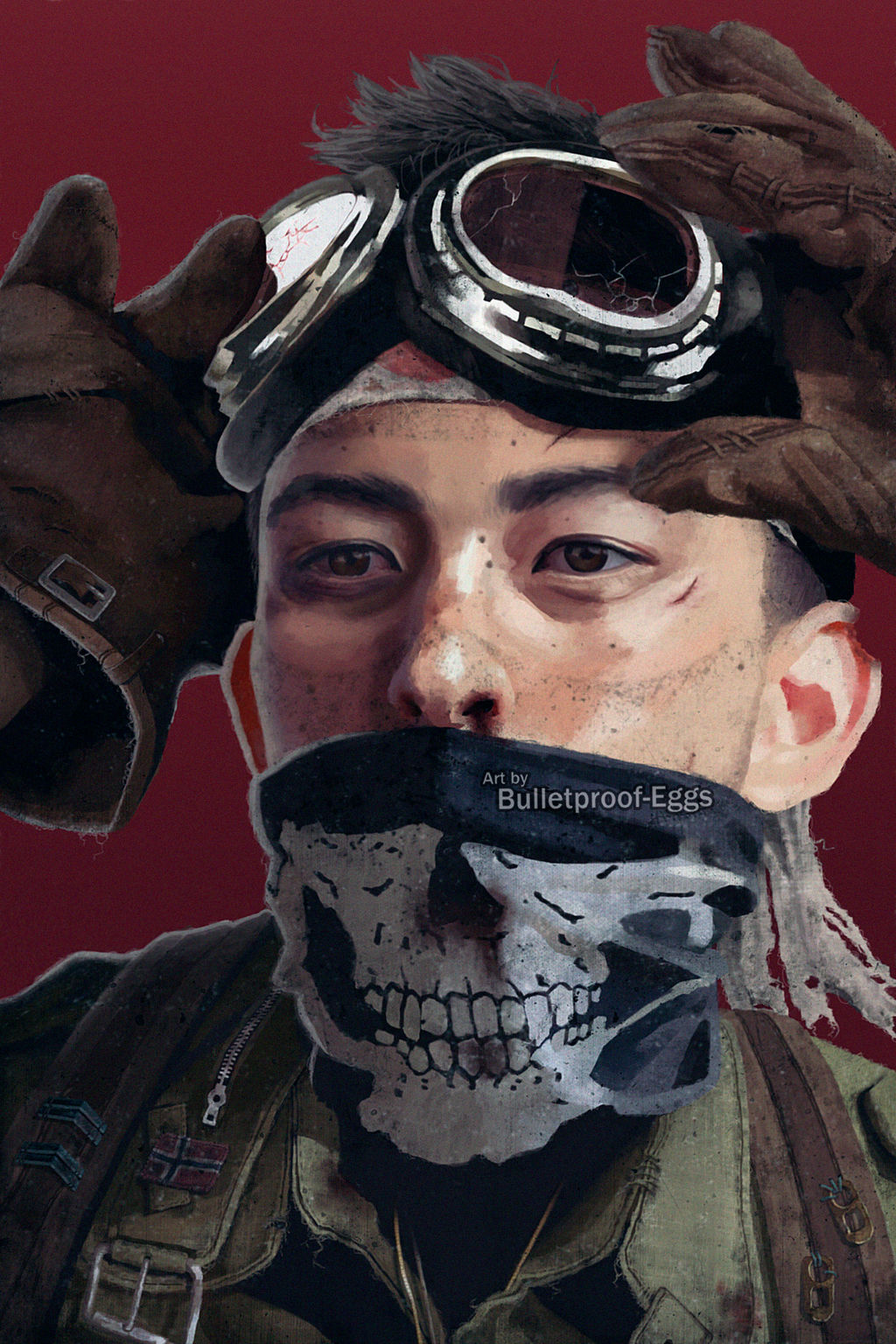 Watch
Finished this ages ago along with other things but I like to spread their posting time to avoid long gaps of inactivity which I personally hate having.


Alexandúr Eirik Hironaka is a
Nordic Forces pilot in Norway
2150 created by me for my post-apocalypse WW3 story
Stand on them ma boi, crush them with stink feet


This on Tumblr
My Instagram
My ArtStation

Reply

How dare you being so good at art?! How dare you making such a realistic, epic, cute, badass boy/man like that!?
no but really: this is amazing as always and I love this character with all my heart
Reply

Epic cute badass boyman? :'D xD
Took me quite some time stretched over weeks whenever I felt likt working on it.
Im glad its finally over haha

YAY!!!

Thank you so much

Reply

I like the cut of his jib!
Reply