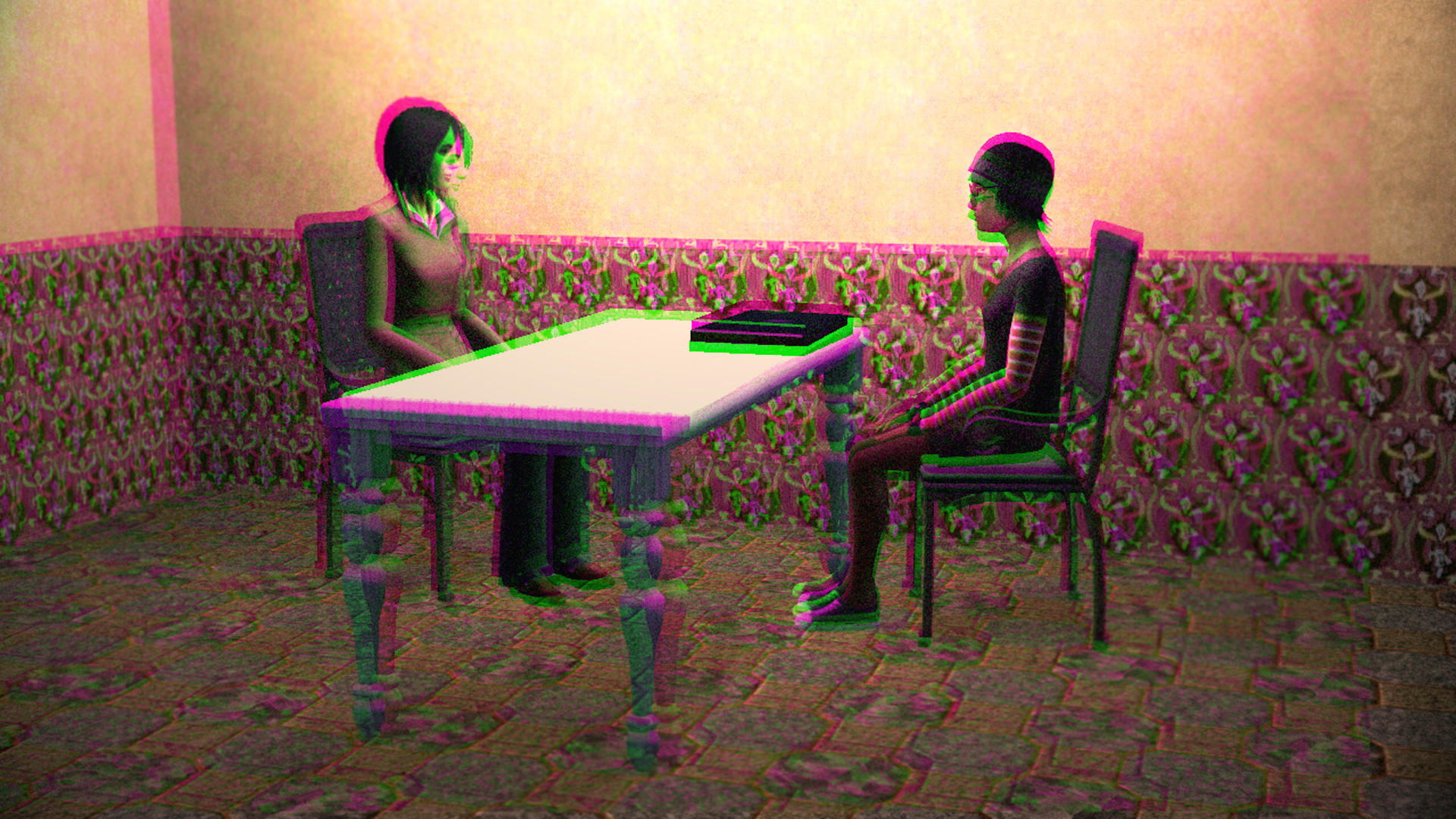 Scene from: "Sodality"
Made with: "The Sims 3"
Background
==============
At this point, Miriam is in Hong Kong, going by the alias "Hengshui." However, an encounter with the Hebbleskin Gang in Hong Kong has convinced her that the only surefire way to get rid of them is to join forces with Chinese intelligence.
In this scene, Miriam arranges for an interview with the agent codenamed "Stung Hornet," and confesses to being Miriam "Sniperbadger" Flippo. A business relationship is born.
Learn more:
[link]