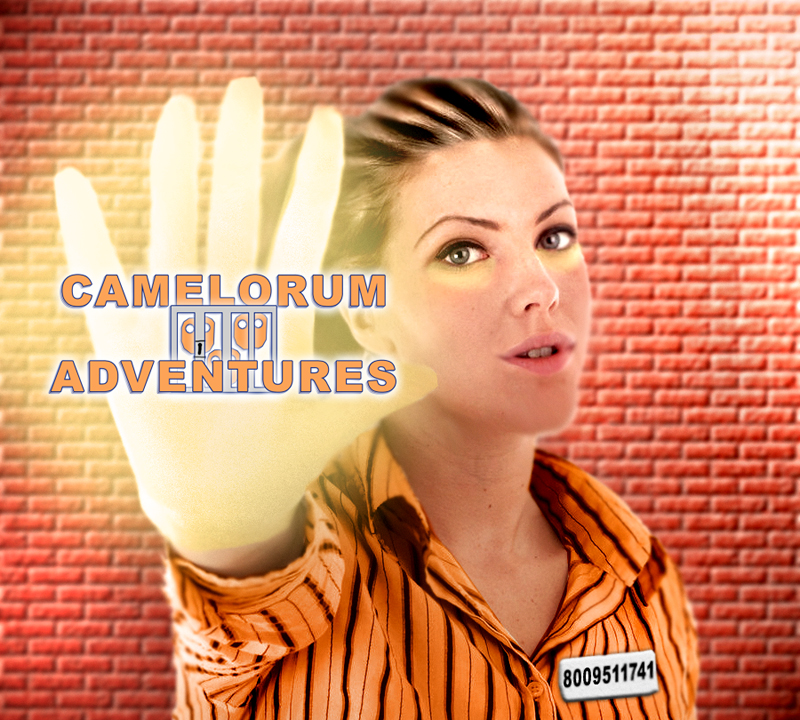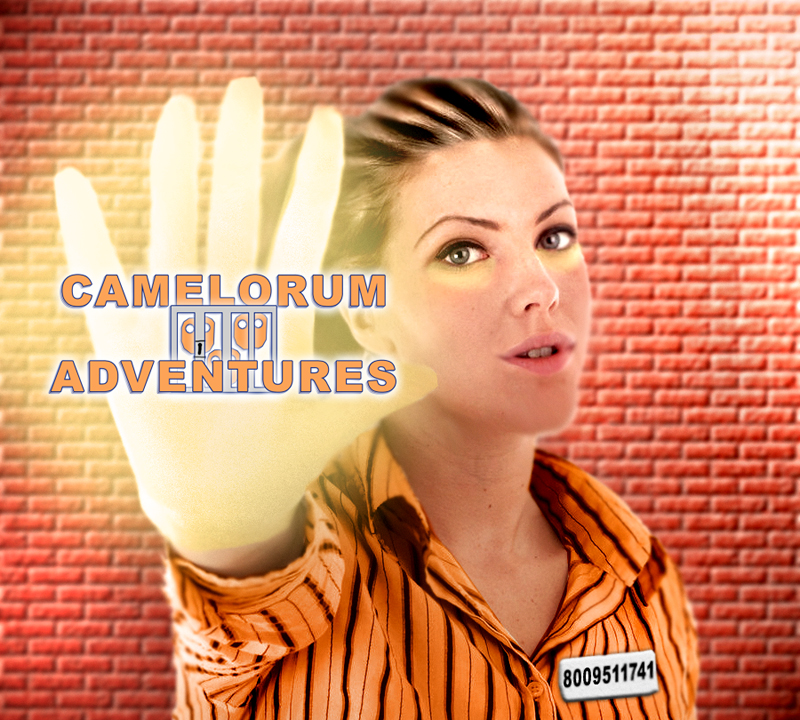 Watch
Scene from: "Camelorum Adventures"
Based on the characters by:

Original stock photo
here
by

BACKGROUND
===========
A slightly older-than-usual take on Candace "Lemon Witch" Mason. She's serving the time of her life, and making everyone else's more fun-filled and full of vitamin C. Unless they make her mad, that is. Then she just makes things more full of vitamin C in a very bad way.
And yes, her number is the number of the Slap-Chop.