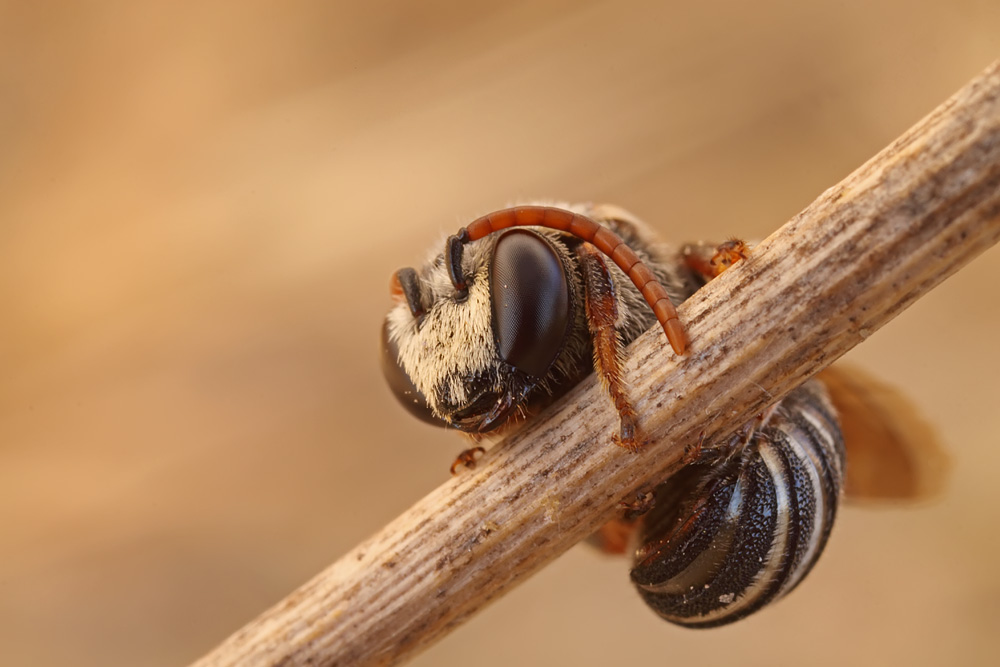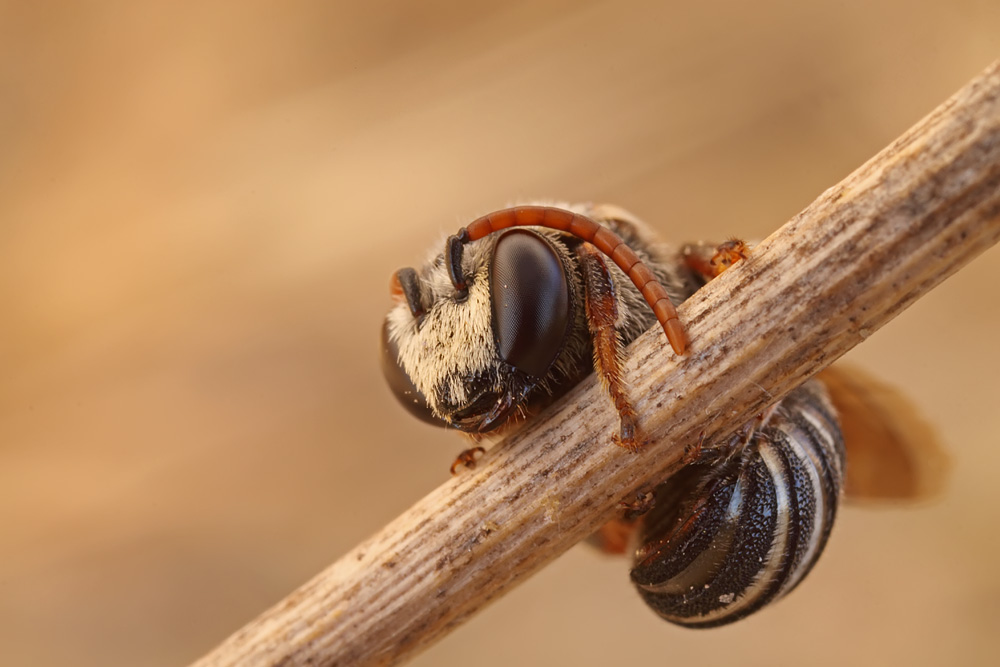 Watch
I've known buleria (Remus) for a very long time, and I've watched him transform from an average macro photographer to one of the best natural light shooters that I know who can mix diffused flash into a scene so well that it doesn't show. The end result is a photo that's so well lit and composed that you just want to print it large and hang it on your wall -even though it's just a solitary bee hanging out on a twig. His work isn't just documenting the small world, it easily crosses over into an art form with a style that's uniquely his own. A brilliant photograph and photographer!
The Artist thought this was FAIR
17 out of 19 deviants thought this was fair.