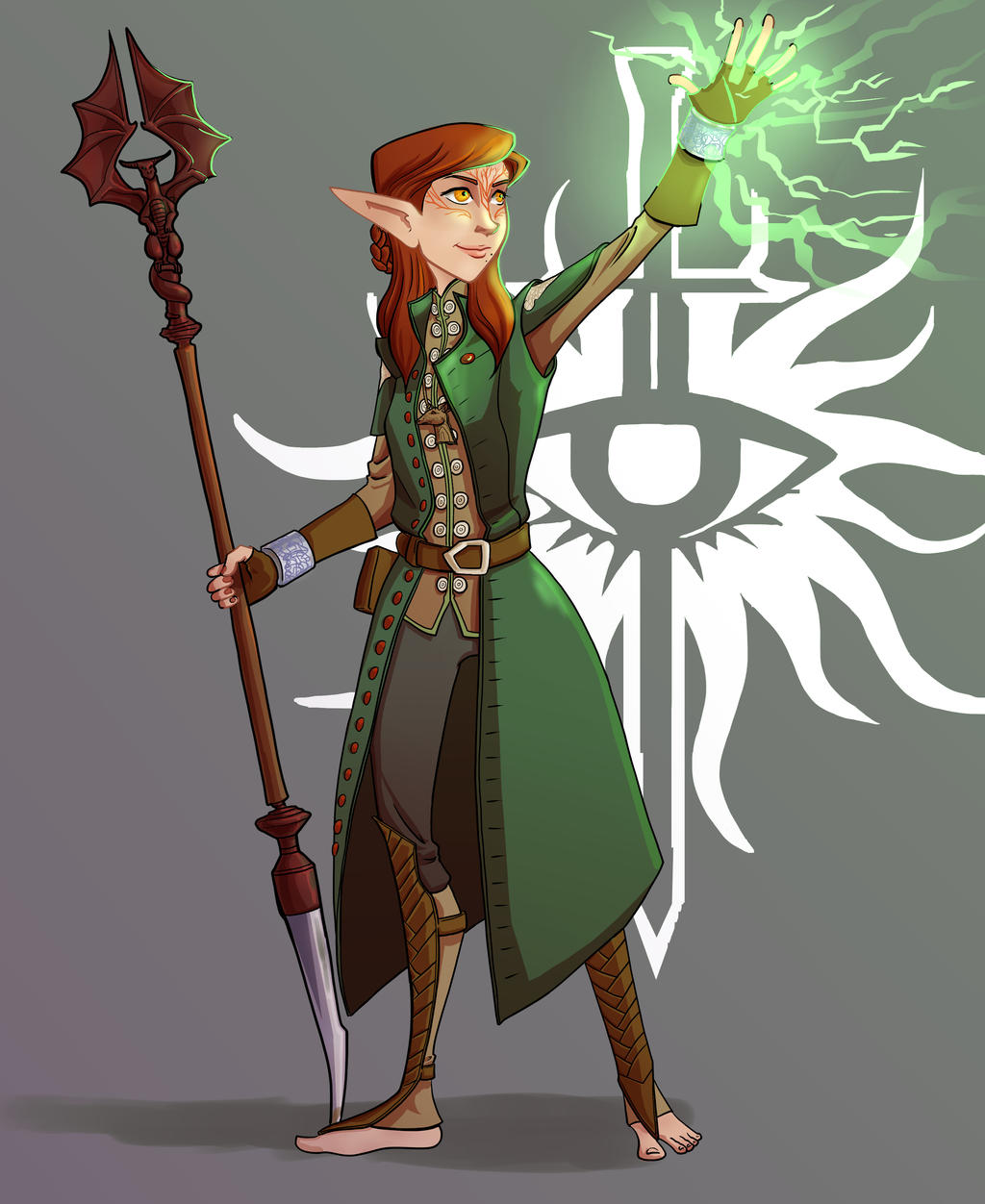 Watch
Close up of Saelyn from my Saviours of Thedas piece.

Nice fanart!
I didn't play it until just earlier this year after getting a PS4. Although this allowed me to buy the complete edition for 30 Euros instead of paying separately for everything.
Reply

Thanks!
I FINALLY got the PS4 version and it is so much better than the PS3 version (and you're lucky you didn't have to pay extra for the DLC too). I hope you're enjoying it! I'm replaying my Lavellan and really loving everything.

Reply

Elves knows how to save the all Thedas. Clan Lavellan is the best of all, they have create the herald of Andraste

Reply

what system do you play this on?
Reply

PS3. So no DLC for me.

Reply

Reply

Because they aren't releasing DLC for older systems. Kinda stinks since I bought the PS3 version thinking I would get everything but oh well.
Reply

That's strange, did they take it off the market?
Reply

I don't know. I think it just got too costly to continue to make product for older systems but I'm not sure. All I know is they won't release DLC for older systems. They tried to make it so you can transfer at least one save game to the newer systems but that doesn't alleviate the cost of getting both a new system and buying the game again.
Reply

The elves save the day once again! XD
Reply