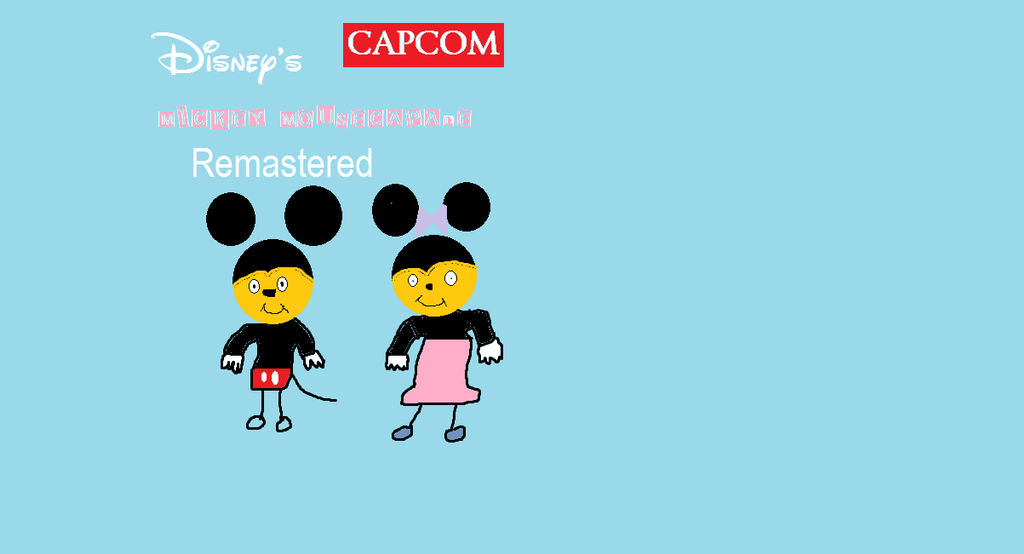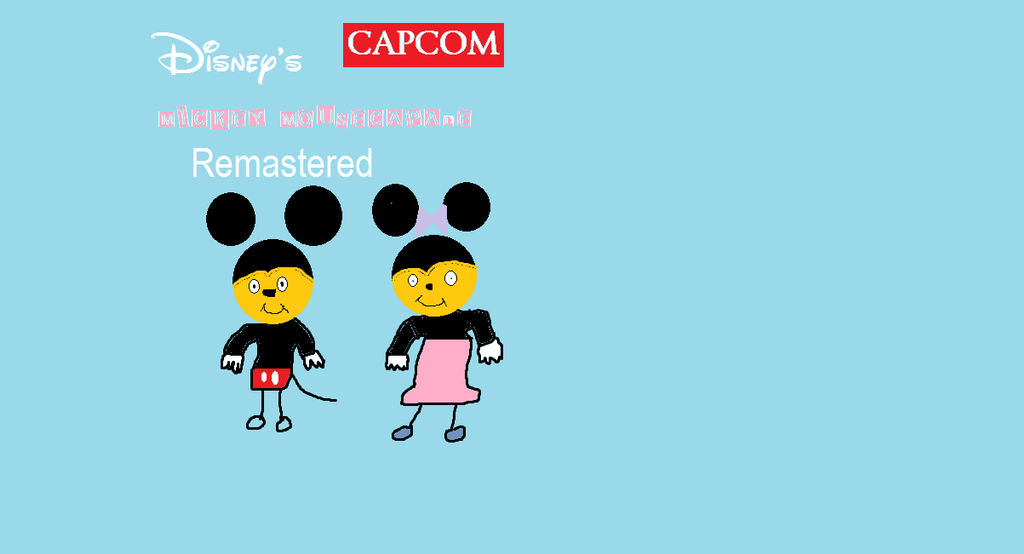 Watch
I know that Capcom is doing a remastered version of Ducktales, Featuring 94 year old and retired Alan Young as Scrooge McDuck. But I am wonder if they can also do Mickey Mousecapade. With Bret Iwan as Mickey Mouse and Russi Taylor as Minnie Mouse. Now, Mickey Mousecapade was the first Disney-based video game to be made by Capcom. It was originally on the Nintendo Entertainment System. I also know that inside the Mickey Mousecapade NES cartridge, There is a hidden Mickey on the circuit board. Also, In Japan, The game is known as simply titled: "Mickey Mouse" (which you will see on the title screen on the North American version of this game).

Mickey Mouse and Minnie Mouse © by The Walt Disney Company.

Capcom logo © Capcom Interactive Canada Inc.