Maduwanwela Walawwa
is a historical Mansion Located in
upper South of Sri Lanka in
between Embilipitiya and Suriyawewa (Rathnapura District)As per The
Historical resources The Mansion ( Walauva)
had been built since 1700s to 1900s by the Maduwanwela Clan
in the middle of a land of over 80 000 Acres.

Main Entrance to the Land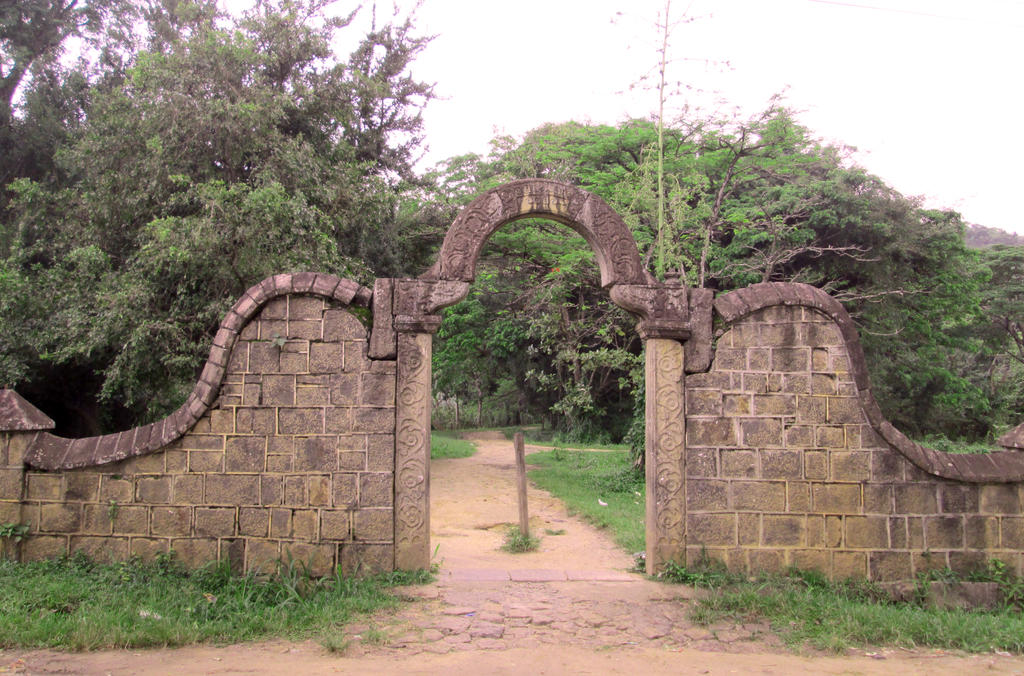 Road Towards the Mansion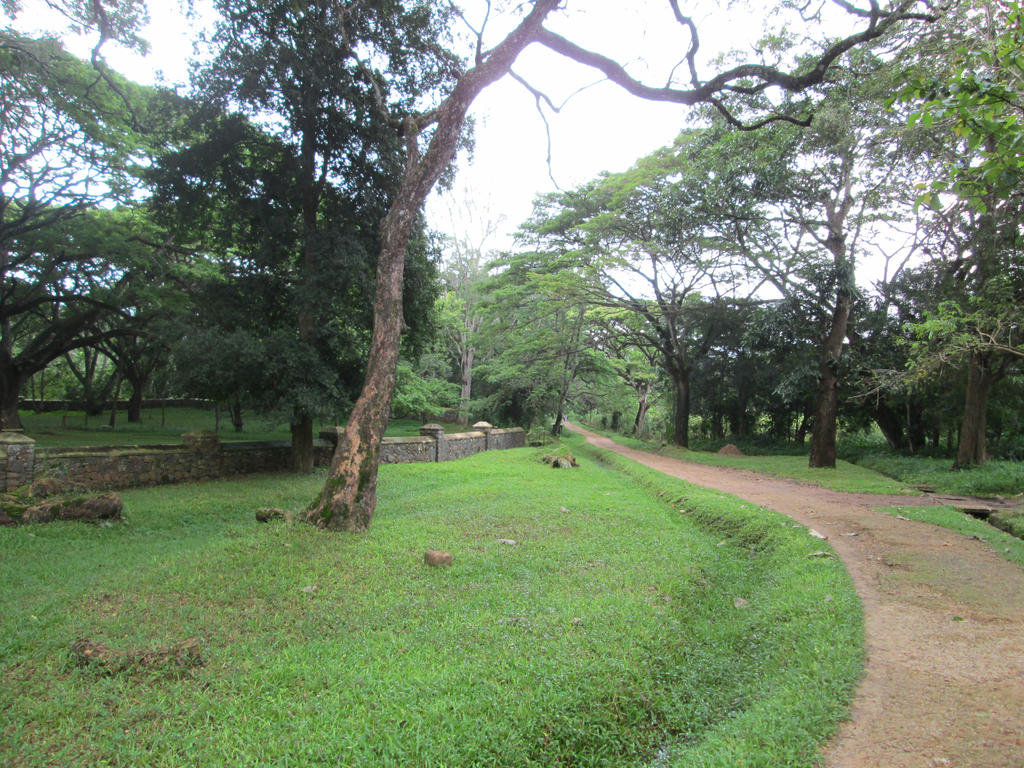 Architecture
Maduwanwela Walawwa is a portrait of Kandyan architecture. The Mansion had been built under Maduwanwelas for centuries. After the constructions added by Maduwawela Maha Disawe, the black prince the total area of the residence was 20 acres. He made the number of rooms 121 and the number of middle yards 21. But today only 47 rooms and 7 middle yards are remaining.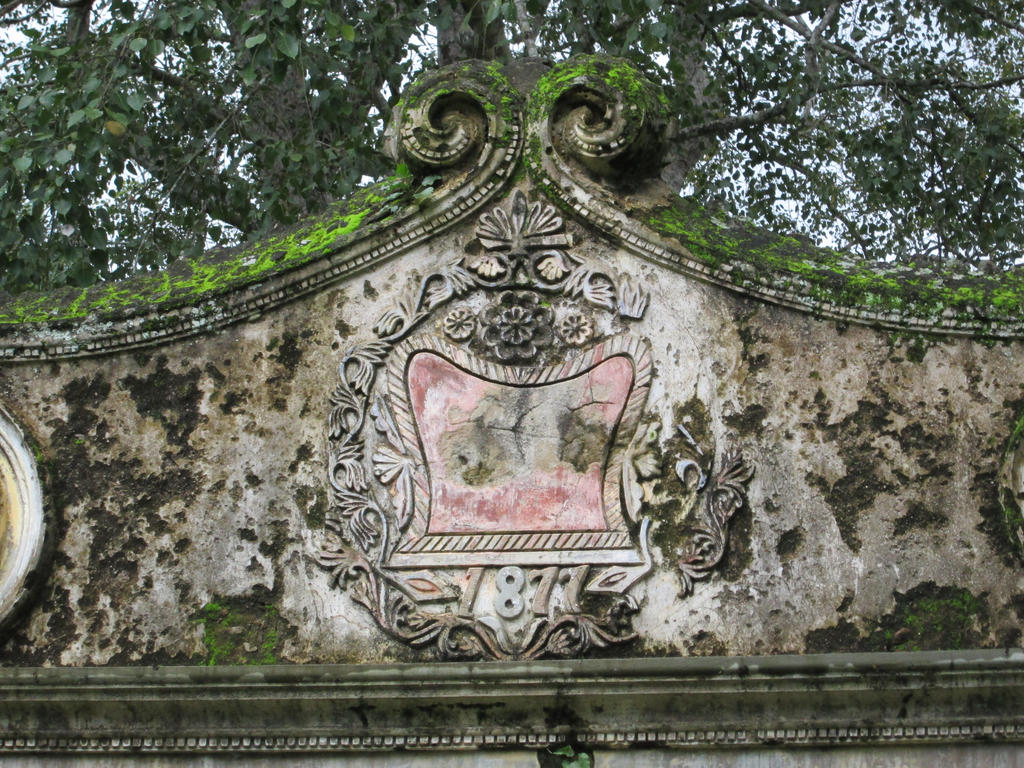 A religious Bo Tree can be seen at the main entrance of the Walauva and there is a special room for religious activities inside the residence.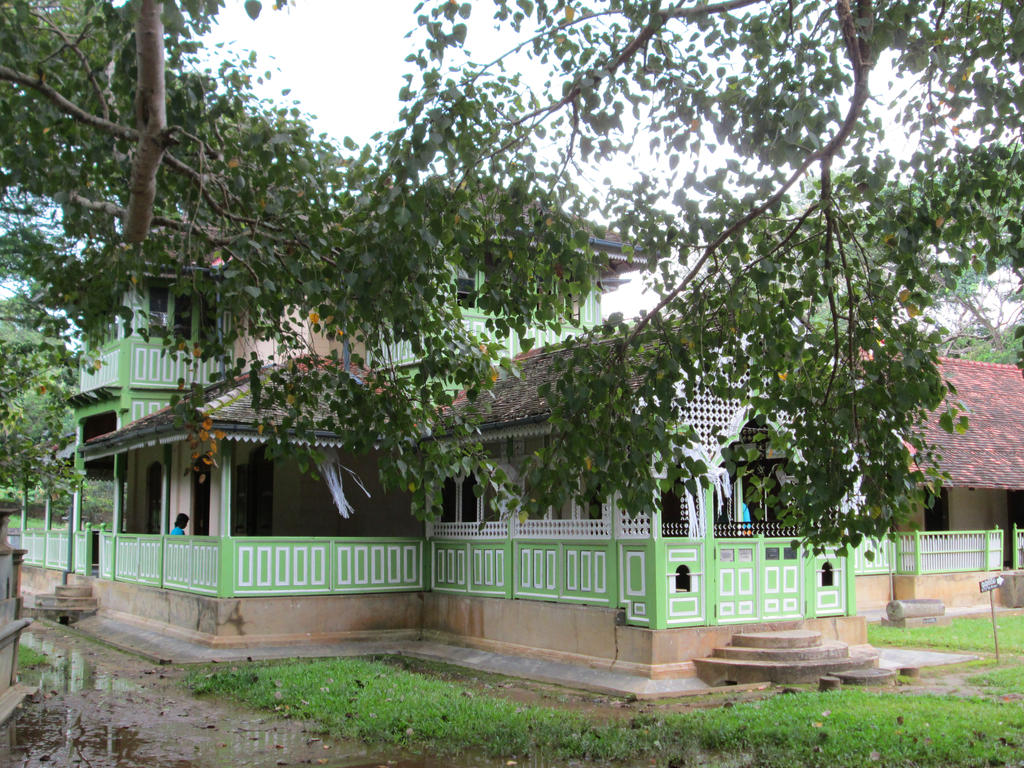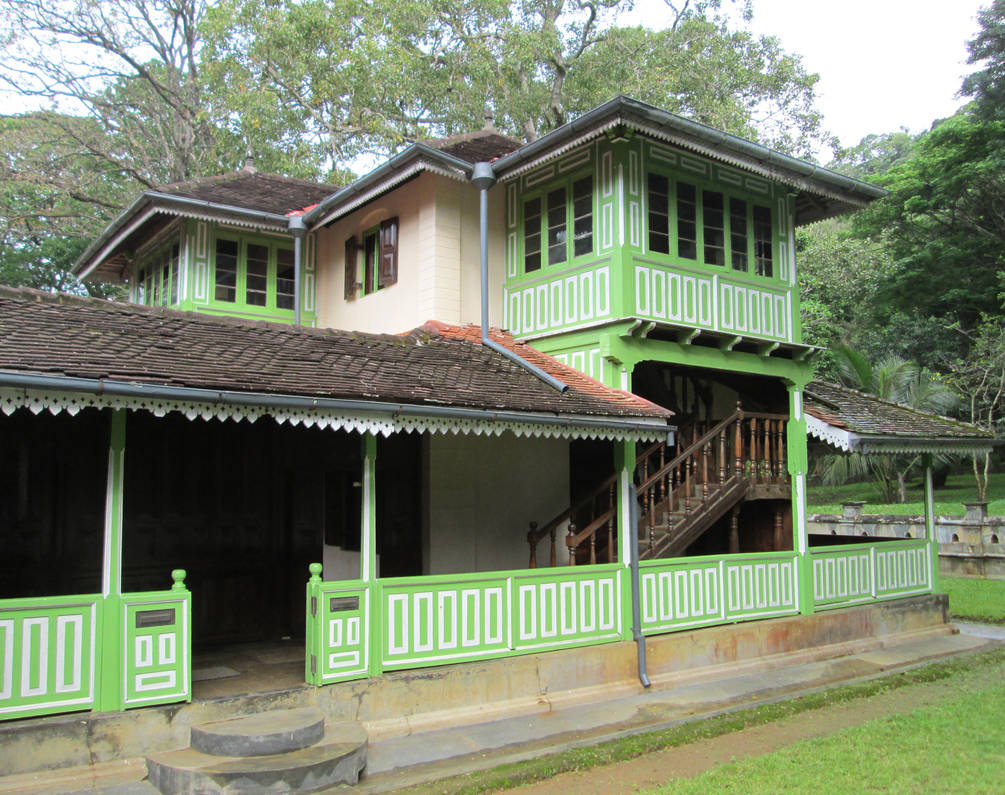 One of Middle yard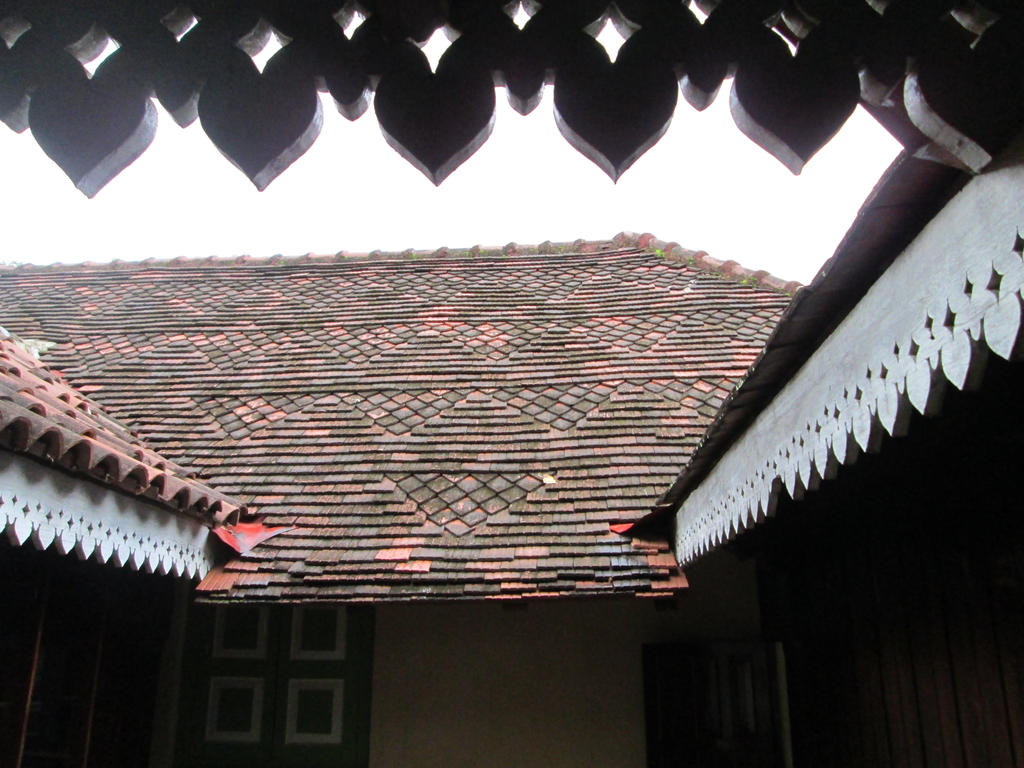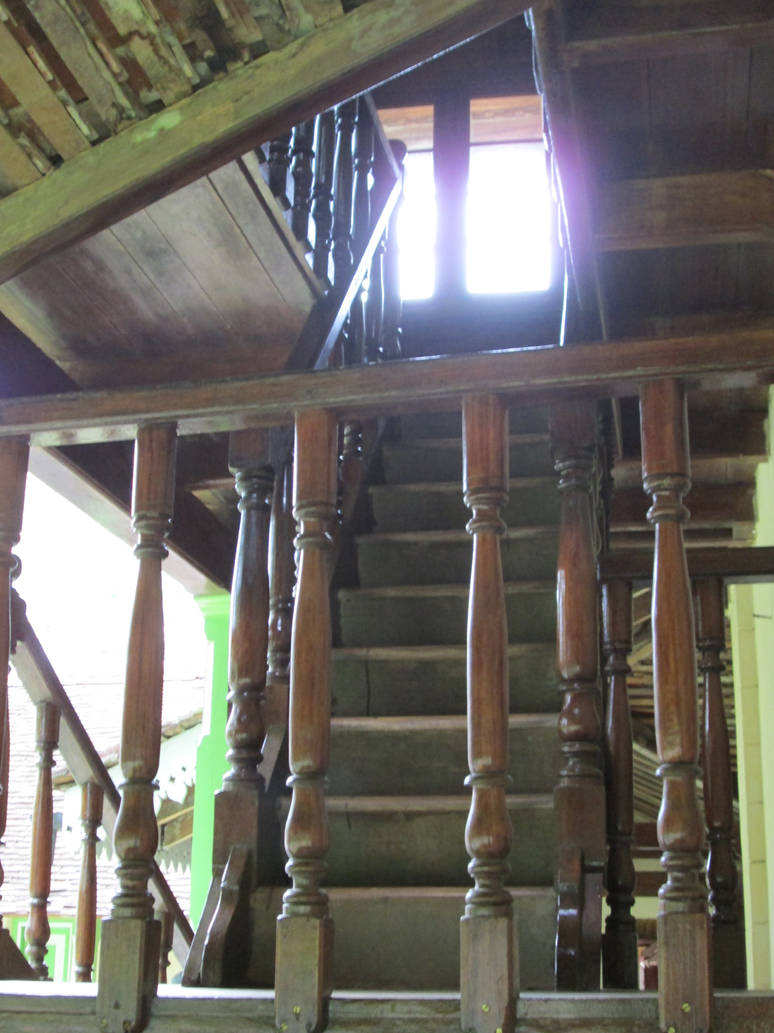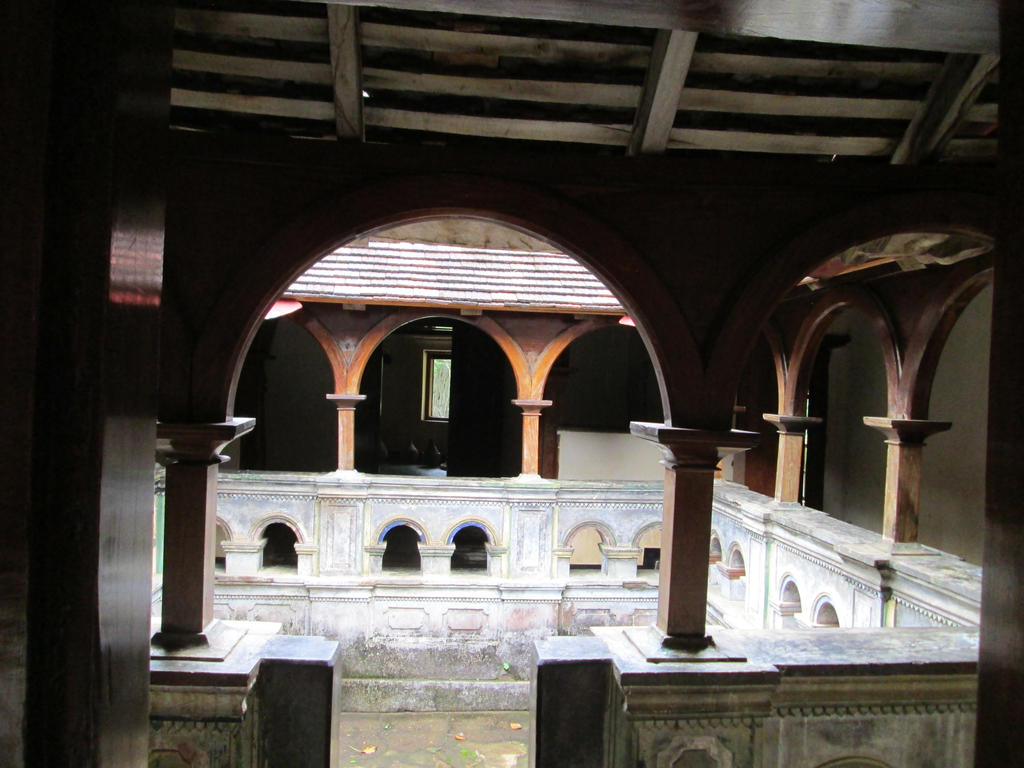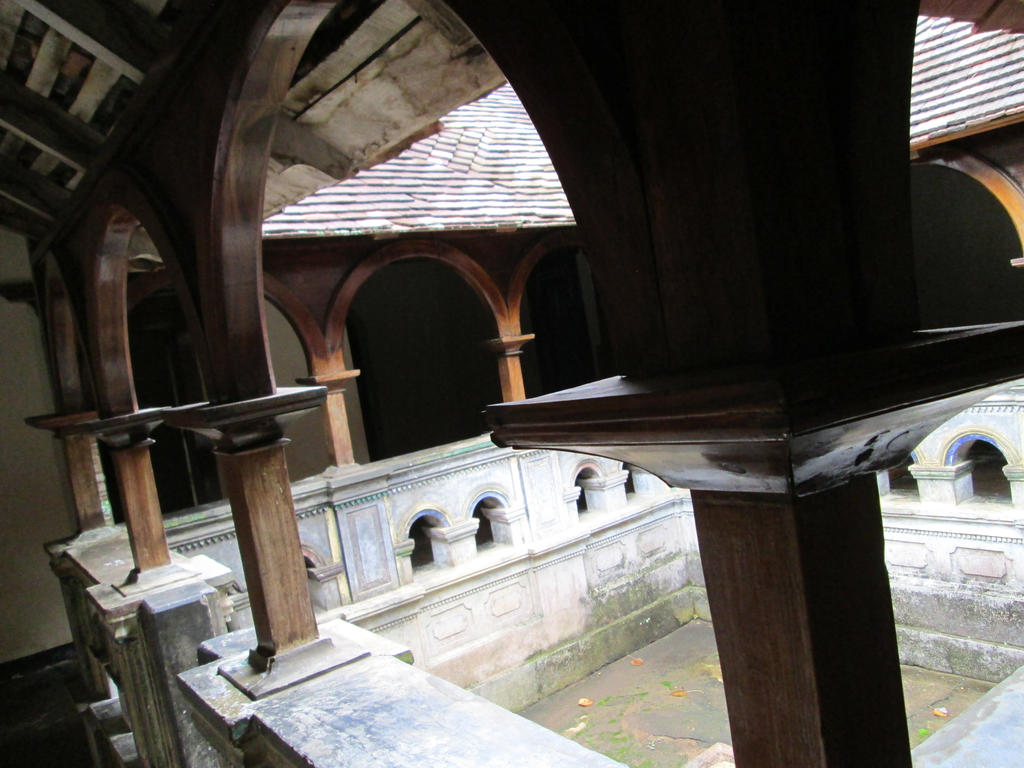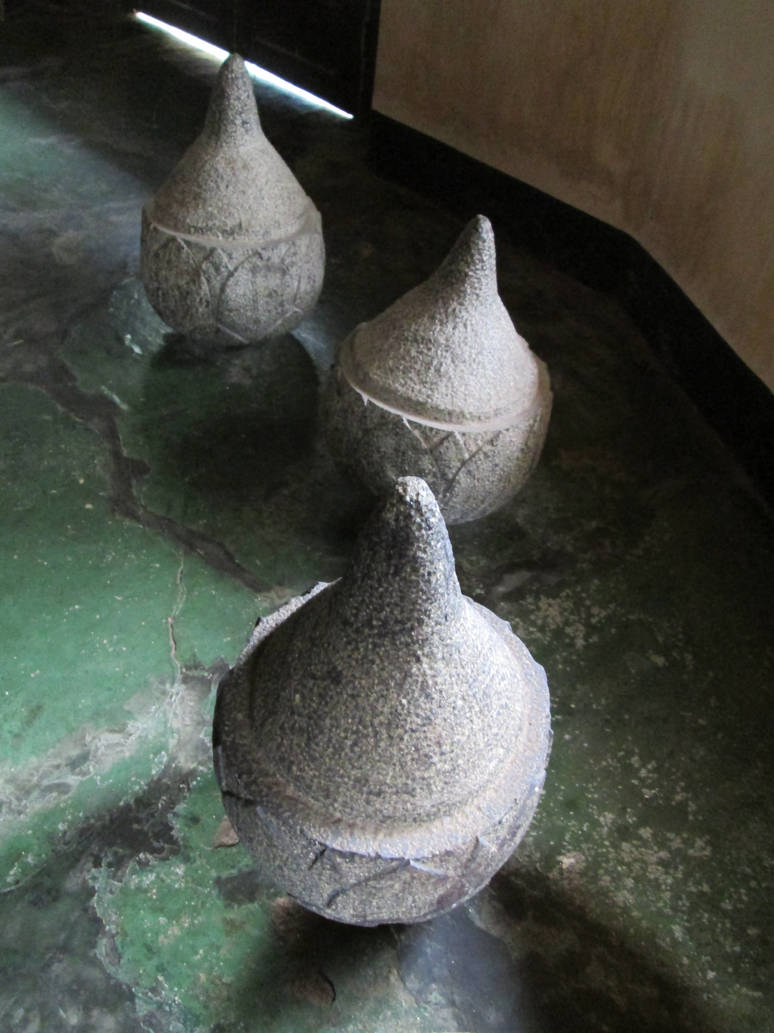 Mosaic Pattern
Another remarkable feature of Maduwanwela Walawwa's architecture is the Mosaic
tile pattern of the floor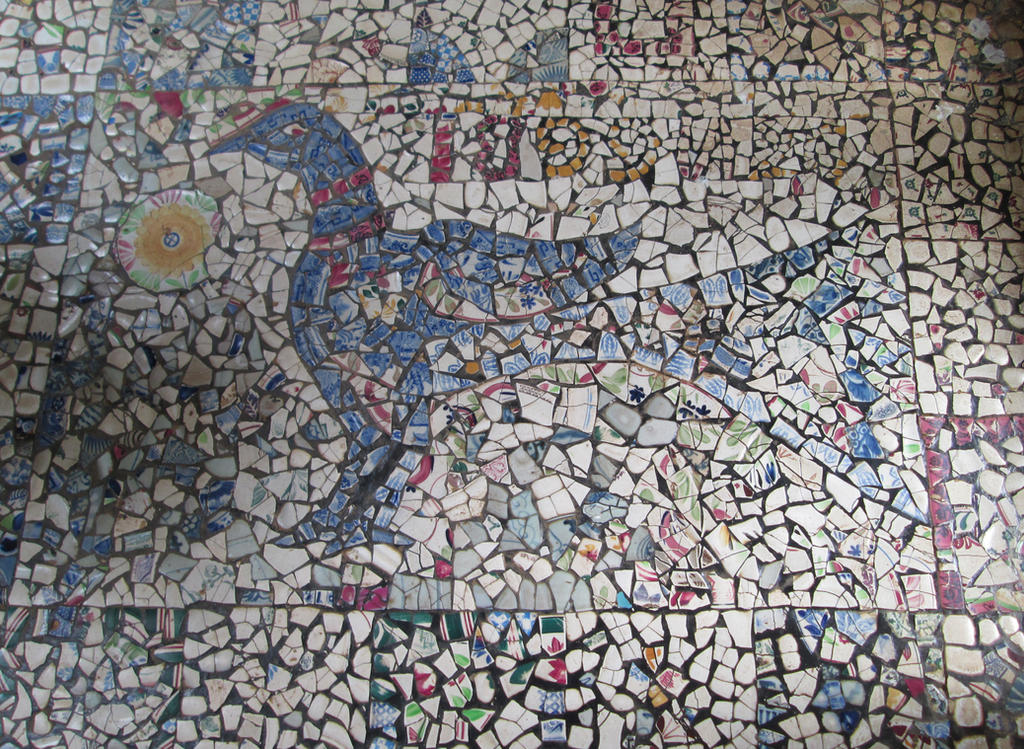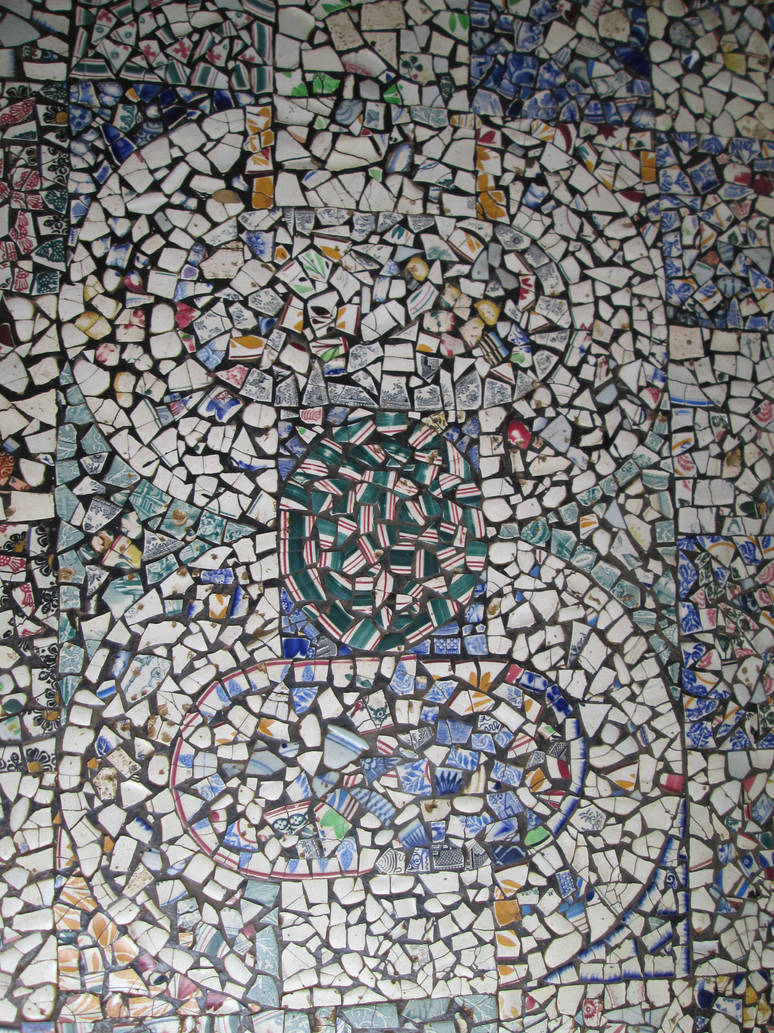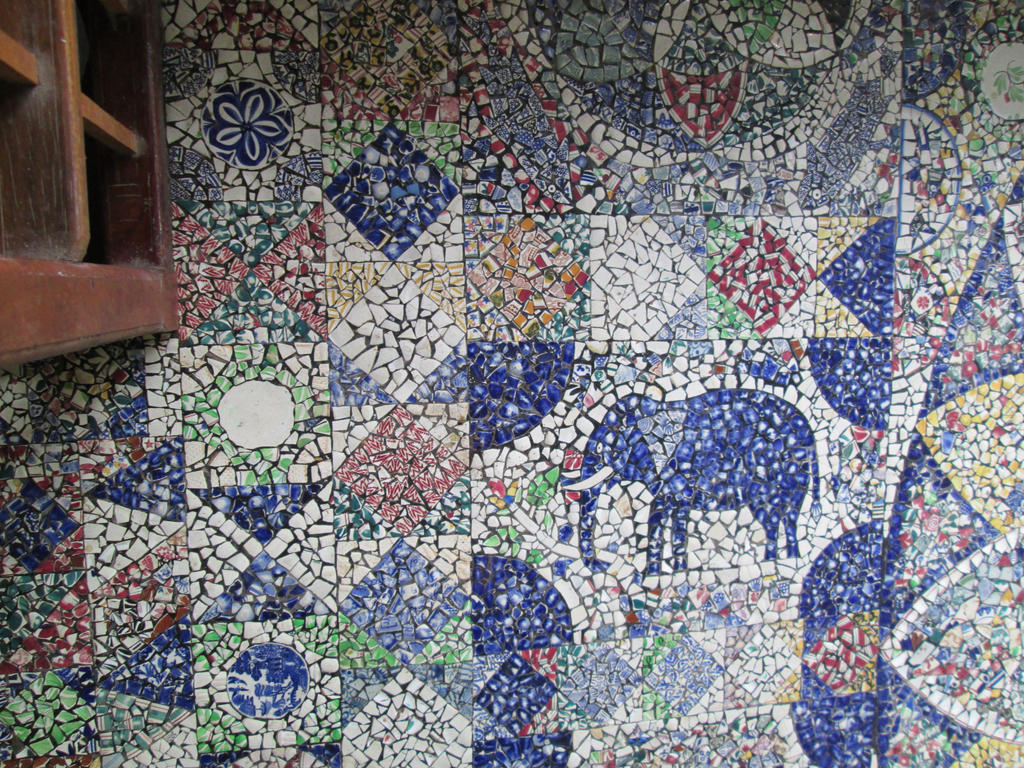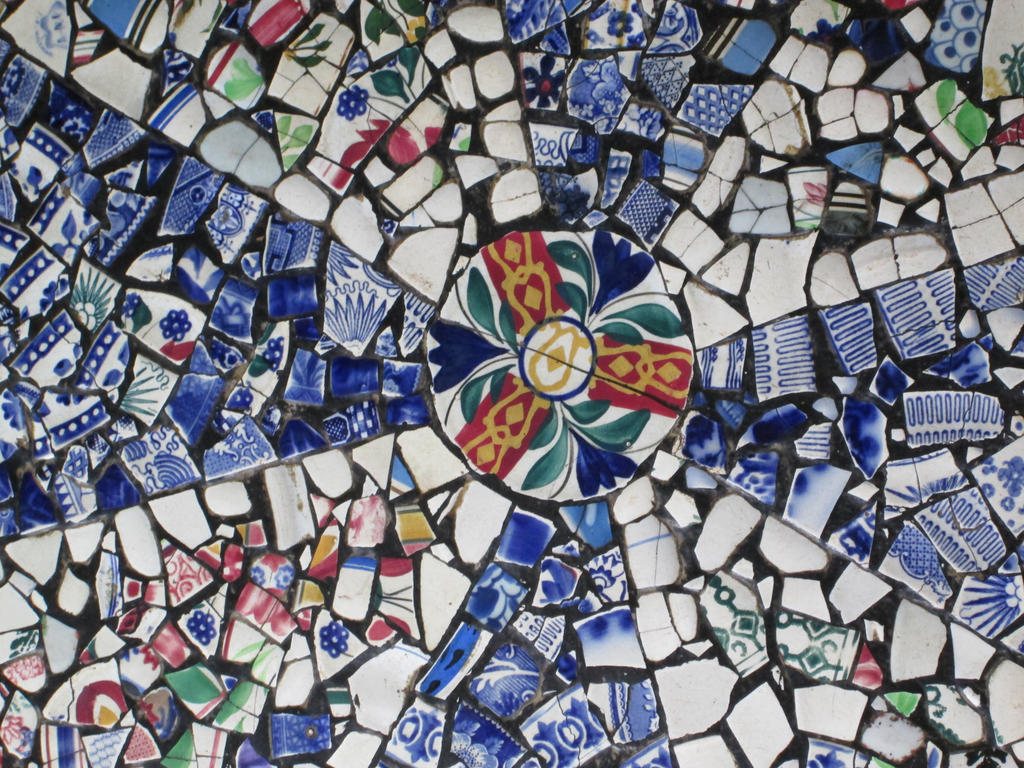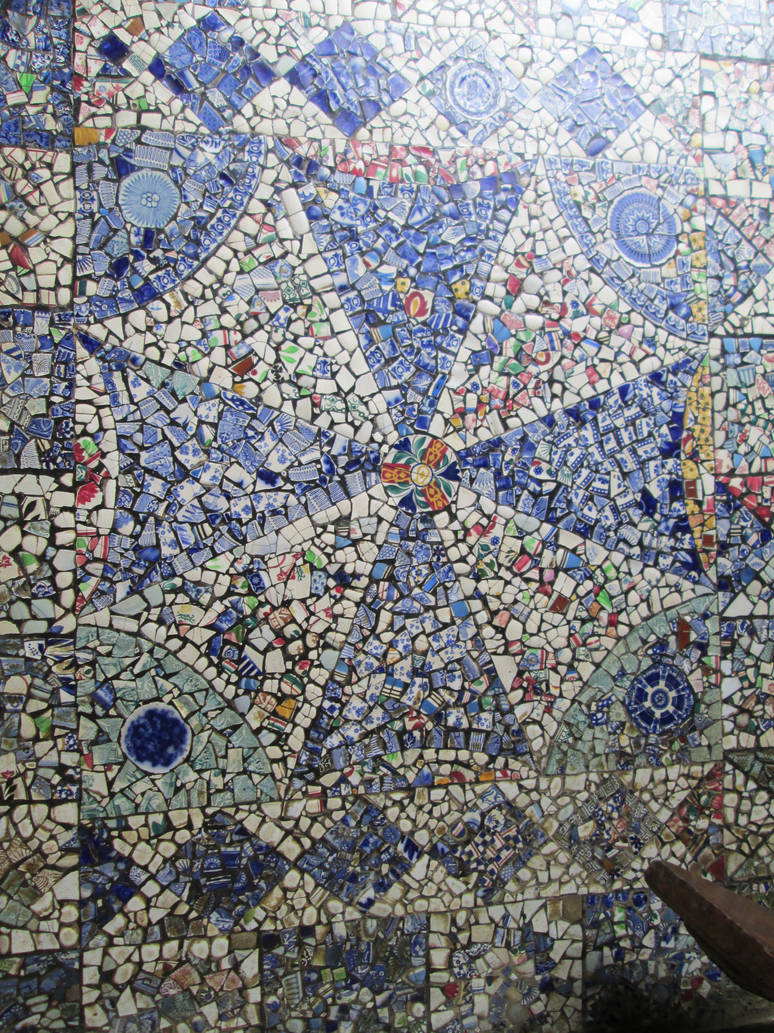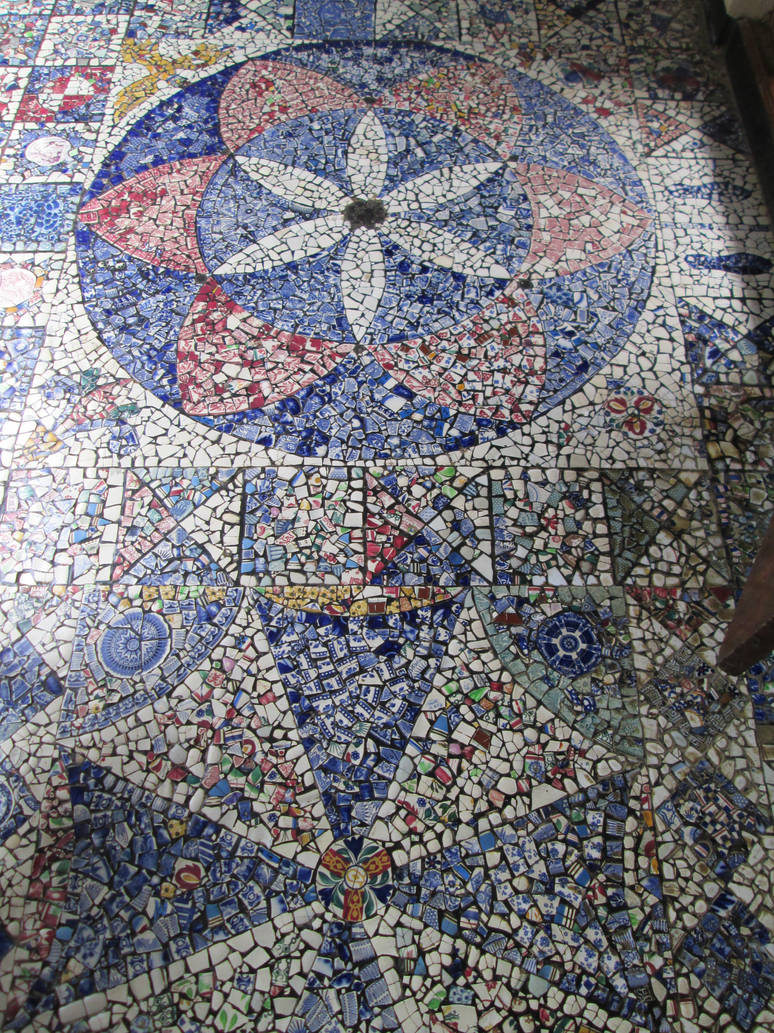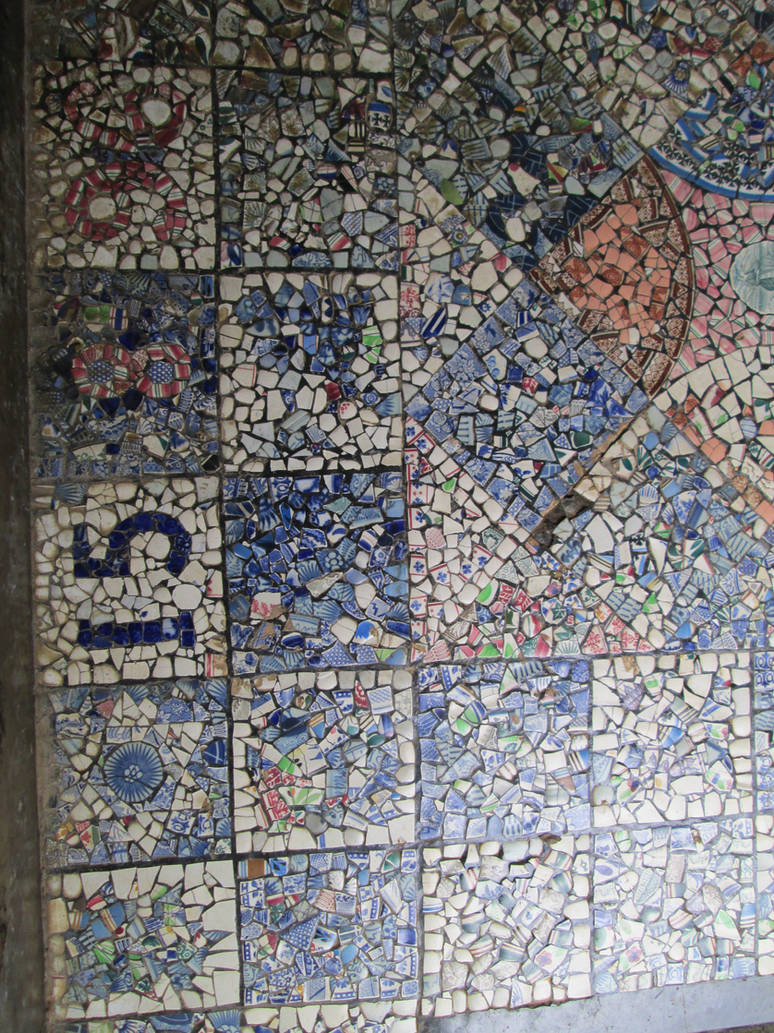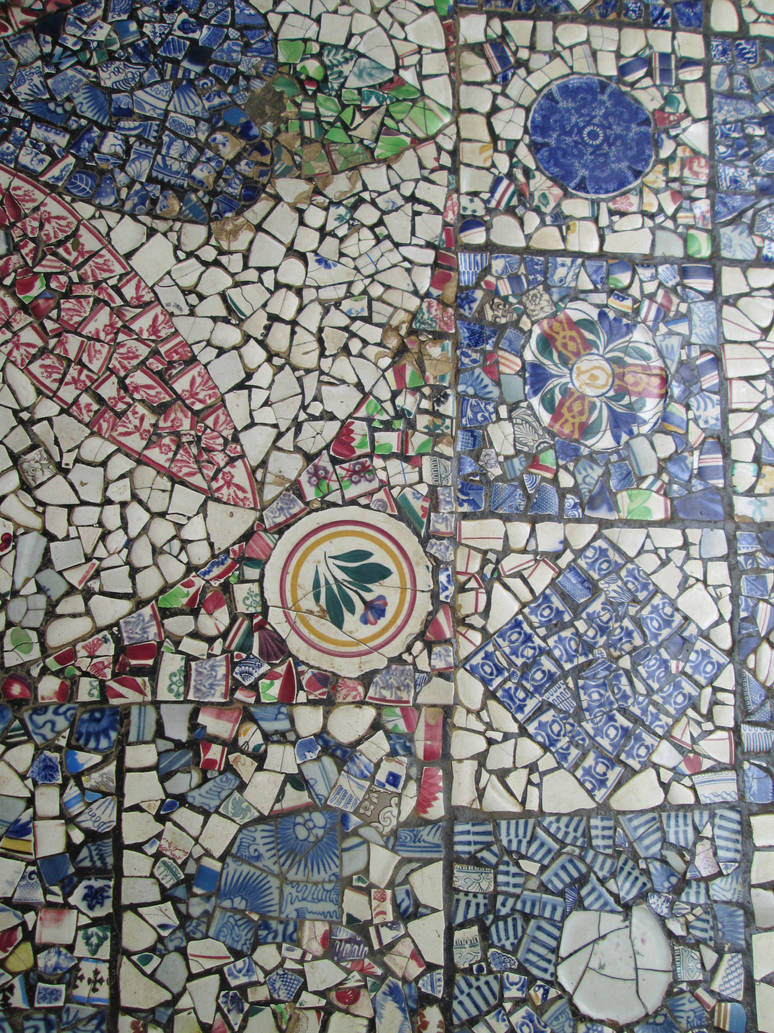 the picture of the queen and valuable gold coins and gems been embossed on floor. But nowadays the gems and coins cannot be seen on the floor. Even though the tiles were lain in 1905, they are still in excellent condition.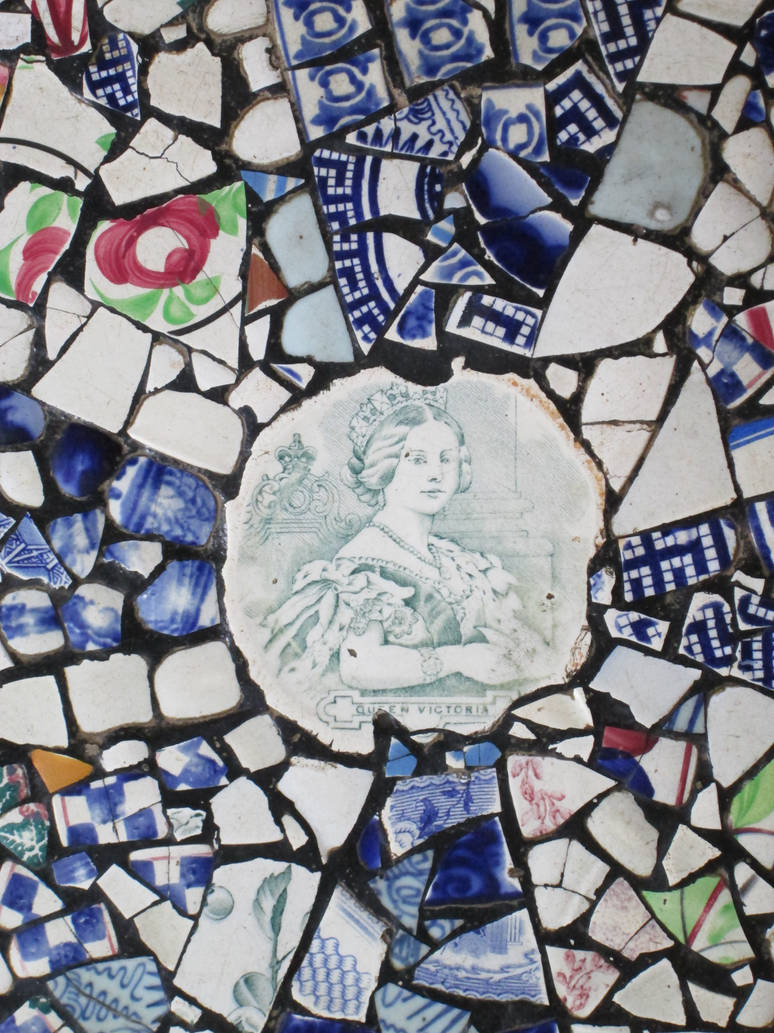 Against the foreign rulers
He was a very short man of 4 feet 8 inches in height. Because of that, every door frame of the mansion was built just five feet tall. The only person who could go through the arches on horseback without hitting his head was Maduwanwela Disawa. Because of this reason, all the visitors including English rulers had to bow their heads to Maha Disawa before entering his residence. He didn't even respect the queen
of England.
Broken pieces of tiles
carrying the picture of the queen
was fixed to the floor in order to get them stepped on by the visitors. British rulers were unable to stand against Maduwanwela Maha Disawa's behaviour.


Photo of Maduwanwela Maha Disawa
The Garden
A stone gate frame can be seen at the entrance of the estate. As another fascinating feature of this estate the extensive gardens can be introduced. Three separate boundary walls segment the garden and Maduwanwela Disawa had constructed three stone arches.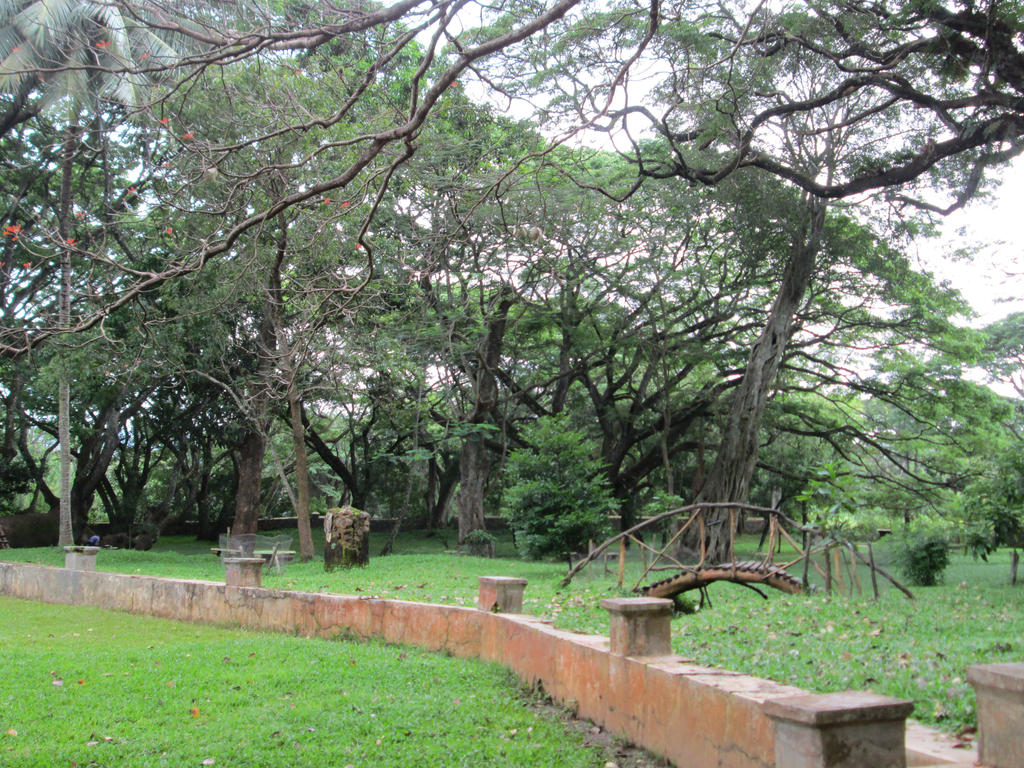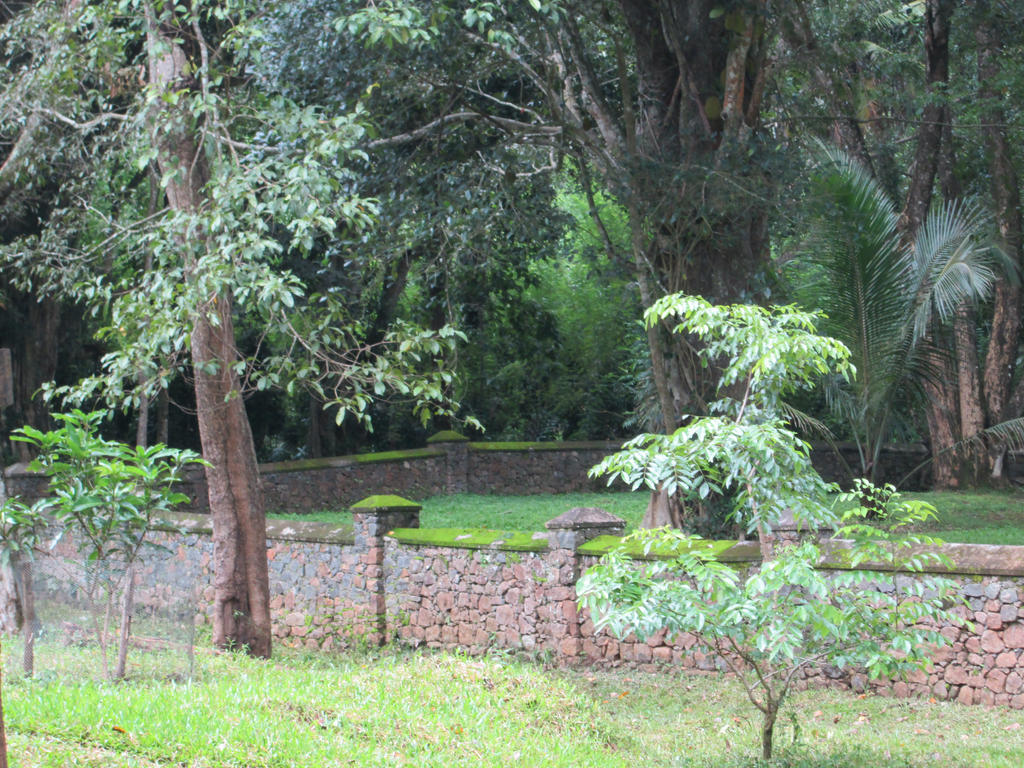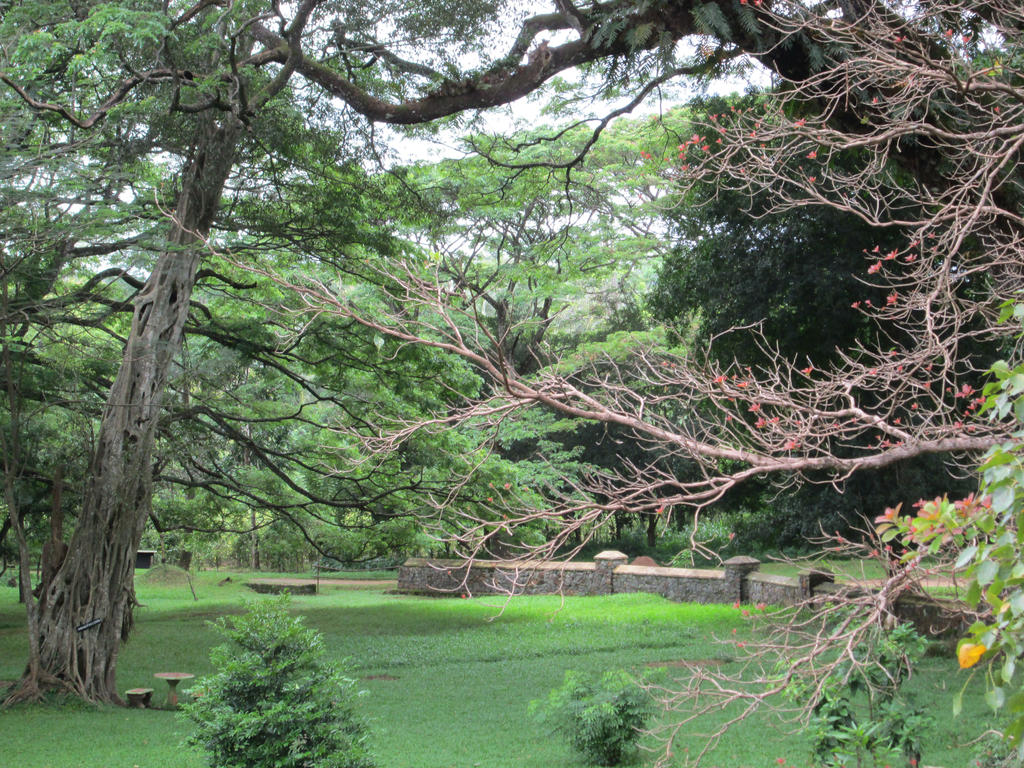 Thank you so much for watching..!

Photos Taken on May 2015
Source
From Wikipedia, the free encyclopedia
en.wikipedia.org/wiki/Maduwanw…

Invite you to visit My previous Journal