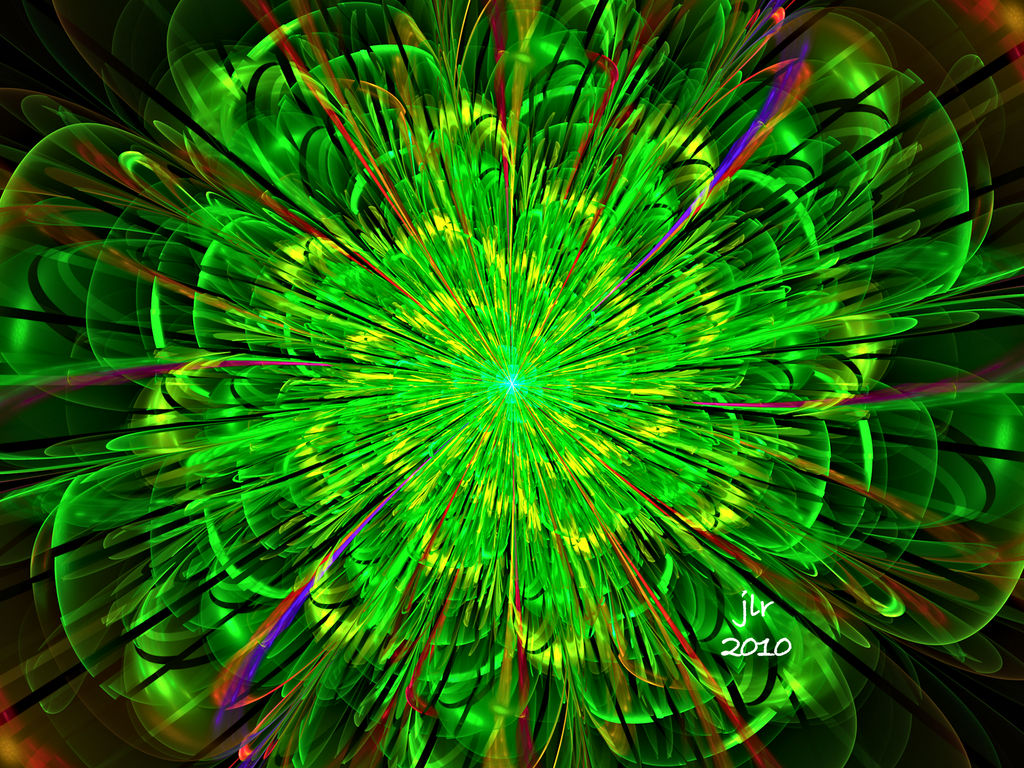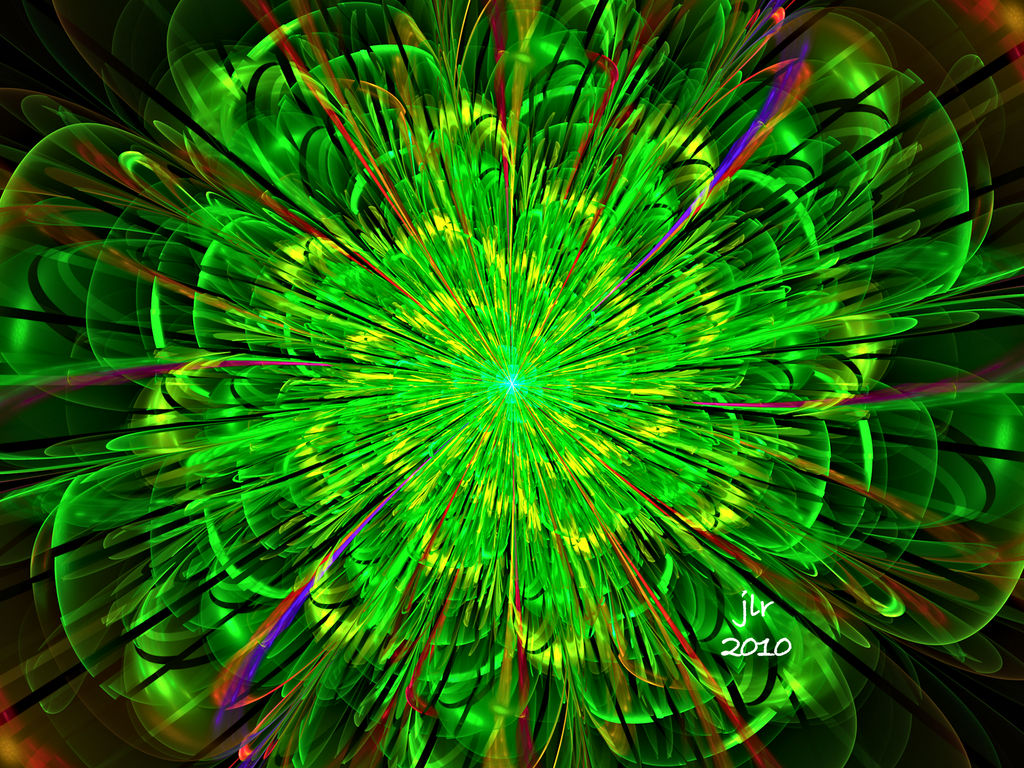 Watch


all my love to Chiara for getting out her awesome tutorial on flowers, sort of a combo tute of Zeuck's, Skellorg's and Lindelokse's (Chiara) work all rolled into one super tute!!!
so, this next piece (hopefully of many) is also dedicated to Chiara *
lindelokse
in gratitude for new super tute
the only reason this is a manip, not raw, is that I merged a few rendered layers of varios tweaks, so I didn't really know where to categorize it...
I am very happy with this & I hope Chiara will be too!!!
thanks for stopping by...
have a great day!!!

© 2010 Janet Russell
"All Rights Reserved":
[link]


aww darling, could I add this one in my "Gifts" widget on my page?

you've been so sweet

!!!
Reply


yes yes yes, Chiara... I'd be honored to have this added and I hereby give this to you in thanks for your wonderful tutorial... among other things...
happy it pleases you so!!!

Reply

This is Amazing!!!!!!!!!!!!! Love it!
Reply

Reply

Reply









its awesome art

"To learn how to use your head, you have to go out of your mind."
Reply

nice

Reply