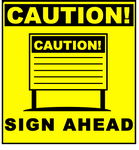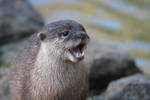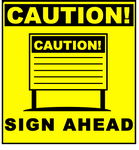 ATTENTION: If you're reading this, please donate to help the otters! They're so darn cute and 12 out of 13 species are endangered :c You can help right here:
www.ottershop.co.uk/donations-…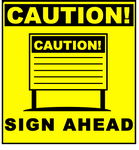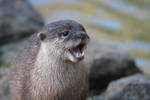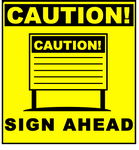 Australian palaeontology and astronomy nerd. Opinionated, socially awkward and generally irritating.
World's biggest Quilava fan! Seriously, Quilavas are the bestest thing ever!

Get a FREE visitor map for your site!
Also a fan of My Little Pony, Pokemon, Star Wars, Kimba the White Lion and How to Train Your Dragon.
Favourite animals are river otters and numbats. Least favourite animals are humans.
Dream is to one day become an environmental scientist and work with an inventor to protect river systems from climate change.
Google+ (mostly pony stuff):
plus.google.com/+BudCharlesUnd…
Twitter (mostly politics stuff):
twitter.com/BudCharles999
And now, the WALL OF CUTENESS: