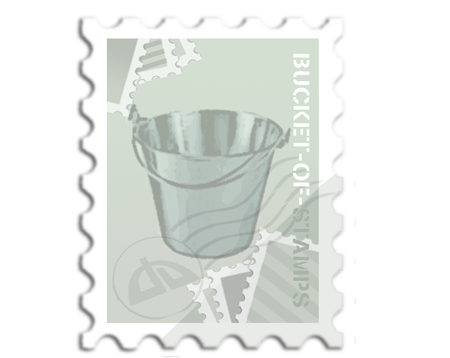 Bucket-of-Stamps serves as a group for stamp-makers and stamp-lovers alike to have freedom of expression without little to no rules or limitations. Each type of stamp is put into expandable catagories as seen in the Gallery List.

---

Joining

All membership requests are automatically approved!

---

Submission Rules

ALL STAMPS ARE APPROVED



Be nice to eachother, no daRama.



Make sure that all stamps are submitted into the accurate folders. Submission limit for each folder is unlimited for every member.