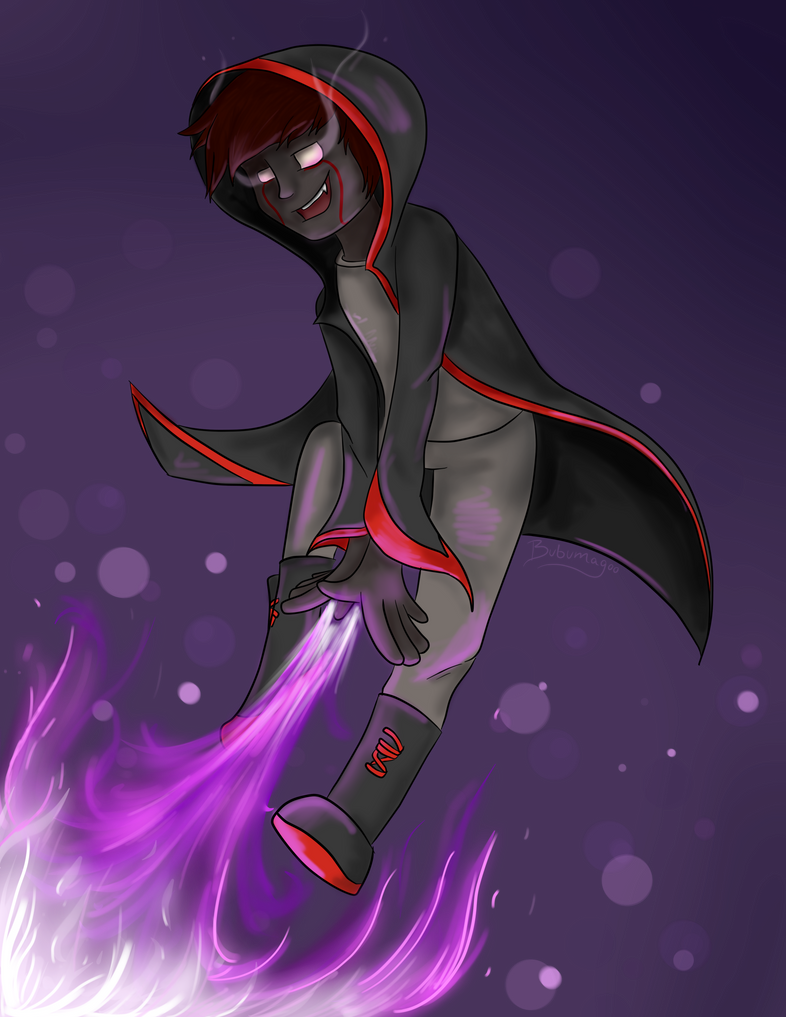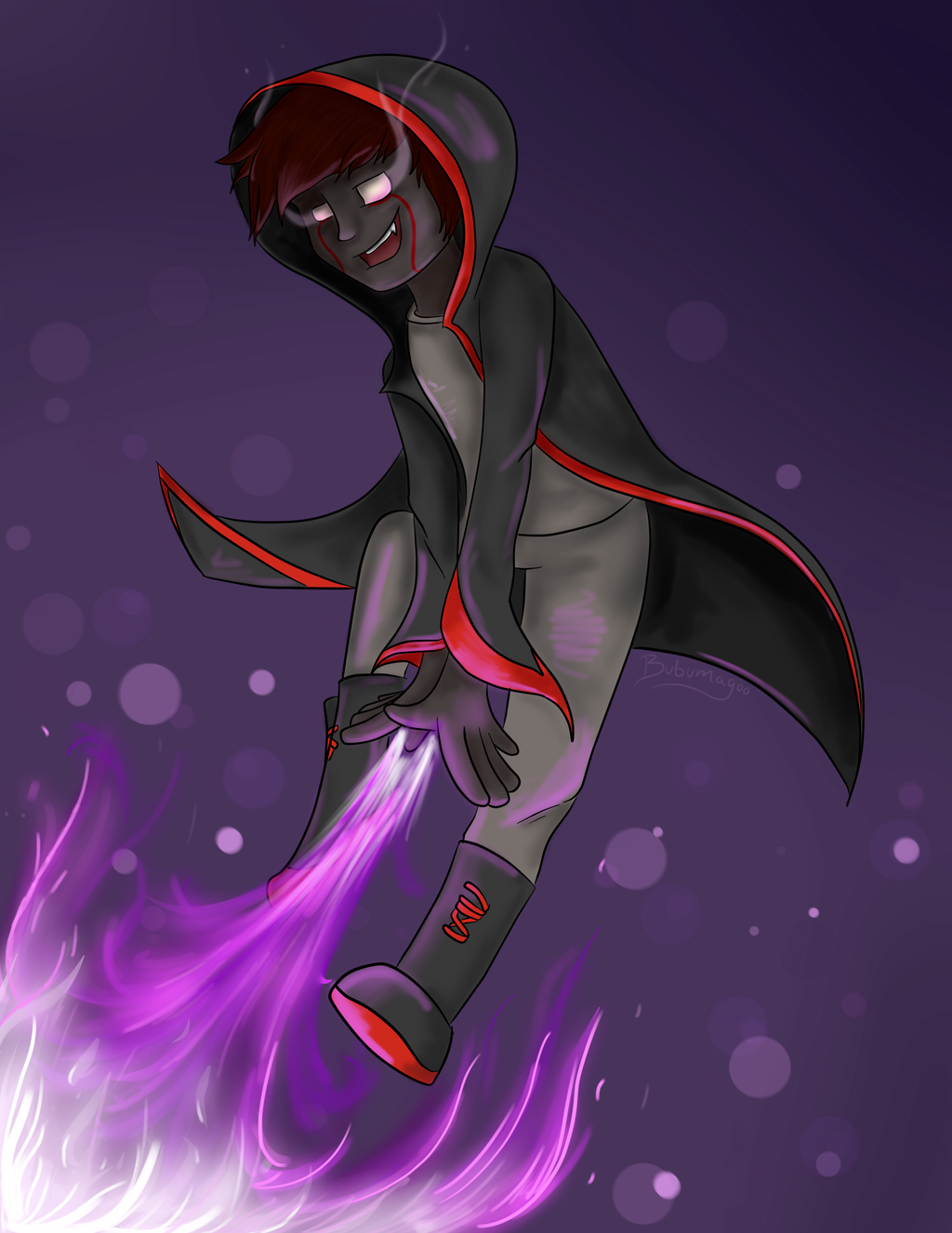 Watch
Got a request to draw Wag, thought why not? Then this happened…
I'm actually really proud of how this turned out. This was so fun to draw and play around with! :3
Speedart:
bit.ly/1Ebqst4

Reply

This is amazing!!!!!!!! I love Wag! <3
Reply

this is the best and the coolest fan art I ever seen.
Reply

This. Is. AMAZING! I love it <3
Reply

Reply

wow wag looks awesome i love him

nice art how much did that take from you to draw?
Reply