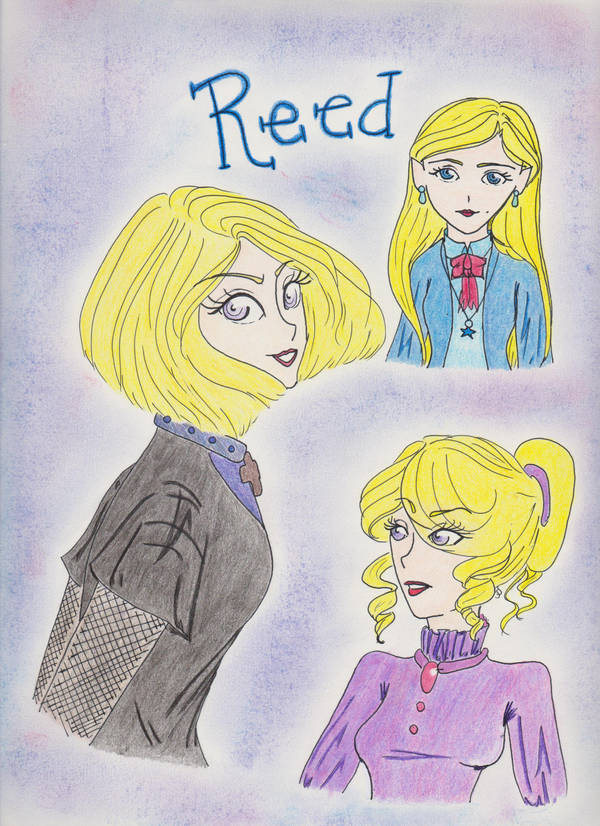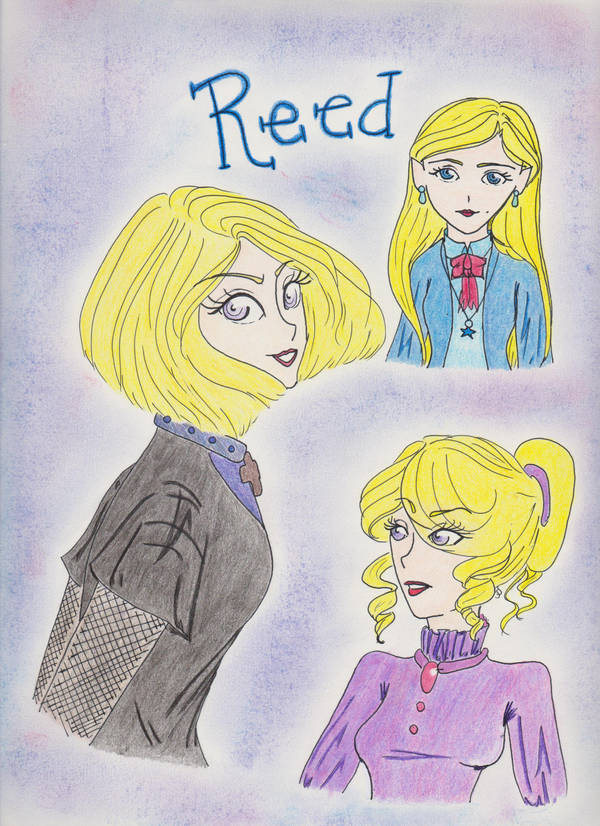 Watch
Left: Kara; top-right: Eleanor; bottom-right: Katherine. they belong to



I must say I had a lot of fun completing this

I'm halfway the Li women (Shulin is coming out harder to color than I thought); still haven't colored the rest and still have not drawin the Amamiya women.

Originally I had thought of drawing all the Reeds, including Landon, Laurence, and Lord Clarence. But it was coming too hard for me (even if I had tried to challenge myself) but I went back to my comfort zone.

By the way...chapter 70 part II was awesome!!! I was grinning like an idiot the whole time; it was worth the w
ait. And thank goodness Wish-chan's health is back to normal.





Wow, the coloured version is fantastic! I love the blonde because we don't see it that often among the other characters in a story set in Japan. It's so interesting how Wish-chan developed Clow's back story the way that she did.

I really like the contrasting fashion too.
Reply

Reply