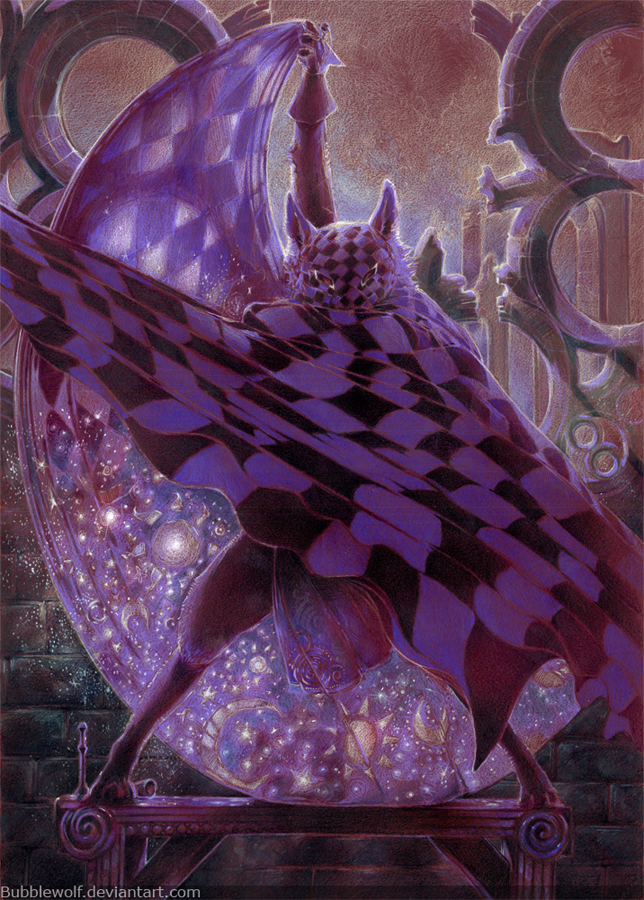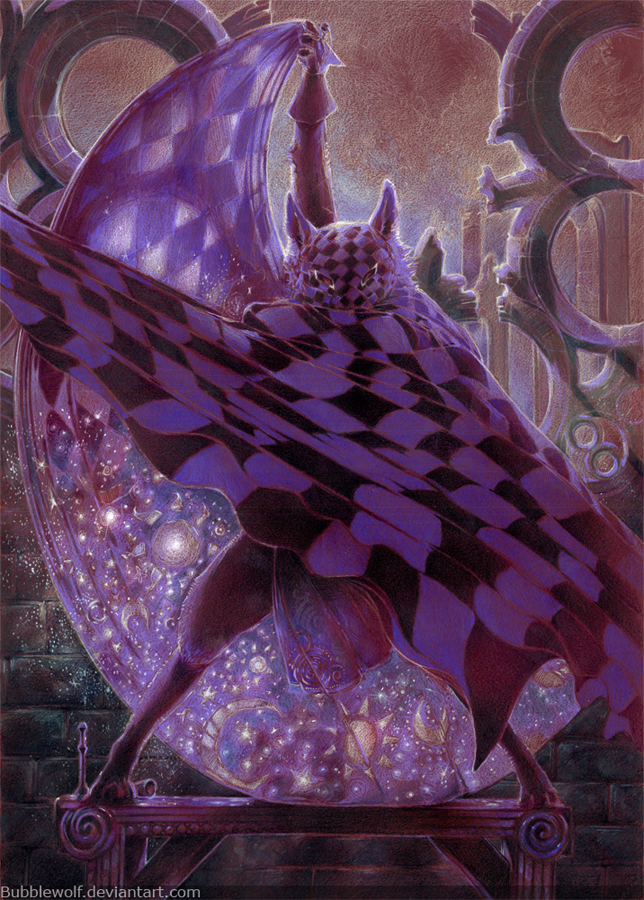 Watch
'The Sly One, the Cruel One and Lunar Stellaris, Lord of the Mountebanks.'
Slagar reveals the alter ego he will use to fool the Redwallers into trust to his slave band.
-If you've read the Redwall series and still don't know which book this is from, then there's no helping you

! This is the first of a set of b&w and coloured works based on the same book.
All stories and characters from Redwall are of course © material of the great Brian Jacques.
EDIT- A DD? Fantastic

! Thank you
Pixel-Spotlight
for the really wonderful words and feature!
...and thank you to EVERYONE for the comments, favourites and watches!
Daily Deviation
Given 2010-05-31
Now you see me..
by *
BubbleWolf
. I've been a fan of *
BubbleWolf
for a long, long time (just take a look at his gallery and you'll understand) and for the past month I've been struggling to choose which of his awesome pieces to feature. Then this popped into my watch center, and all others were put to shame! Please make sure you full view to see the truly incredible details! (
Featured by Pixel-Spotlight
)