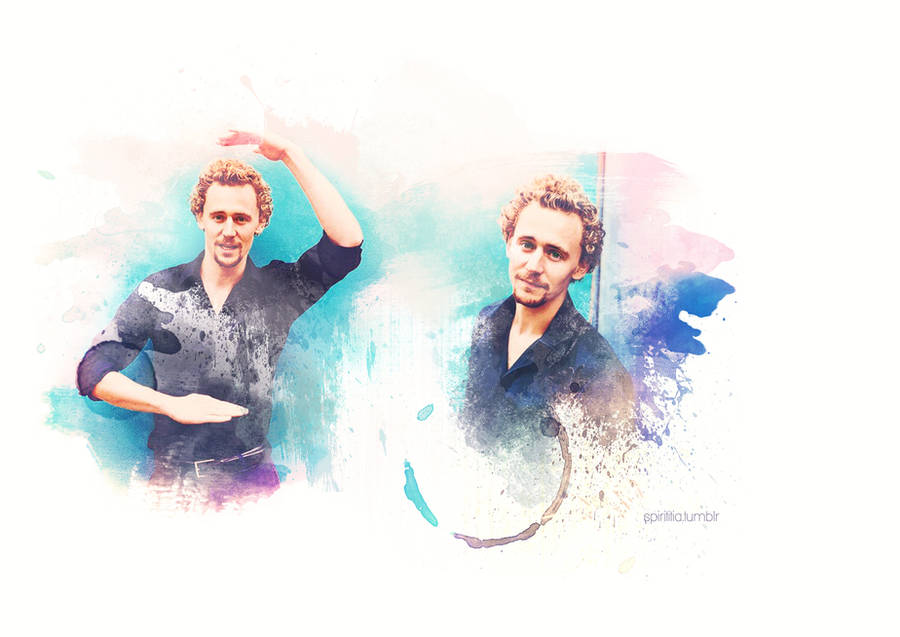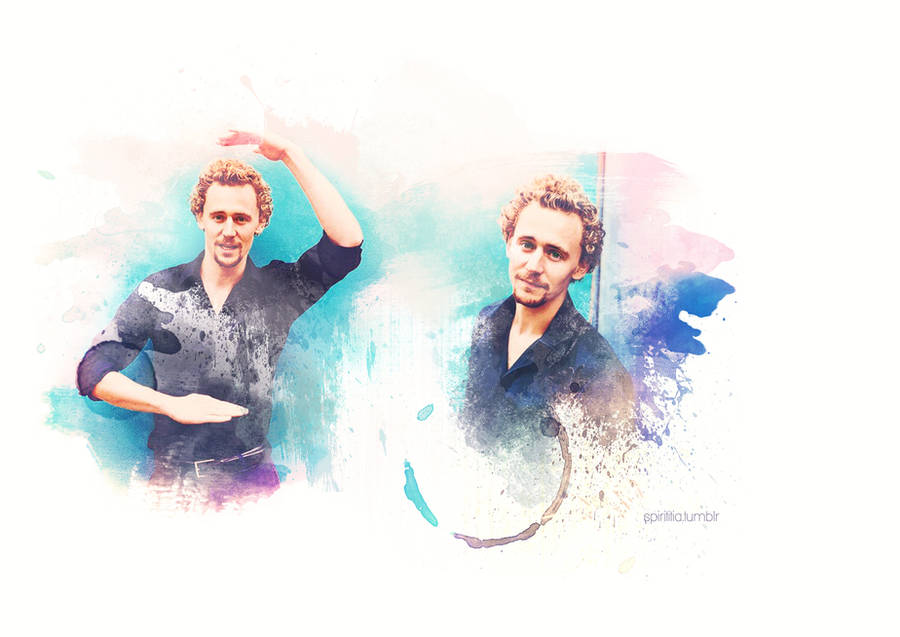 Watch
I had a wee bit of spare time yesterday so I decided to do a quick edit.
PSCS5 extended student, I really don't know what I am doing on PS so forgive me. Any questions comments ask away I don't bite.
Here it is on tumblr if you want to reblog it
[link]
[spirititia is my tumblr]
Check my gallery for more Hiddles and drawings and stuff.
I own none of the images and resources used.

hes such a beautiful ballerina...
Reply

When I saw this, I was like:
OMGOMGOMG MUST HAVE AS A WALLPAPER, NOW.!
...
Do I have to say more?
Reply

this is Good..yay Hiddles

Reply

Really nice!
What was the layer order of the elements (the guy, the watercolor texture...)?
Reply

The guy with editing, then a new layer of white, then I erased the white and added more white with watercolour brushes and some self made brushes.
Thanks!
Reply

yeeeeeee he's so cute!!!! so adorable. i love you, Tom!!!!!
Reply

Reply

Nice

Reply

aaaaaaawwwwwwwwwwwww warmth has spreaded trough out om
Reply