Means I had to compromise.
Fun fact.
I wrote ID. Then I hit a road block called writers block and started Kaliko . Now my ID battery has been charged since Kaliko's battery seems to be dying.
...
Unsele too. BUUUT don't worry. I'm thinking of churning out Unsele as an annotated young all ages group novel ((FREE. DUH)) with some illustrations BEFORE the comic which WILL happen after ID. It's actually out and fully plotted out.
But I'm old. OLD.
OLD .
And yeah. I'm writing a comic.
But I've always wanted to write a novel.
So.
So yeah.
Food adventures. Remember when I asked you guys on your country's national or your favourite food?
That was research.
*Heaves*
Yeah. Not dead. On a fun note. Comparing Arts 2018 vs Arta 2017 is pretty trippy on how much she changed. Loooook.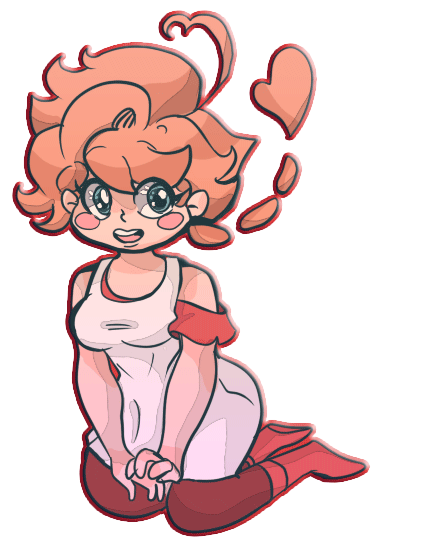 ((2018))
((2017))
Where was I again? *Mic drops*
Oh yeah.
Unsele.
Unsele is gonna be my first writing attempt. SOmething like a novel. Soooo. Wish me luck. Cuz I just watched a buzzfeed video on how a person completed a novel in 30 DAYS.
SOOOOO.
Feeling hopeful.
Wish me luck.

My OTHER MAIN COMIC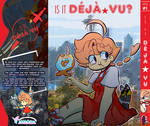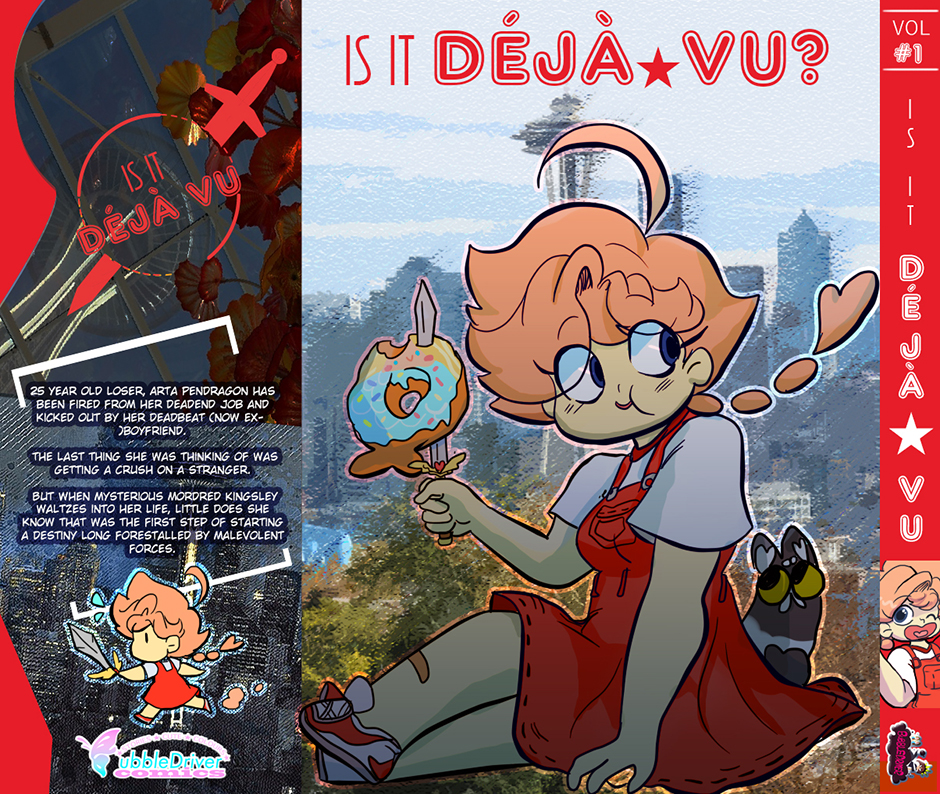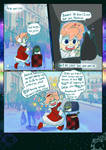 ((HAAAAITUS*

)
MY OTHER COMIC CUZ IT'S FASTER TO DO NO COLOUR COMICS.