IT'S THIS PAGE AAAND GRANNY SMITHS!
That's right, BOBs,
THIS WEEK has TWO releases of my
THREE TIMES!
<3333
It's green and mean and sour to boot!
Also, a major fyi, I will start calling my posts ON NOM NOM. It sounds so postiive, and I really want you guys to feel like you are partaking with me a slice and bit of my life with me!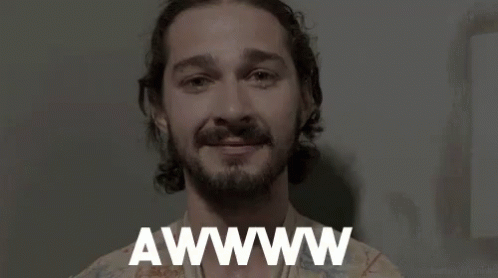 Plus, I will make it a major note, as I know a lot of you BOBs LOVE food like me too. I will try and squeeze ONE food related topic in EVERY JOURNAL ENTRY from now on! XD
As is this time of the year, I love, love these two pages
and
On a side note, I just adore blueberries ! :3 For some odd note, I adore blueberry cordial sold at the night markets here.
((The third drink)) <3
Granny Smiths though...I loved for their tart flavour!
❤️
I used to eat it until I discovered the joy of a cold,cold fuji apple.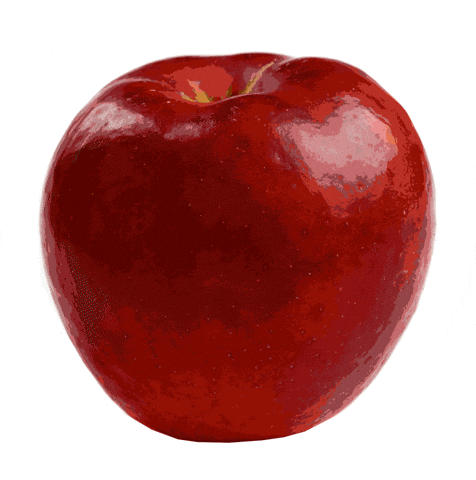 Ah, my fujis! I love apples, also, my favourite disney princess is Snow white.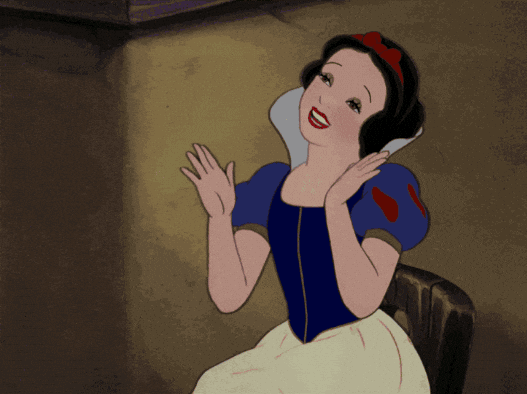 Some people are scared of Frollo, and they are welcome to their opinion . But for I, the very moment the Wicked Queen waltzed in,
I ran and hid , as a five year old and cried for Mama. ...Infact, I still feel a bit queasy whenever I watch Snow white.
How many villains can be so scary, their very presence inspires terror?
Few, i say!
Anyhowz, bliss and memory to me is a cold glass on water, a sliced fuji apple fresh from the fridge on a hot summer afternoon and a good topic on the web.
//
Ahhhhh...THE RETRO. FEEEL IT//
In those games i would multitask between taking little bites of my apple and playing Maplestory.
To me, that was bliss.
To bite into a crisp,sweet , yet faintly tart and refreshing Fuji apple slice is akin to be transported back in time, to when I was twelve, foolish and careless and loved playing Maplestory.
To me, this is what ahem * , the pages
Blueberry and Granny-smith was what I wanted to convey.Sweet and forgotten,tart and fierce.
Sooo, what foods inspire nostagia and can bring you back to that same place the very first time you ate it? Any particular food? Let me know in the comments section below! ;3333
I read all my comments! <333