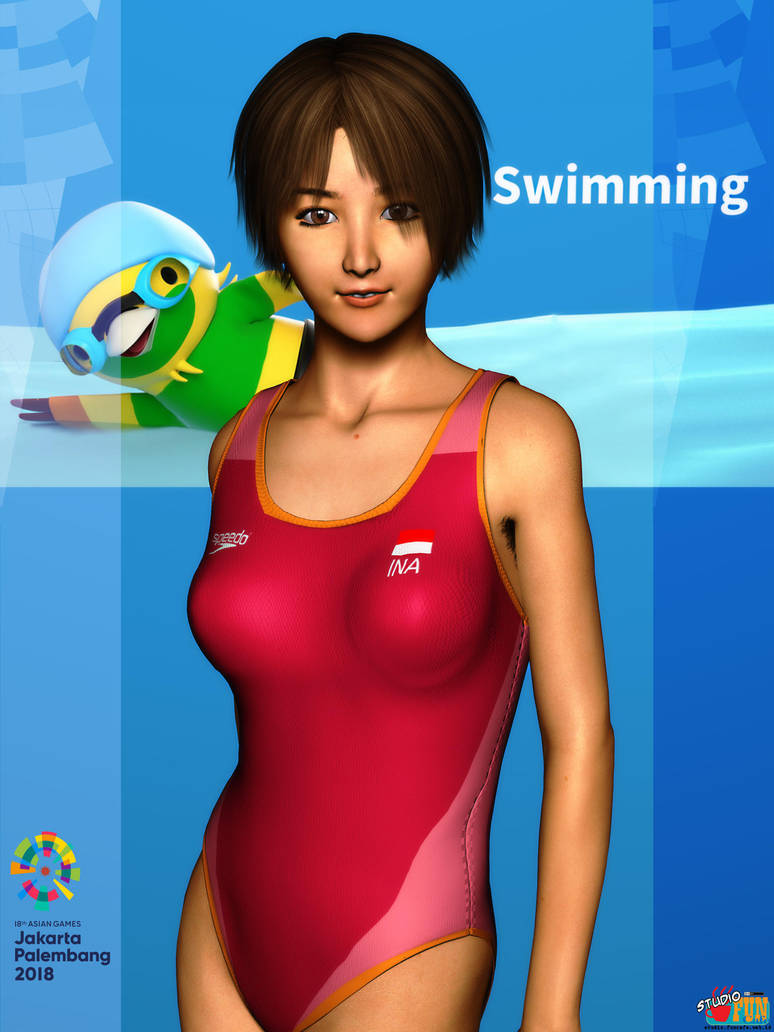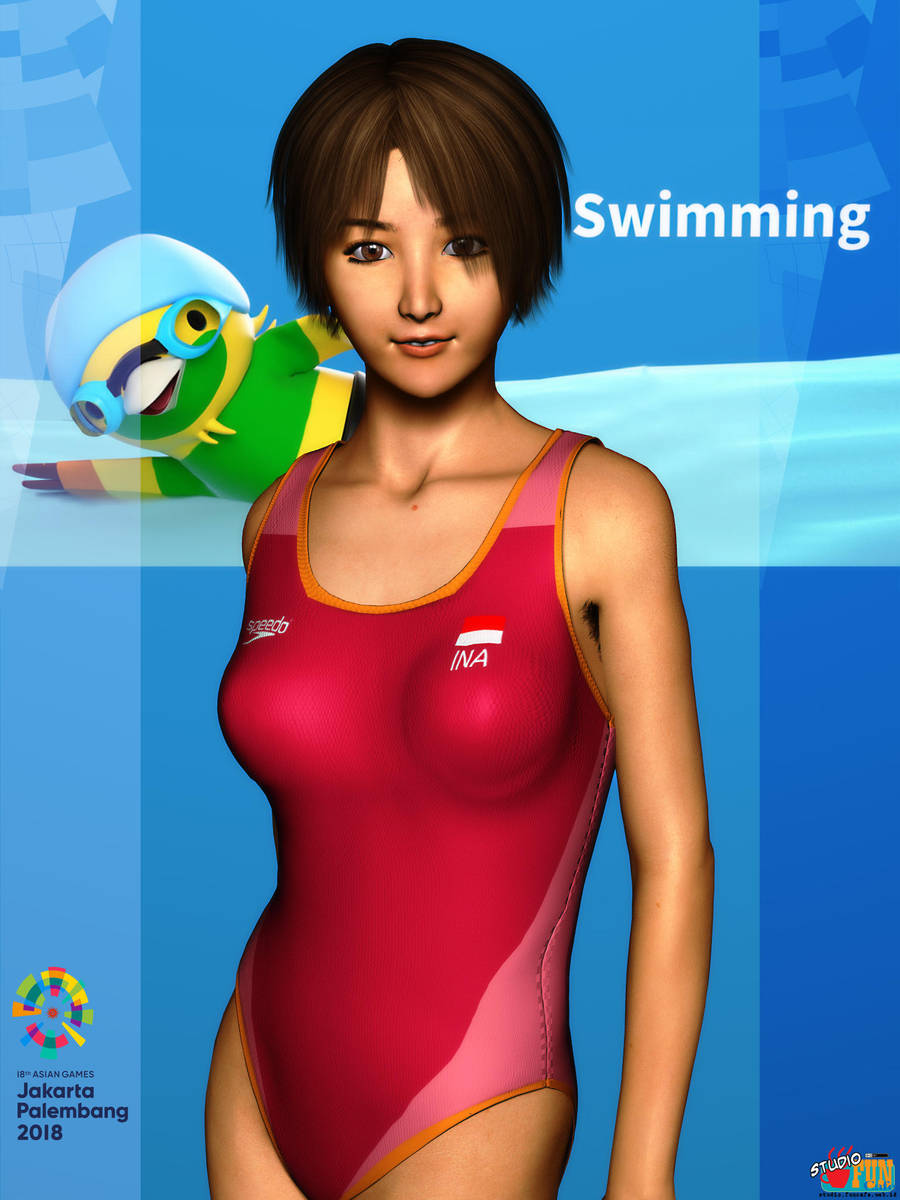 This is fan art of 2018 Asian Games, third of the series of 4. Here is Karin in supposed be Indonesian National Swimming team outfit. Again, I couldn't found any reference of the original outfit, so I made this derived from the water polo uniform and the training swimsuit.

That swimsuit looks amazing, where did you got it? (or the texture) <3
Reply

i forgot where i got the swimsuit, it's been a long time ago. i remembered it's a free stuff but forgot from where.
for the texture in this scene, i made it my own

Reply

Reply