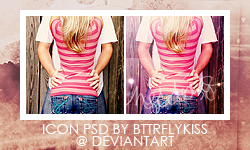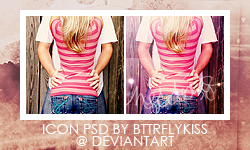 -Please fave if you download.
-Credit if you use.
-Never claim as your own.


I find your Resources sooo FAB (Faboulous)

Please join my new created group fo' all of the FAB Resources

Or you can just Watch fo' your future needed of resources.

Go to this Link & join as a Member or Contributor ---|>
[link]




Thanks you so much!


THANKS YA'LL FOR THE SUPPORTS!


Let Deviantart full of our FAB-Resources!




Also Check me out & Follow me on my Tumblr ---
[link]
&
[link]

And on Twitter ---
[link]

See ya'll there...

Reply