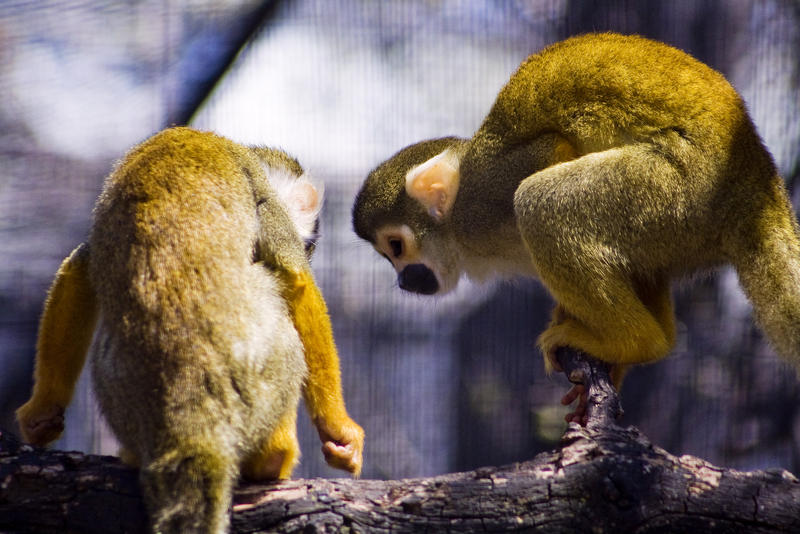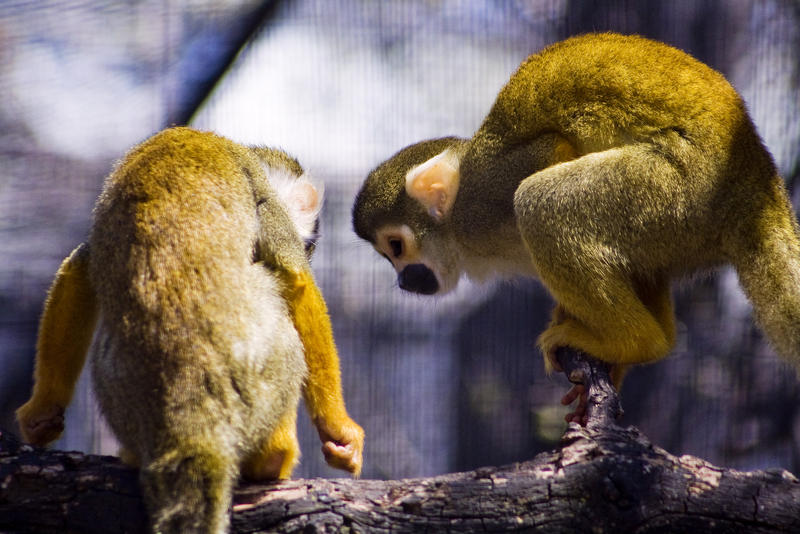 Watch
Looks like someone is feeling down. At least he has a friend by his side...
Genus Saimiri. I'm not sure of the exact species, if anyone has an idea please let me know.

I upload full resolution images (generally 1800x1200), so click the download button if you want to download/view the larger size.

You may use all of my photography for reference, stock, manipulation, etc. All I ask is that you please give credit and let me know where you've used your image (I'd love to see what you do with it!).