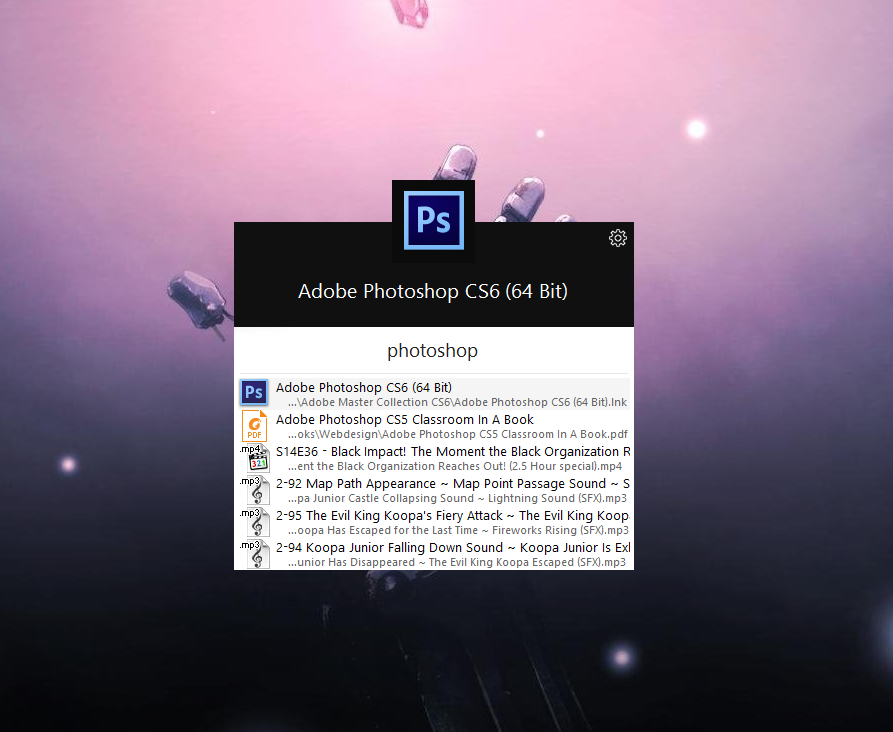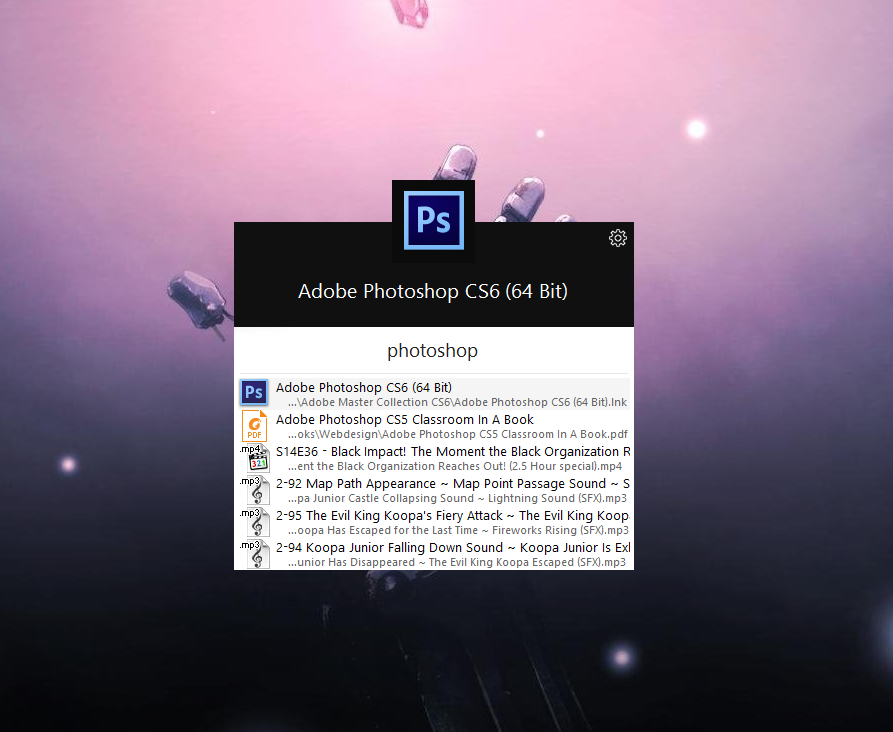 Watch
Windows 10 Cortana style launchy theme. This is is larger than usual, it actually looks great on my screen. Hopefully you like it. If there is any problems, report it here, and i will try and update it.
Update: If you would like a transparent version of this theme, download the frame.png:
i1065.photobucket.com/albums/u…
Make sure you click download, and save it to your computer. After downloading, move it to your Launchy installation folder @ C:\Program Files\Launchy\skins\Cortana Win10\ or C:\Program Files (x86)\Launchy\skins\Cortana Win10\
It will ask to overwrite frame.png. Select yes. Just reload the skin. If you want to go back, before overwriting, make a copy of the old frame.png

This is great! I love the background on your computer as well

Reply

Reply

This is the best Launchy skin I've seen for a Win10 theme. I'm running a new 4k display at 200DPI. Is there anyway you can make this larger? 2x, 3x? I'm playing around with the style.qss file but can't get it all lined up.
Reply

Sorry, i just saw your comment, i can try, sure. Give me some time. You can do me a favor though. Send me a screenshot of your desktop, if its 4k, it will be around ~4000x2000. Ill use it as a measurement. If you can't, its ok.
Reply

great skin! are you able to add a small amount of shadow?

also, it might be interesting if you could make the black transparent, similar to the start menu.
Reply

I can do that, i will probably upload another version of it though or just add the required png to replace. Shouldn't be that hard.
Reply

Hi! Where you able to do those changes? I think it would look great with a transparency.
Thank you
Reply

I will post in the description the steps and what you have to do to get it working. It may take just a bit because i am kind of busy at the moment though.

Update: Done, check and see if that works for you, instructions in the description.
Reply