Journal Entry:
Sun Feb 1, 2009, 7:46 AM

If you use any of my stock ..please note me with the link as i would love to see your creations.. and credit me

. Use in deviantart prints is allowed. Use outside of deviantart with notification and permission only. Do Not Redistribute Outside of Deviantart.
my main account is

my latest photomanips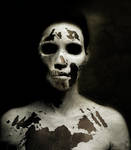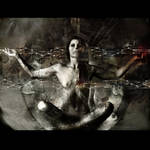 Listening to: kaya project
Reading: the reality dysfunction by peter f hamilton
Watching: blood : the last vampire
Playing: wiith paint
Eating: peanut butter and chocolate
Drinking: coffee