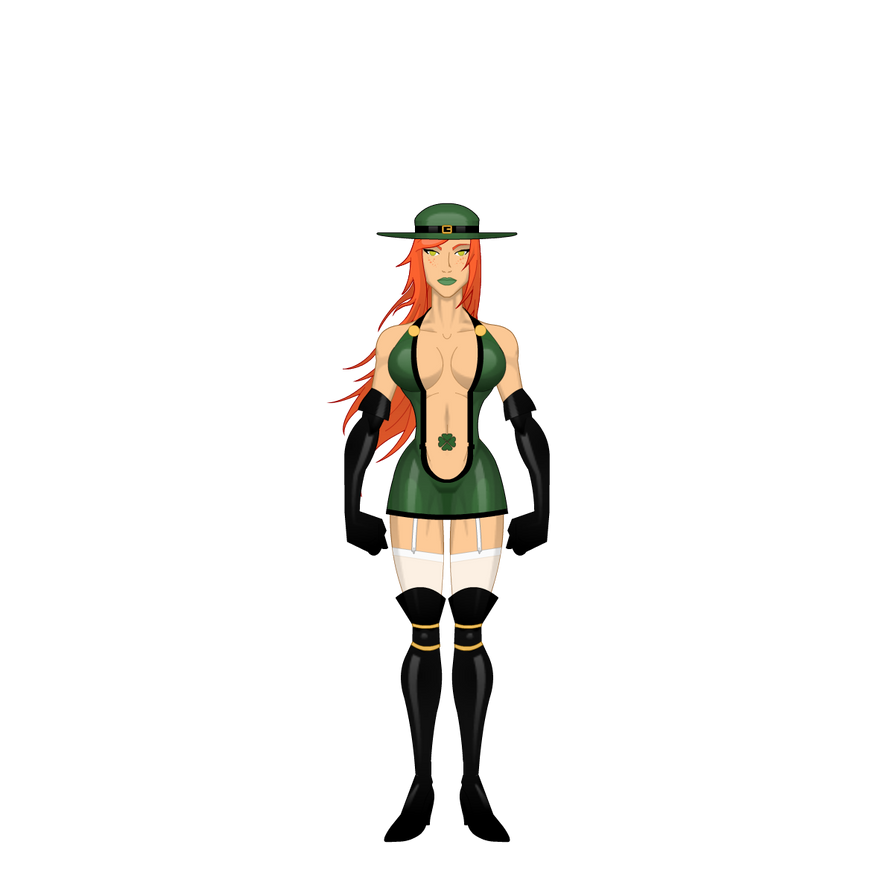 Watch
Over at Coalition Comics, one of my associates in the "Power Company" project is

Before we began our association as part of this project, he had sent me at least one request in the past asking me if I could create his characters in Fabrica. Now, back then I was not as good with Fabrica as I am now, and was not really in a position to fulfill requests. But though I could not accept his request at the time, I still had the feeling of doing them eventually.
I still don't take requests now. However, what's different is that I am a much more confident, accomplished user of Fabrica, and

and I are now connected via Power Company, so now he's more than just another fellow creator on DA. So when he approached me again several weeks back, I was ready to do it this time. Thus, I have spent the past several weeks working on creating the members of his superhero team, Category 7, in Fabrica, with a height/lineup chart to cap it all off. Now that that is done, I'm ready to share with you all the fruits of my labor. Enjoy.
Next up is Lucky Charm, the sexy maven of miracles.

Lucky Charm and the members of Category 7 belong to

and are protected under copyright law. ©
Art is by

, created using Fabrica de Herois 2014.

How did you create the leotard ?
Reply

Didn't know a leotard could have a miniskirt.

The bottom portion is two skateboards, with a torso and legs masked into the inner one, set over two skirts that I shrunk and widened a bit. The upper half consists of four sets of individual breasts (two for the inside, two for the outside), a tear drop shape (beneath the breasts, to create the "straps"), two circles shaped into ovals, two smaller circles for the golden buttons, and three different torso sections for different areas (one masked into the inner oval, one for the midsection, and one for the collarbone area beneath the straps).

That's all I can recall off the top of my head, since I don't have access to FdH ATM. The whole thing gets complicated from there.

Reply

I greatly and gratefully appreciate lucky Charm
Reply