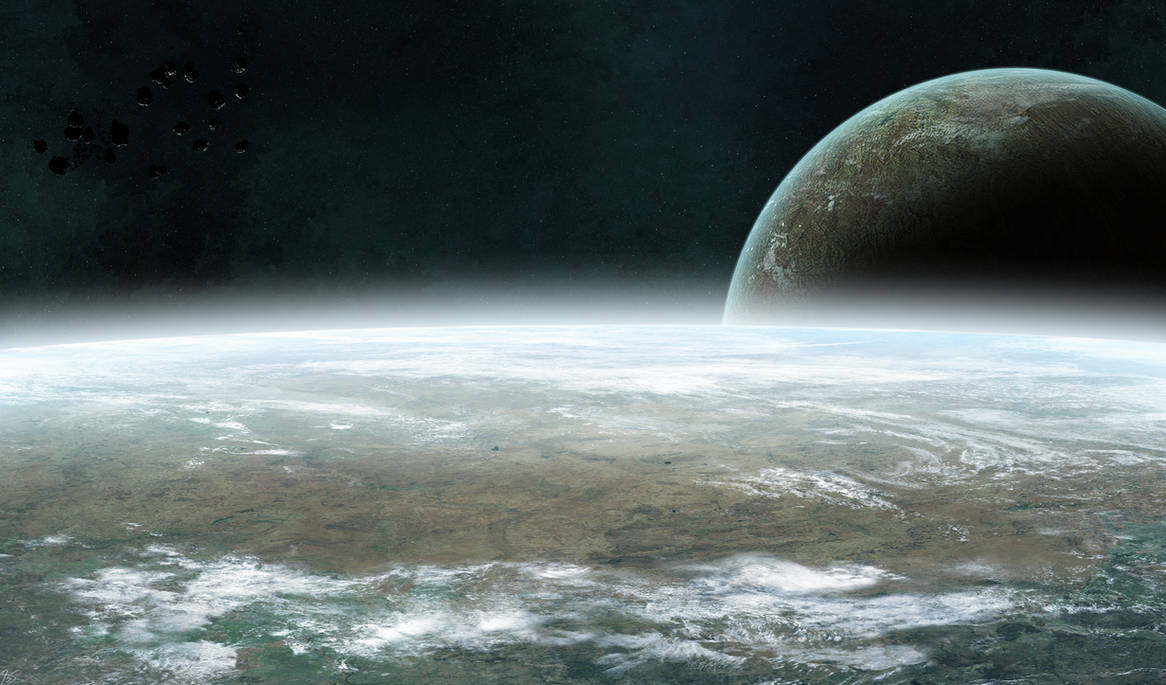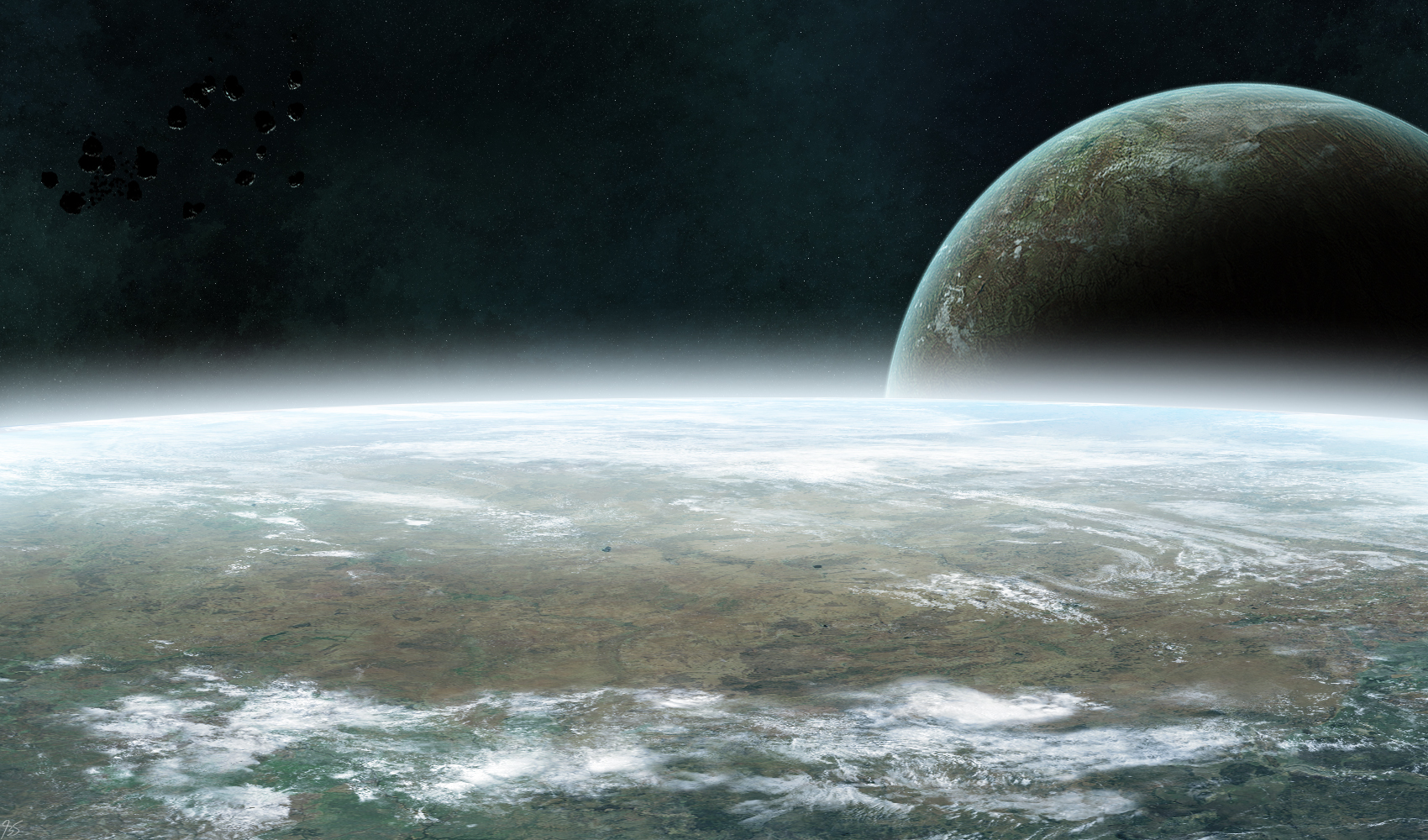 Hey, I don't know if you are still around or not, but would you mind me using this as a backdrop for displaying a spaceship model I'm working on? I really love the lighting, it looks pretty perfect for what I need

It looks like the license allows this, but I thought I should ask to be sure

Also, could I have general permission to use any of your works as cool backgrounds (and reflection textures) on my ships, or would you like me to ask with each one?
Reply

Hey sorry! Feel free to use any of my things for your personal use. Just as long as you aren't selling anything!
Reply

Alright thanks, sounds good

I do put prints up for sale sometimes, but I make sure it is only things I have made myself. Though so far literally no one has bought any of them, so I guess that's a non-issue all together lol.
I figured you would be cool with this since you seem like a cool guy from what I know, so I did but it behind my spaceship here
arronrift.deviantart.com/art/A…
You background really worked perfectly, I was looking for something that had a planet in the frame but NOT a sun, as that then requires you make the lighting come from the sun in the background or it freaks out you mind, but then you only see a silhouette of the ship without any details...which defeats the whole point

Reply
Great Work! Would you mind if you let me use this for my book?
Reply
this, is ....................................................................EPIC! just wondering though, with outstanding works like these, have you ever considered going into making background theme's for video game system menu's? like for the Xbox360 or PS3?
Reply

I've never really thought about it but it would be something cool to do. I'd love to have my artwork as the background for my Xbox.

I also always wanted to make some backgrounds for iPhones/iPads but never got around to it. These are just some things that i'll eventually do when I have some free time.
Reply

I think you need to curve the surfaces more. They look kind of flat-ish.
Reply

yes, fuck nebulas, draw planets.
Reply