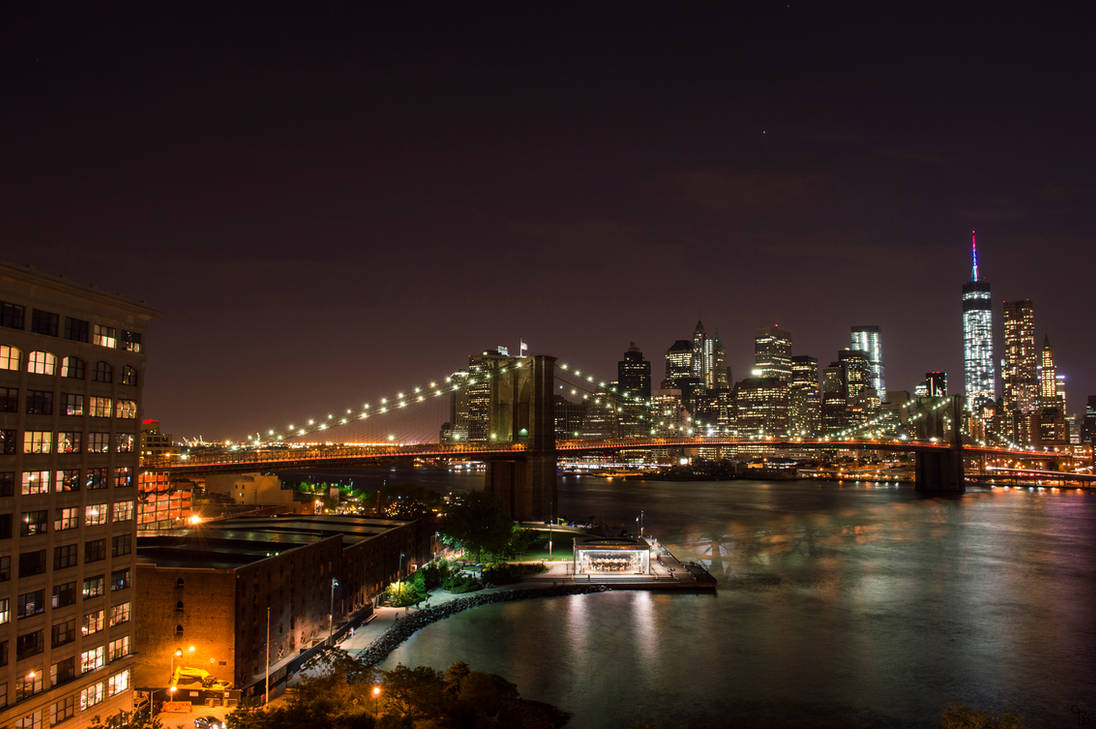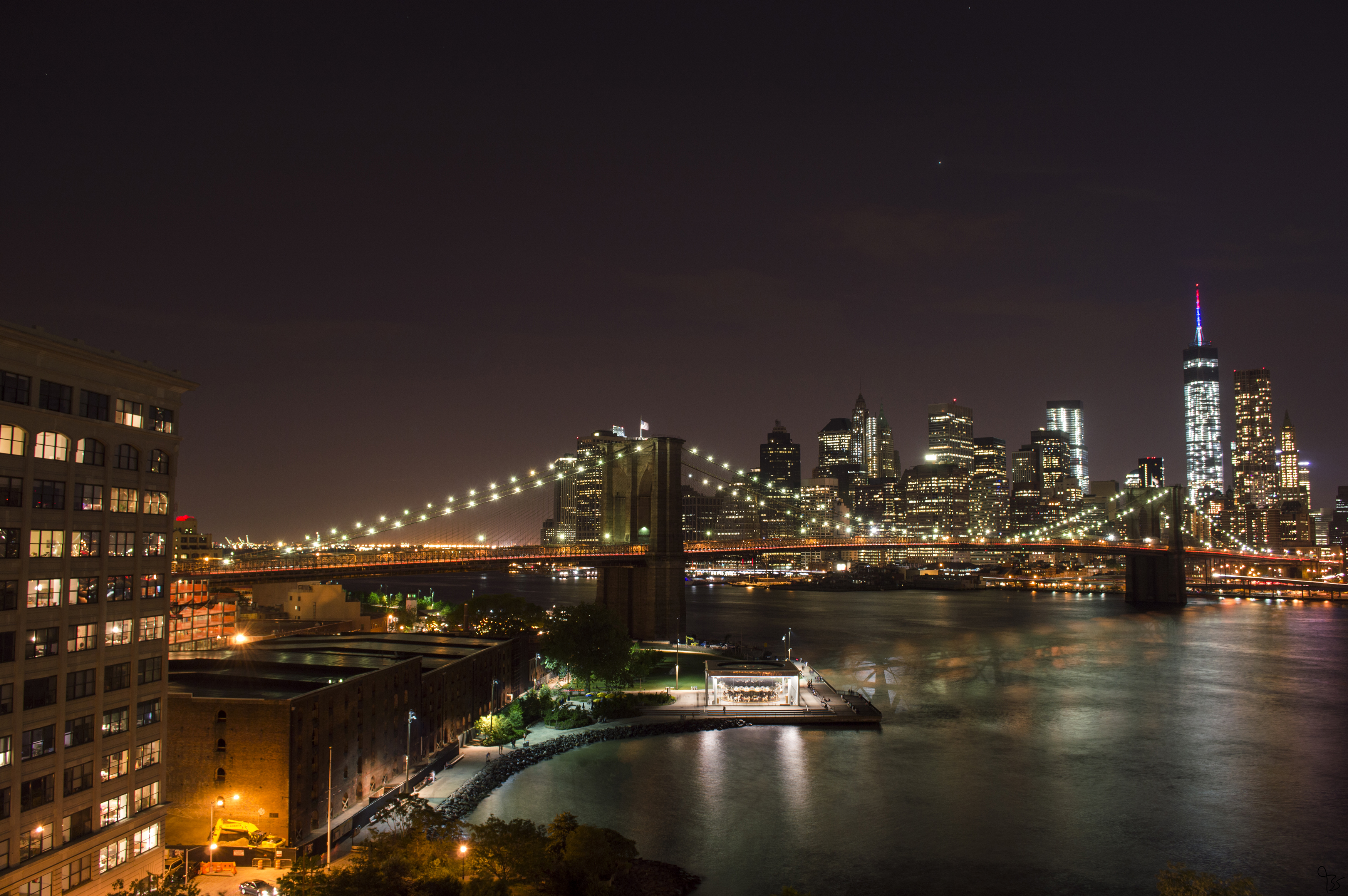 Watch
Here's the first of many pictures from my nyc trip. This is one of my favorite ones that I took. 30 second exposure from the Manhattan Bridge.

That is a great picture, thanks for sharing it.
Reply

Very nice!


Reply

Really nice. I need to do night exposures with my camera someday.
Reply

Thanks! Night exposures are so much fun to do, I had a blast taking them. The only problem with me is that I don't live in an area interesting enough to do them but the occasional trip to NYC makes up for it.
Reply

Is the exposure thing why there's sharp contrasty feely?
Reply

I had it on a tripod so it was still the whole 30 seconds. It pretty much brought out all the details in the stationary things but made the water more reflective then it really was. If I took a regular photo in the same position then there wouldn't be nearly as much sharpness in everything because it would have been too dark to see the details.
Reply