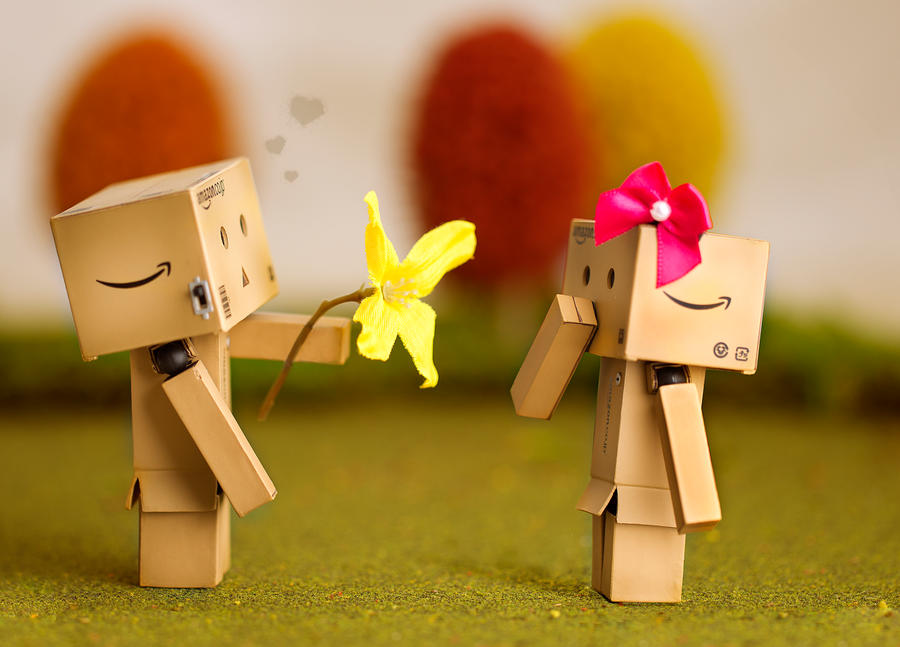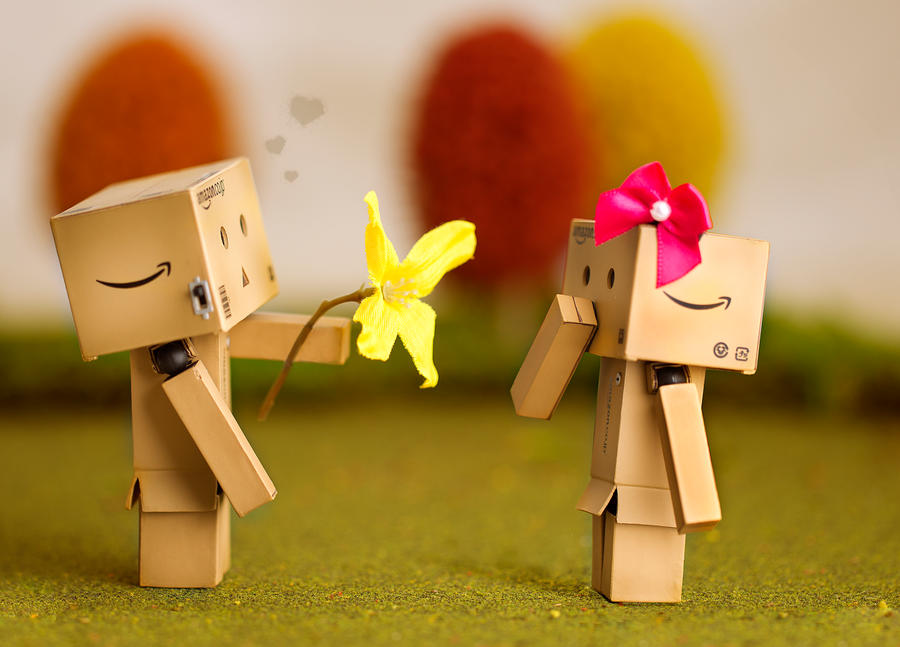 Watch
I am starting a series with Danbo illustrating life's unforgetable moments.
Leave a comment telling me what you think a good unforgettable/memorable moment is for Danbo to illustrate.
Wow! This image got a huge response! There are so many comments and favs and I wish I could individually respond to all of them, but I just don't have that much time. But, I want to say a big THANK YOU to anyone who has committed and/or faved!
UPDATE:
NEW DANBO GREETING CARDS!!
View for ordering details:
DANBO'S STOP MOTION MOVIE!!!!
[link]