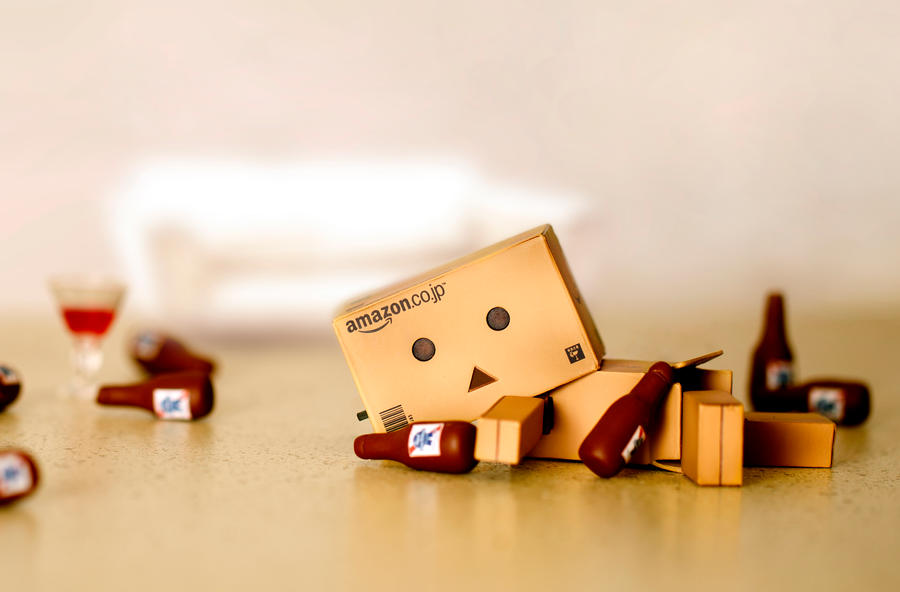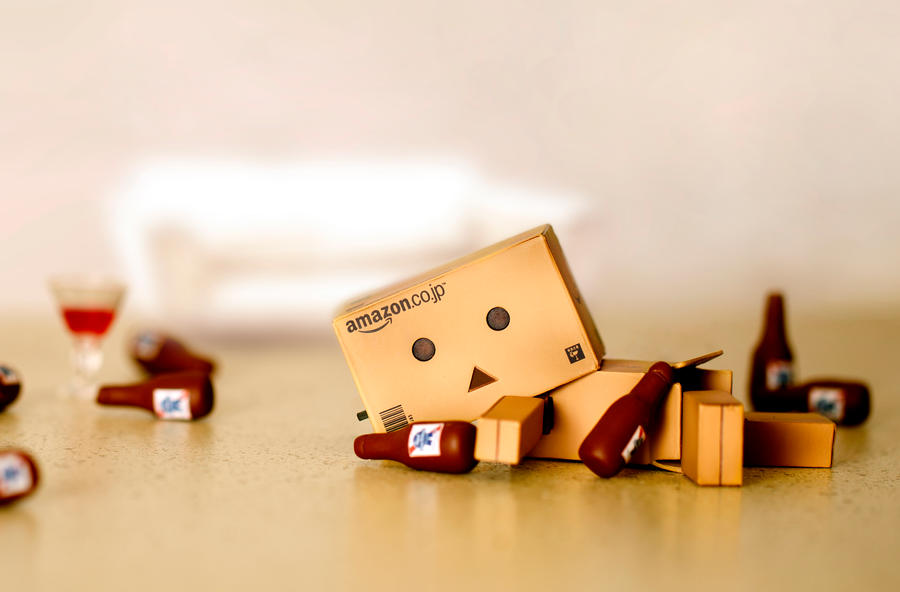 Watch
I am starting a series with Danbo illustrating life's unforgetable moments.
Leave a comment telling me what you think a good unforgettable/memorable moment is for Danbo to illustrate.
Thanks you for all the favs and comments! You all are wonderful and the support is much appreciated!
UPDATE:
NEW DANBO GREETING CARDS!!
View for ordering details:
DANBO'S STOP MOTION MOVIE!!!!
[link]