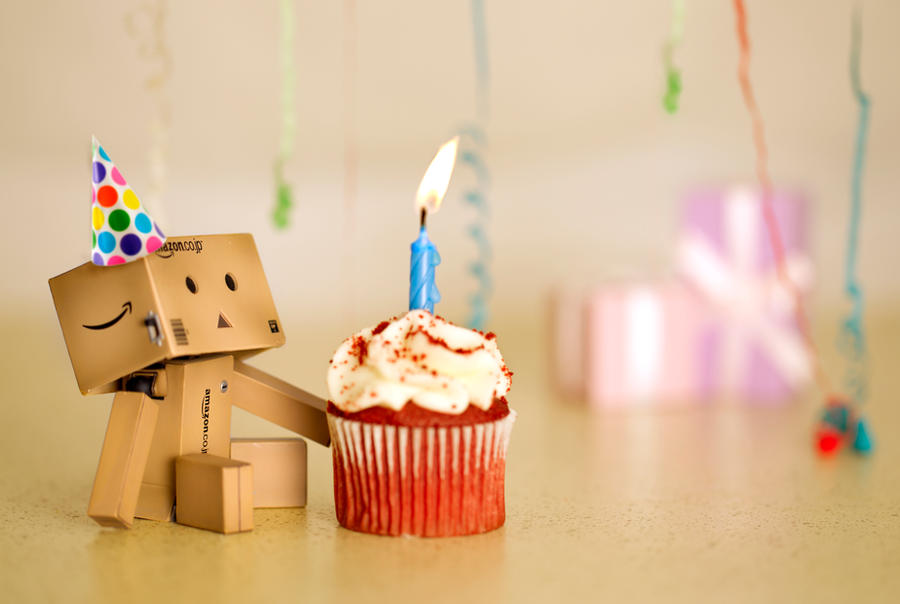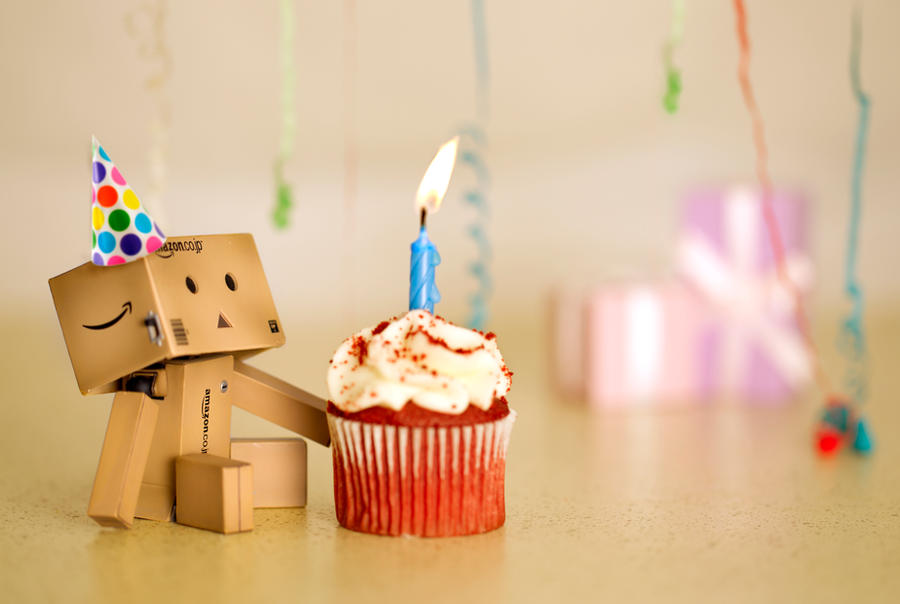 Watch
I am starting a series with Danbo illustrating life's unforgetable moments.
Leave a comment telling me what you think a good unforgettable/memorable moment is for Danbo to illustrate. It has to be things that everyone encounters in their life...and my people want to see the "dark" side of Danbo.
Thanks you for all the favs and comments! You all are wonderful and the support is much appreciated!
UPDATE:
NEW DANBO GREETING CARDS!!
View for ordering details:
DANBO'S STOP MOTION MOVIE!!!!
[link]
Daily Deviation
Given 2011-08-07
What better way to celebrate a Conceptual Daily Deviation on deviantART's birthday than with Danbo! The awesome box person!
Danbo's Birthday
by *
bry5
(
Suggested by capricordestin and Featured by Kaz-D
)