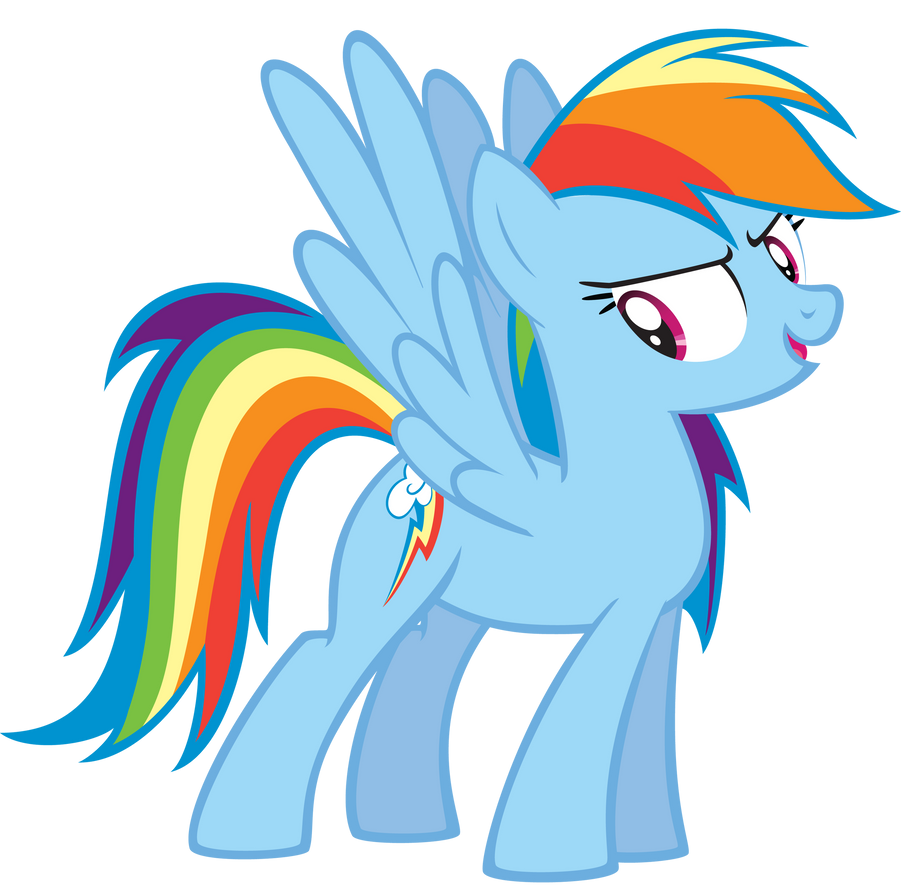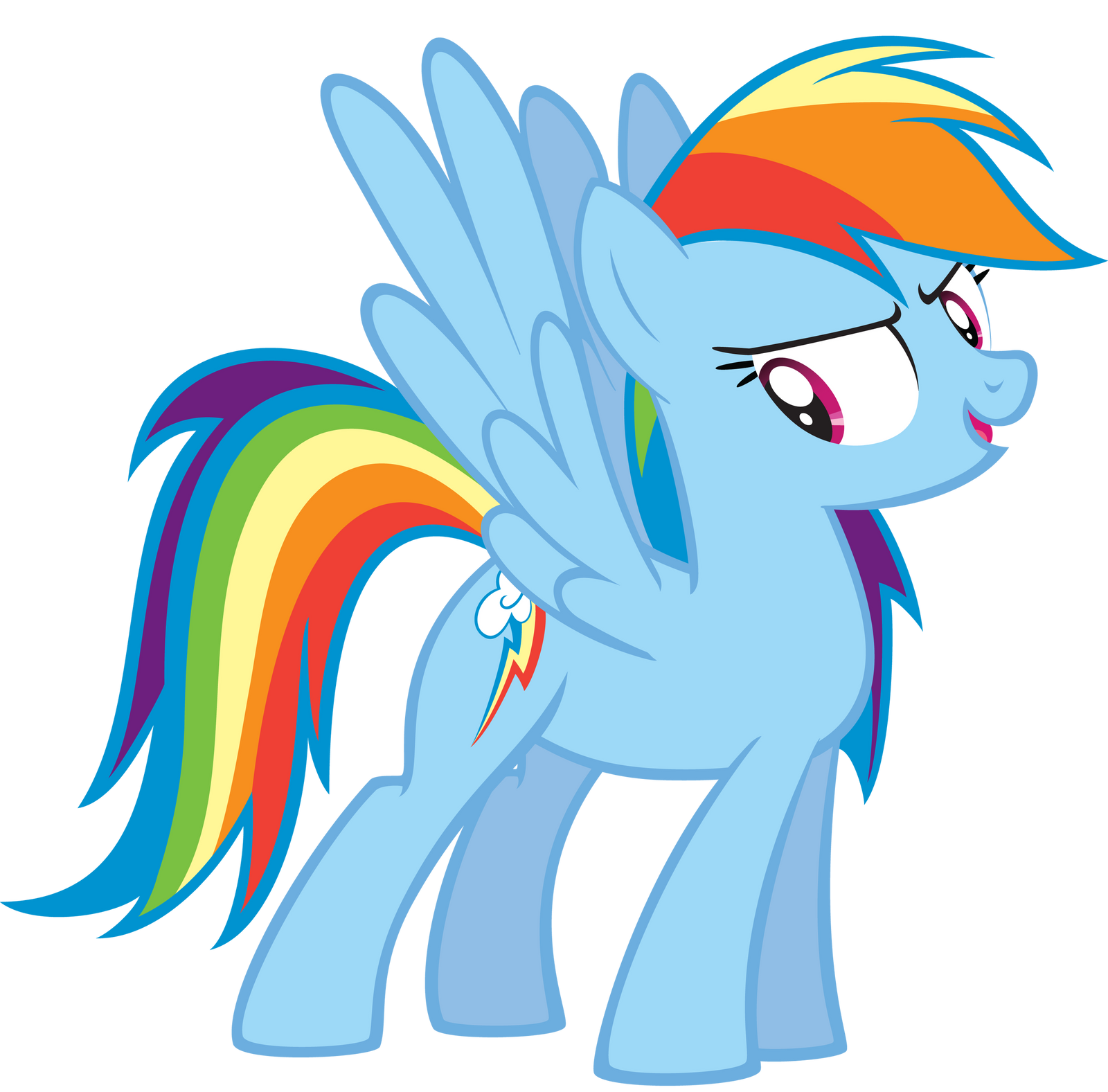 Watch
So, this is actually from a screenshot of the leaked Season 2 footage. Pretty generic pose for Dashie, but it's still awesome!

Reply

Tell me something I don't know please.
Reply

Reply

Rainbow is a cupcake.

Reply

Hell yeah she's badass >:3! She's just 20% cool in 10 seconds flat

Reply

YEAH!!!!!!!!!!!!!!!!!!!!!!!!
SHE IS!!!!!!!!!!!!<<<3333
Reply

Reply

Yes, yes she is a badass. Great vector work man.
Reply

Wait... so is this part of the screenshot or is a vector you made?
Reply

It's a vector, my friend.
Reply

not just badass dashie but freakin AWESOME
Reply