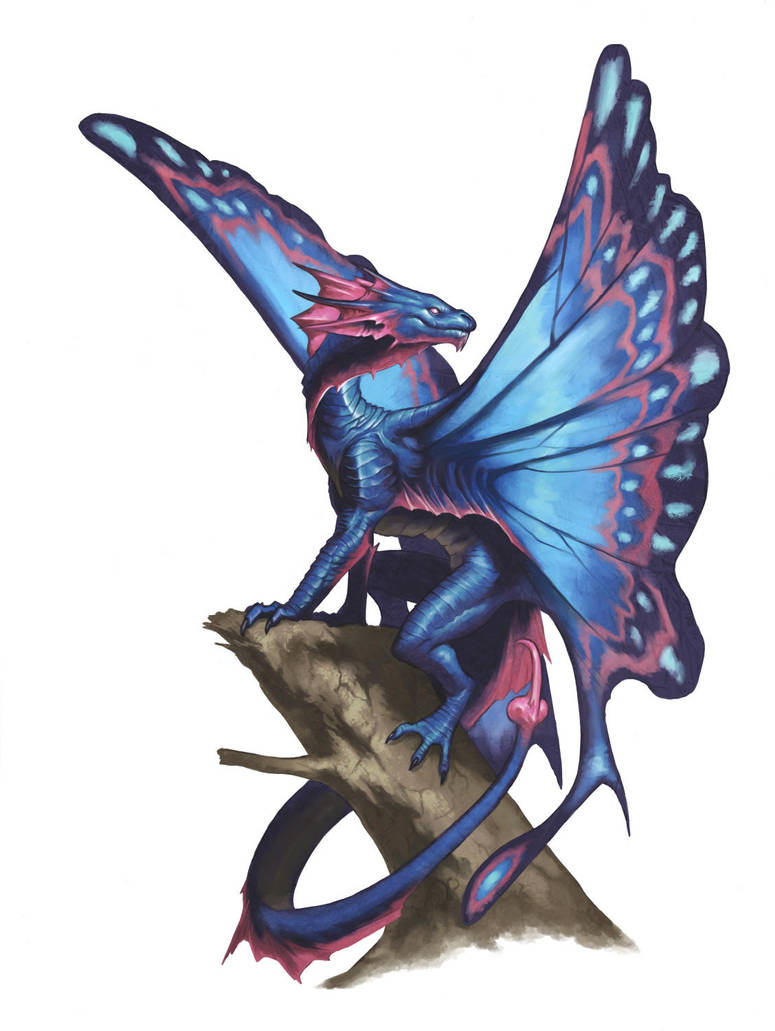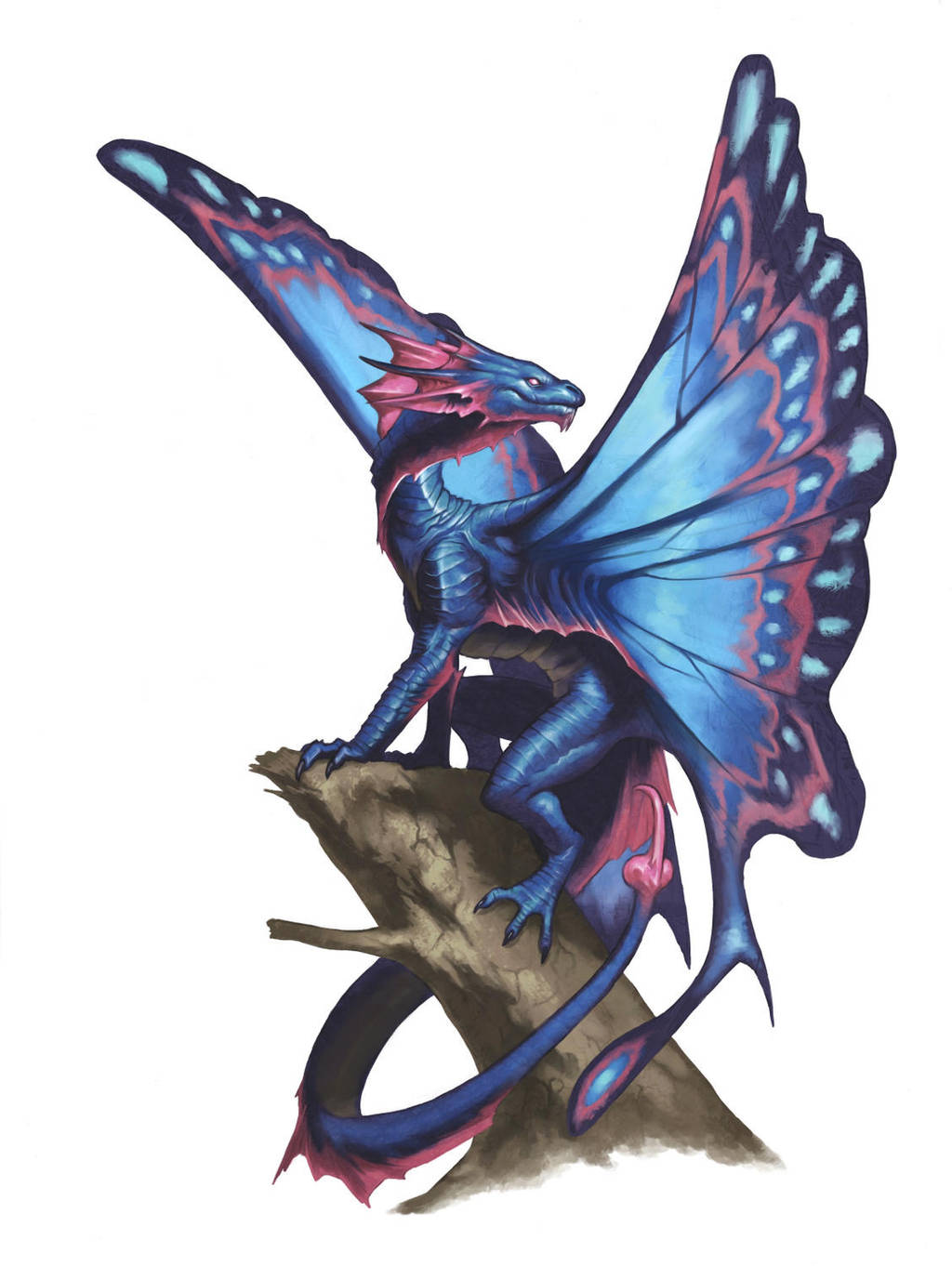 Watch
Work done for kobold press.

That is cool and adorable at the same time.
Reply

Beautiful little creature
Reply

nice one! Warcraft had faerie dragons as well, but those look more like butterflies rather than dragons
Reply

Reply

Love the work keep it up👍😊
Reply

Oh Boy. I Remember our last run-in with one of these. It. Drove. Us. MAD.

Reply