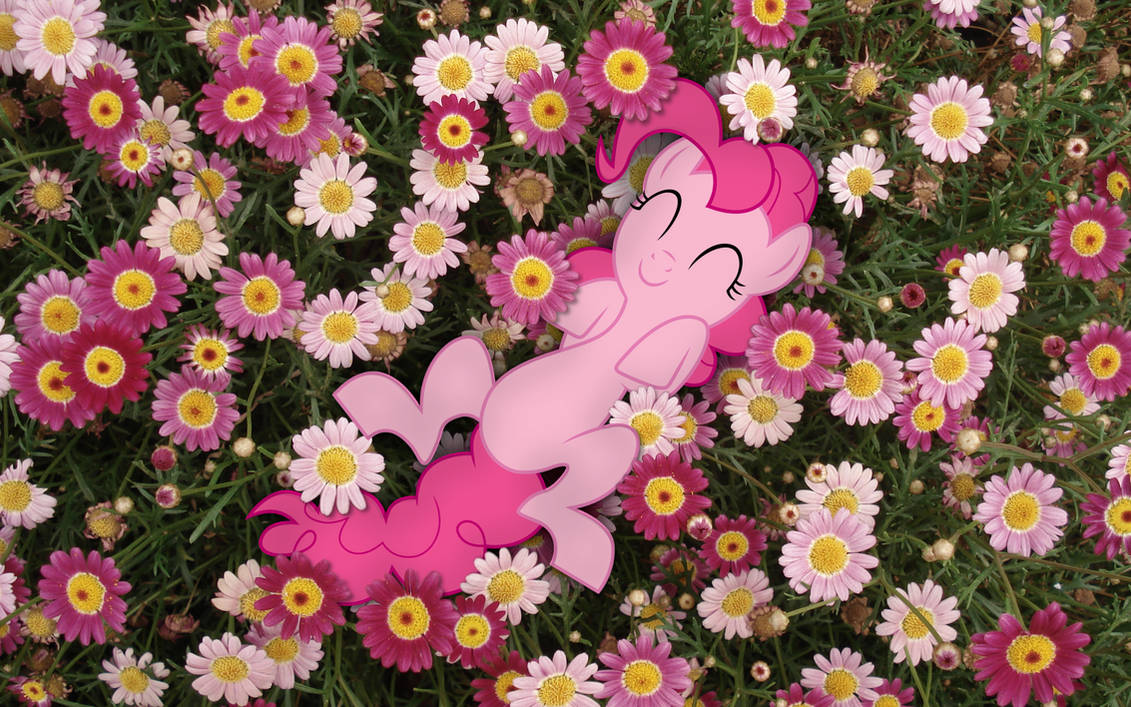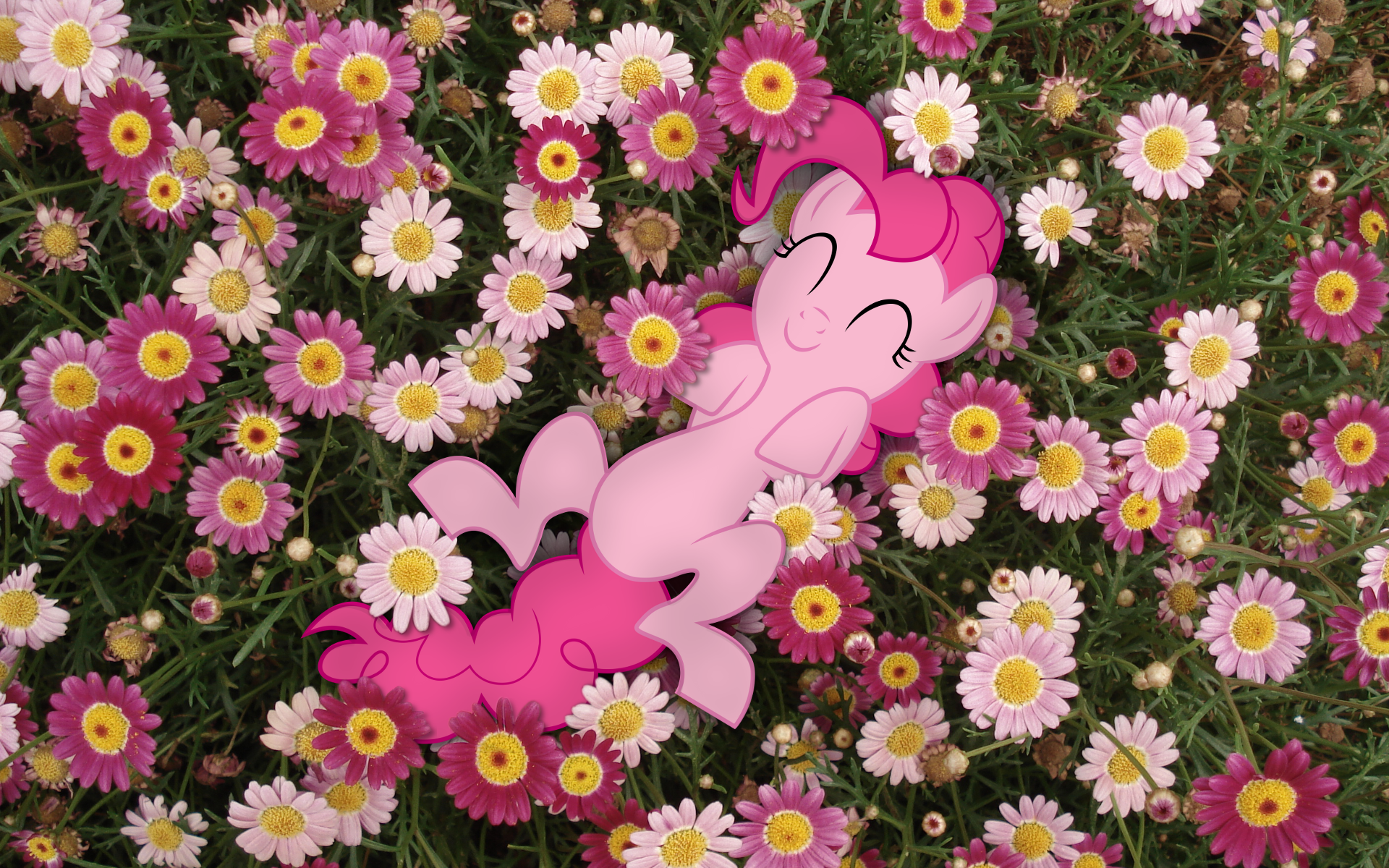 Watch
A beautiful day in Equestria. A day full of possibilities. What to do during such a day?
Lay in a flower field, of course!
Wow, what a challenge this picture was to make. Using shadows, I made the flowers under Pinkie look like they are actually under her, as well as cutting out the flowers around her to make it look like they are hanging over her. All of this to give the impression that Pinkie is actually in the flower bed, and not just pasted on top of it.
Lots of work for small details, but it's always worth it in the end to me.
Pinkie Pie vector by Kooner-cz