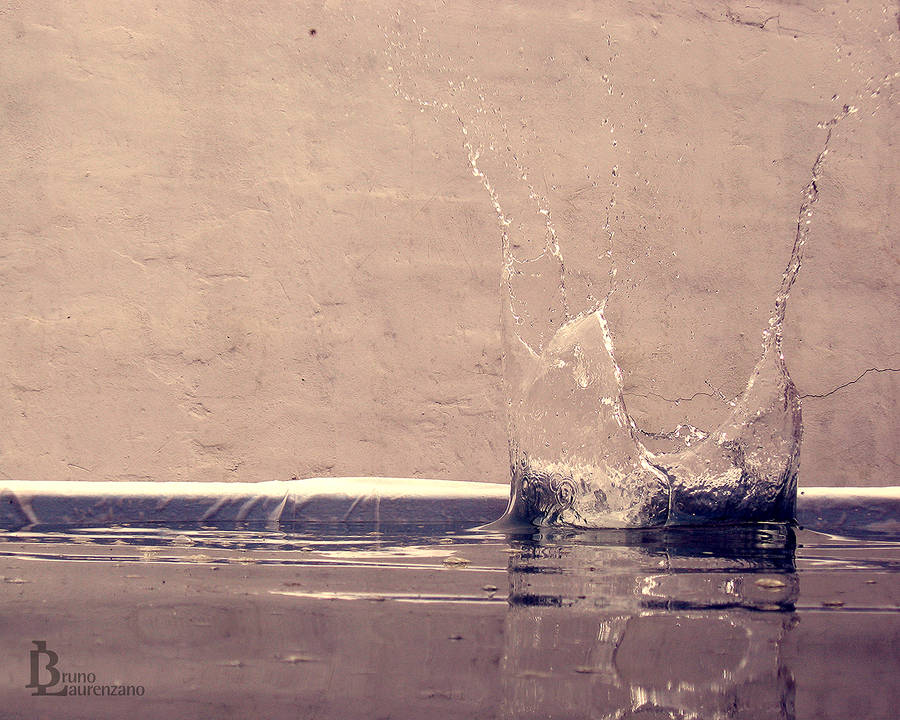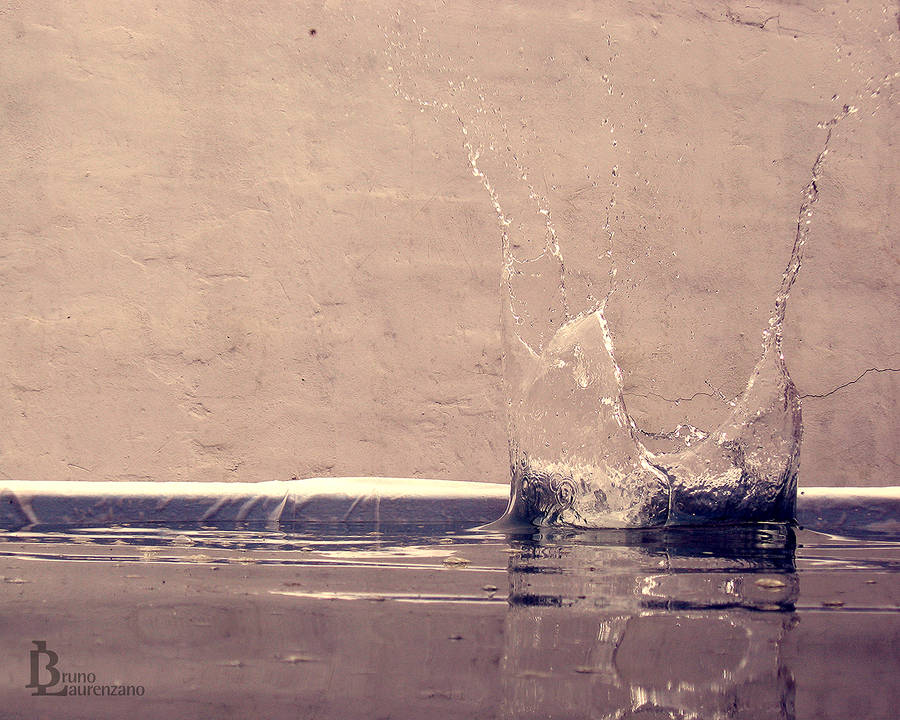 Watch

Esta es la imagen que estábamos intentando lograr cuando nos topamos con
este hombrecillo
. Pileta + sábanas + una naranja + muchos intentos.

This is the image we were trying to achieve when we came across with
this little guy
. Pool + sheets + an orange + a lot of attempts.

Wow Sin una camara de alta veocidad esto es muuy jodido! +100 por el esfuerzo x3
Reply


Gracias! Ehh, tengo +100, buenísimo

Reply

It would be hard to beat the little guy, but this one's pretty nice too.

Reply

y mucho cuelgue....
YAY buenisima!
Reply

Reply