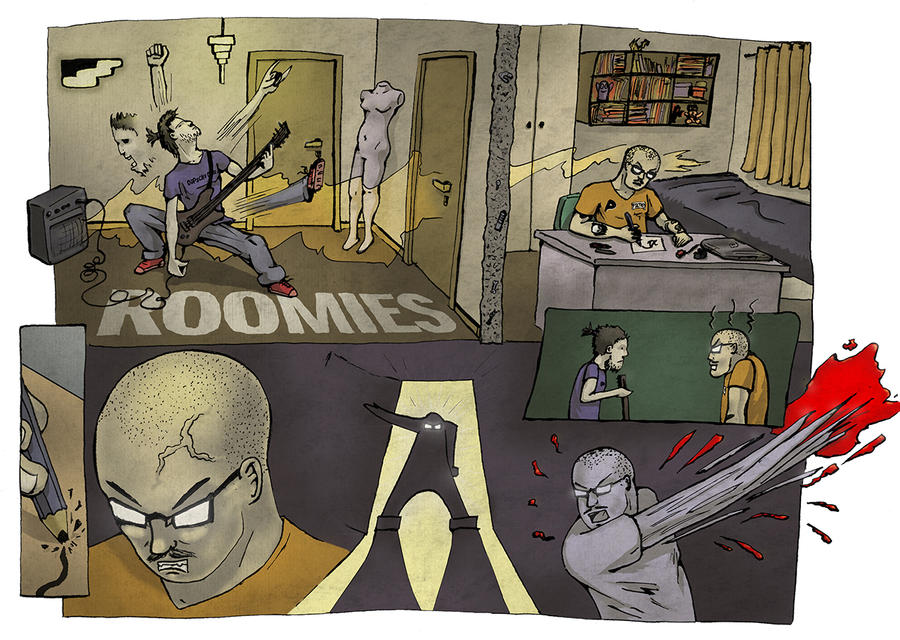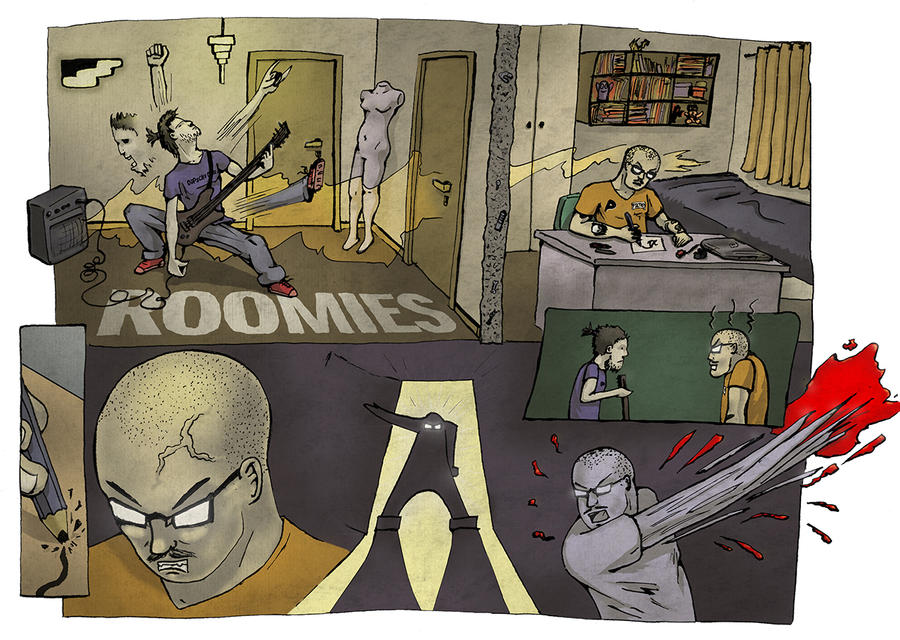 Watch

Regalo de cumpleaños para el groso de

Si no lo conocen, pues visítenlo ya!
Si bien hay muuchas cosas deformes por aquí y por allá, me gustó mucho el resultado final, me divertí mucho haciéndolo. Hacía mucho que no me sentaba a dibujar algo que yo quisiera. Ahora la idea es seguir, claaaro.
Papel + tinta + pluma. Después color en Photoshop.
Página 1: la estás viendo
Página 2:
[link]

Birthday gift for the amazing

If you don't know him, then visit him now!
Although there's plenty of deformities here and there, I like the final result a lot, I had a lot of fun making this. It had been a very long time since I sat to draw something I wanted. Now the idea is to keep doing so, of course.
Paper + ink + pen. Then colour in Photoshop.
Page 1: you're watching it.
Page 2:
[link]

Lol, I read the second 1st. Now I know why.. XDD
Reply

This is so good! I love the shouck you get seeing the red only to have it washed away by seeing the paint in the next page! fantastic job with body positions and wordlessness!
Reply

Oh cool, you should definitely keep doing those.
Reply

que buenisimo brunitoooo
una narrativa genial!
Reply