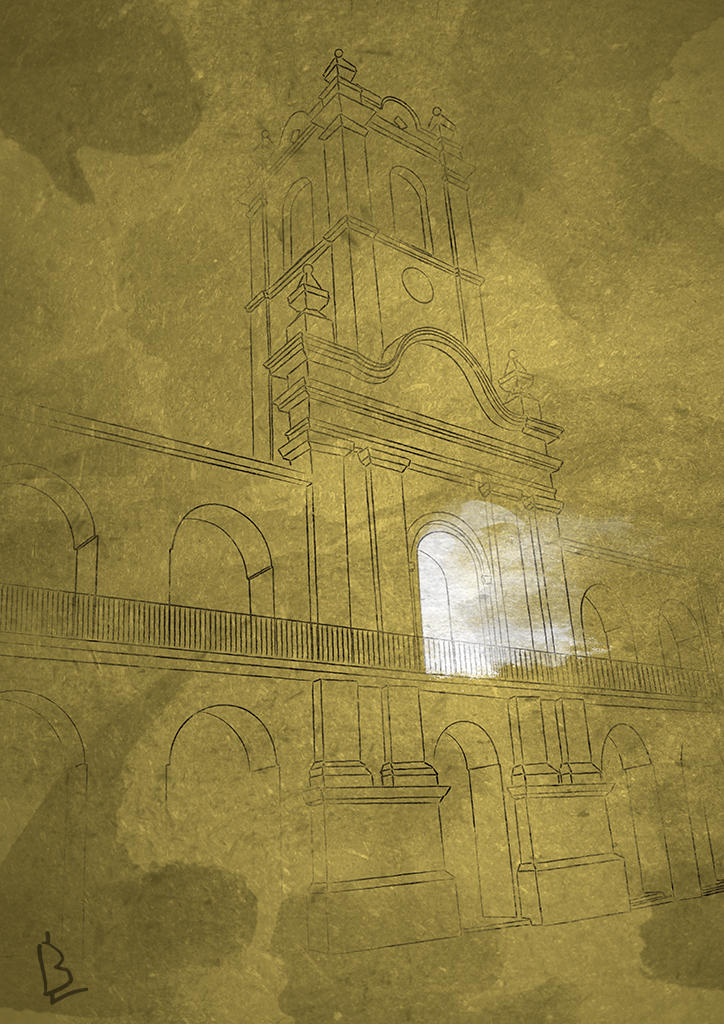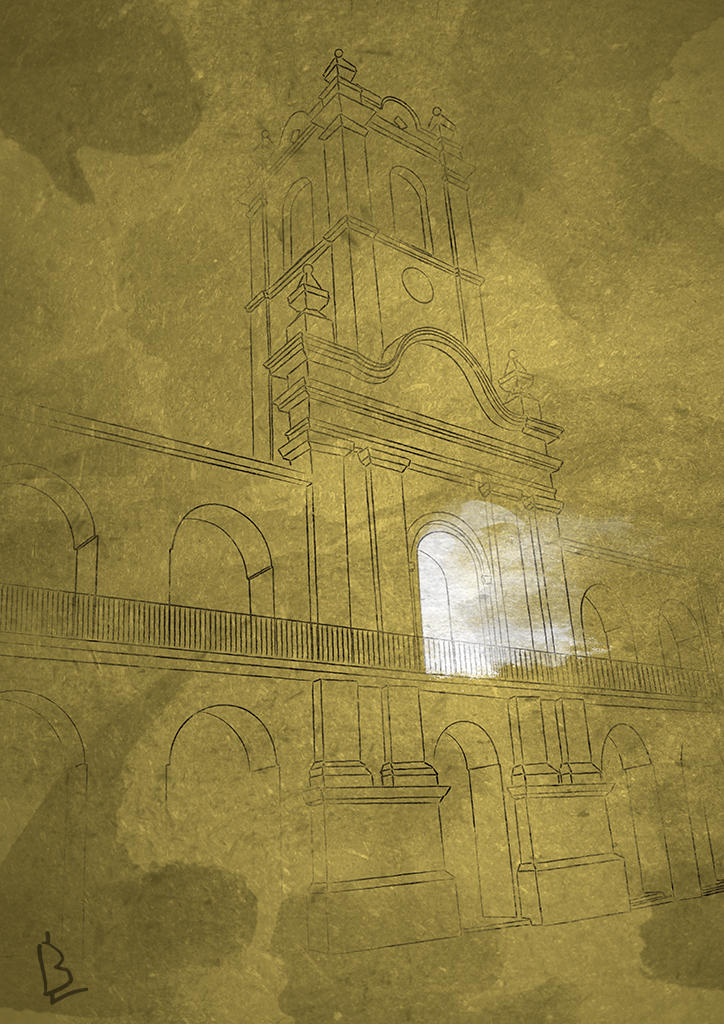 Watch

Dibujo calcado de una foto con Illustrator, y luego editado en Photoshop. Lo hice como una posible idea para el afiche en el que estuvimos trabajando en el verano con compañeros y profesores de la facultad. El afiche definitivo lo pueden ver en este
[link]
y es muy distinto a esto.
Lo subo hoy en homenaje al Bicentenario de la Revolución de Mayo.
Acá está la versión de chocolate:
[link]

Drawing I traced over a photo with Illustrator, and then edited in Photoshop. Made it as a posible idea for a poster we've been working on during the summer with partners and teachers from college. The final poster can be seen at this
[link]
and is quite different from this.
I upload it today as a homage of the
Bicentenary
of Argentina's
May Revolution
.
And here's the chocolate version:
[link]

Tiene como algo nostalgico y misterioso. MUY BUENO

Reply

I've always liked this effect of white gouache on brown paper... Never tried it myself, though. Your image looks really cool, with the eerie foggy light coming through that arch. The result is quite mysterious.
Reply

Me gusta mucho cómo le diste peso a la idea, se siente la repercusión de lo que sucedió ahí dentro
Reply

I love it! Such an interesting association of clean lines and dirty textures!
Reply