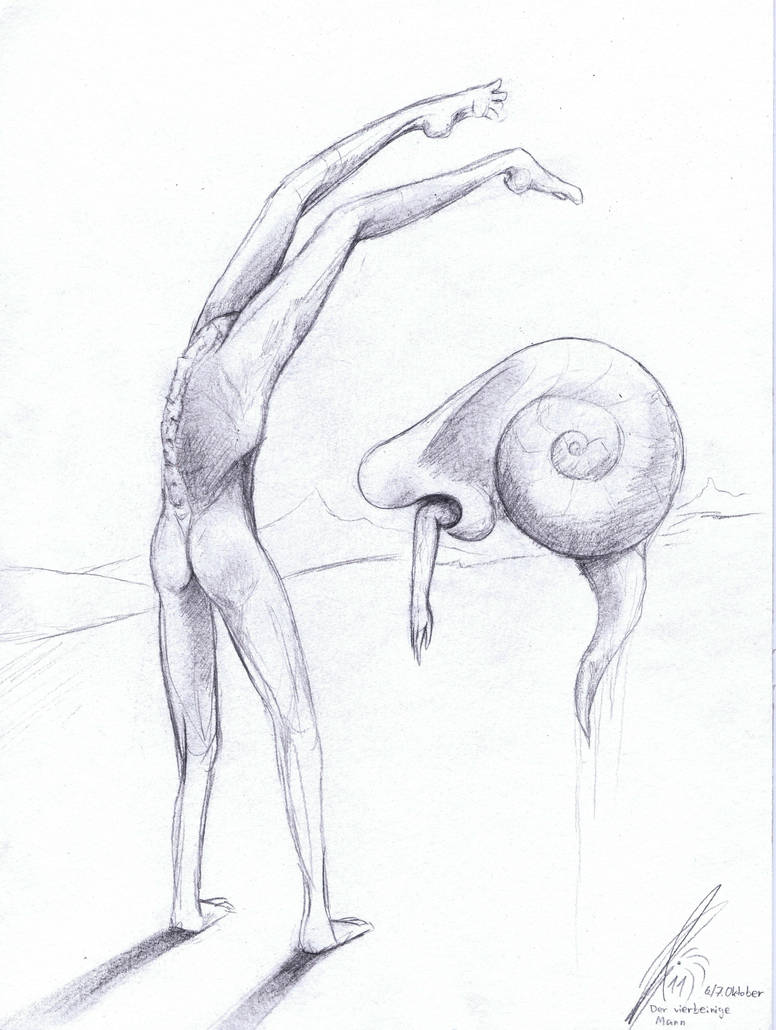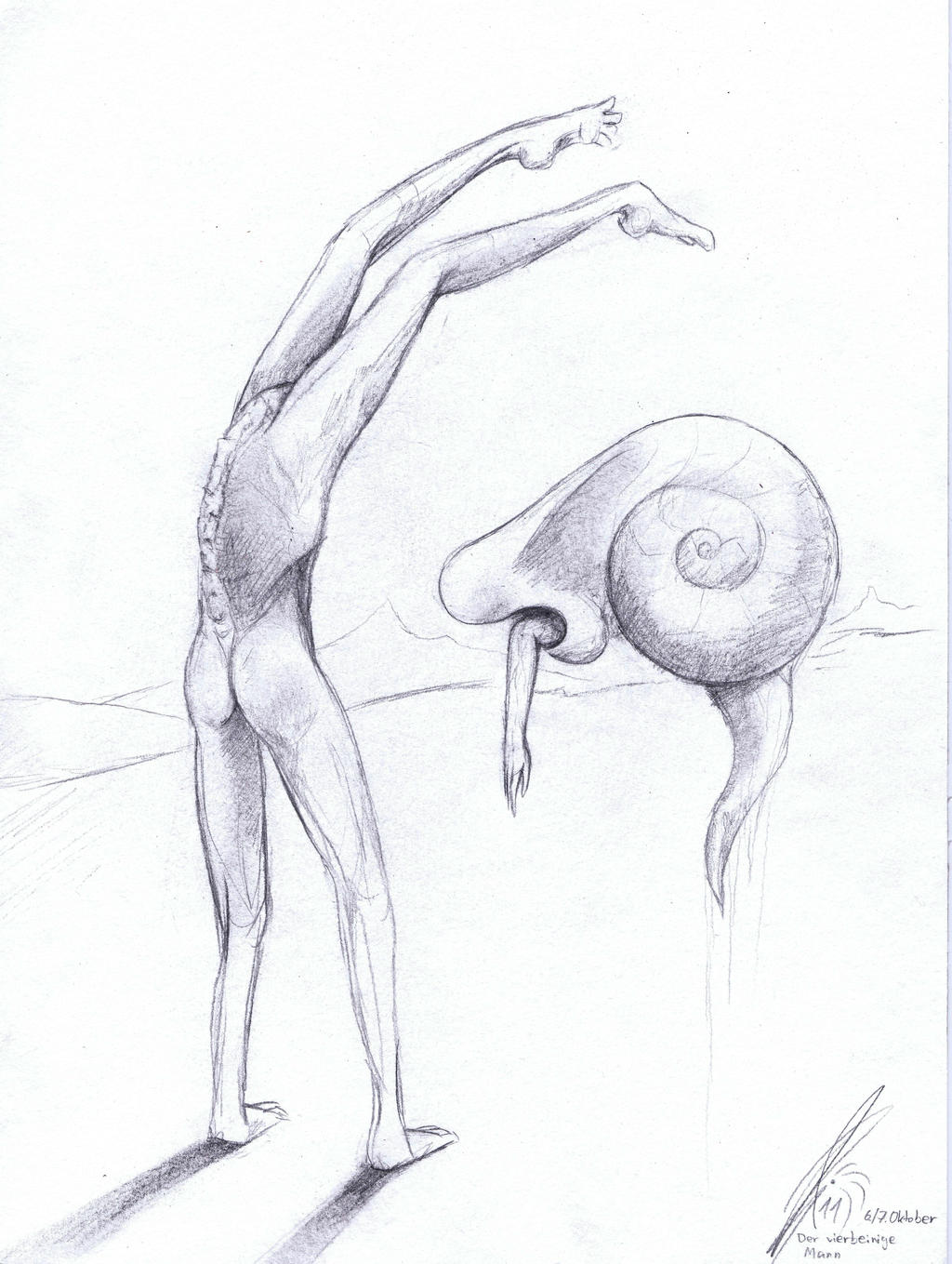 A typical "WHAT THE FUCK HAVE I JUST DRAWN"-Picture.

I've visited a Salvador Dalí Museum before drawing this. Maybe this explains something. At the middle of the night I had suddenly this picture in my head that wanted to be drawn.

Maybe I'll try to colour it in a traditional way...

What do you think about it?