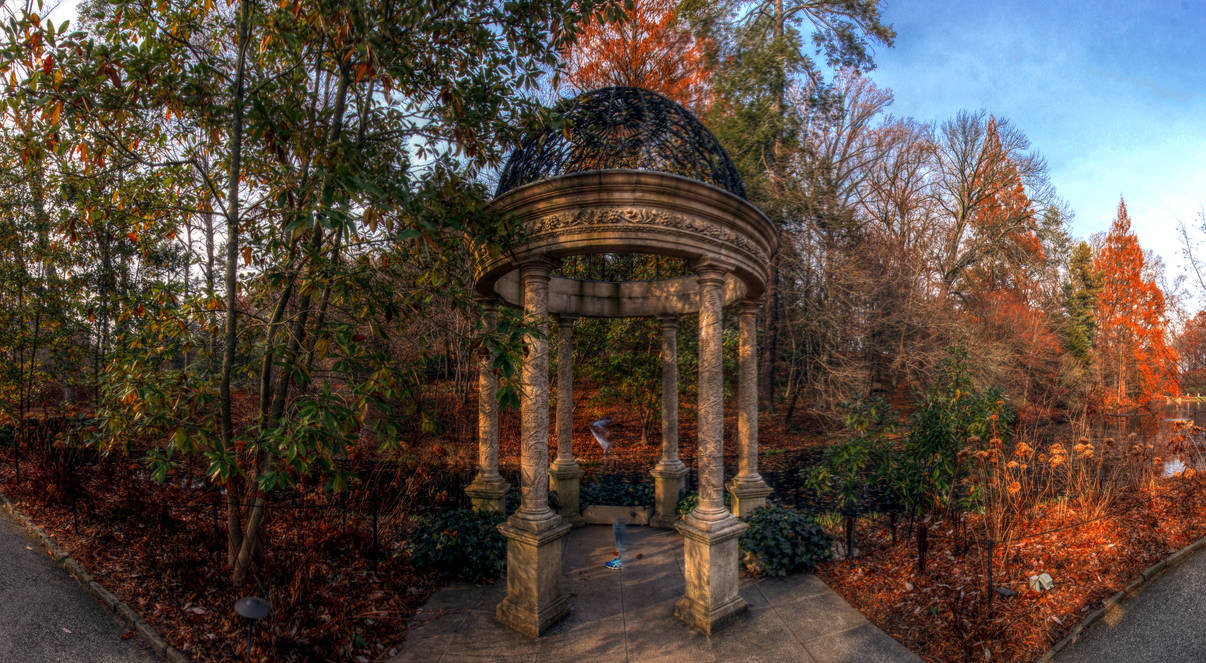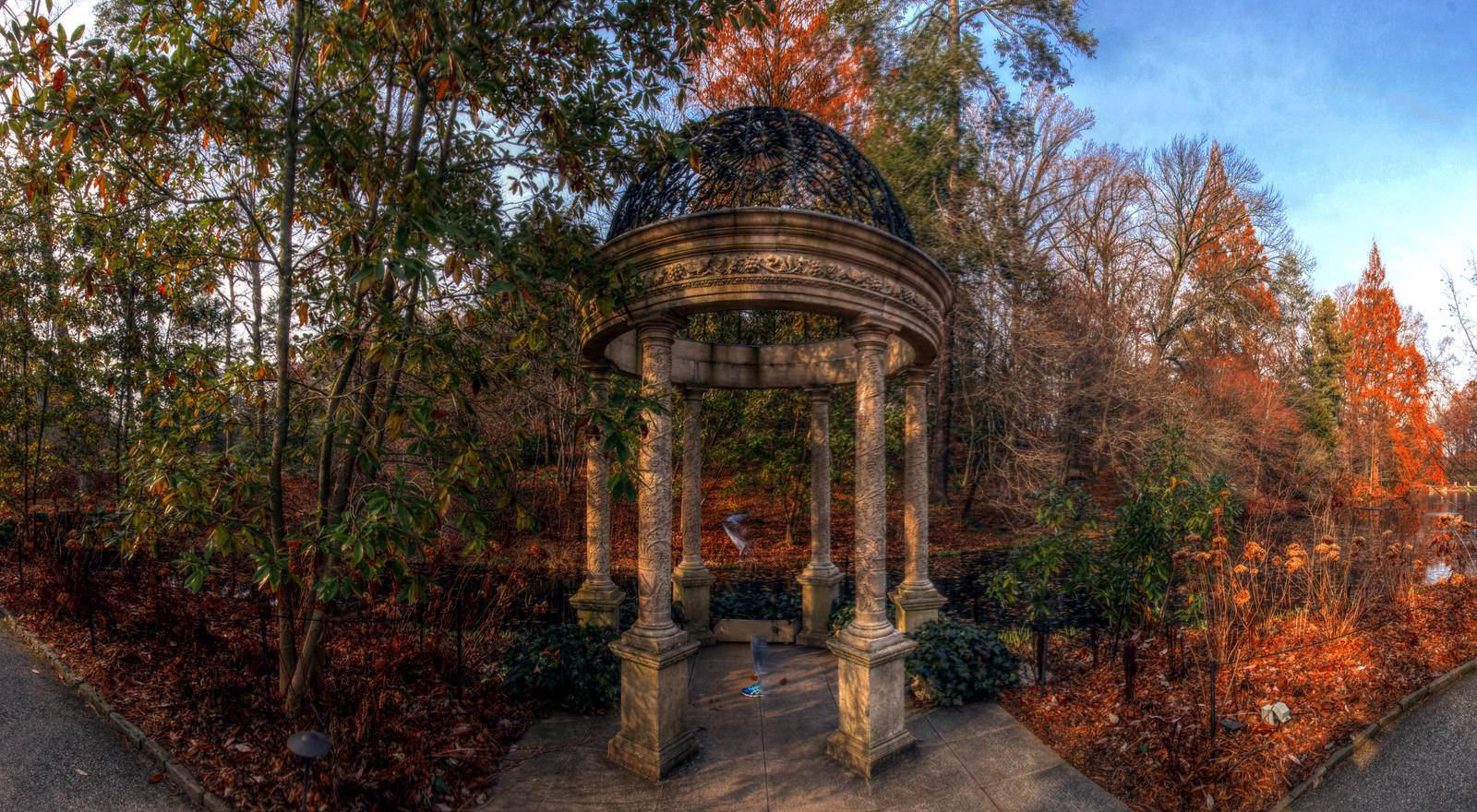 Ghostly Presence
Gazebo on the Large Lake
Longwood Gardens
1001 Longwood Road,
Kennett Square, PA
Copyright 2017, Bob Bruhin. All rights reserved.
bruhin.us/Wv

A Sidney-ish place...Missing: some faun or nymph. " Ghostly Presence"? Why?
Reply

While I clearly like to exaggerate or distort aspects of my shots, I don't ever literally add or remove things.
Reply

I certainly agree!
...and also, that a bench is needed,
and, also, that a person/creature
wouldn't hurt!!


....and of course, this is yet
another example of splendid
landscapes/scenes getting little
or no recognition here...

Reply

Why not a bench here, to read?
Reply