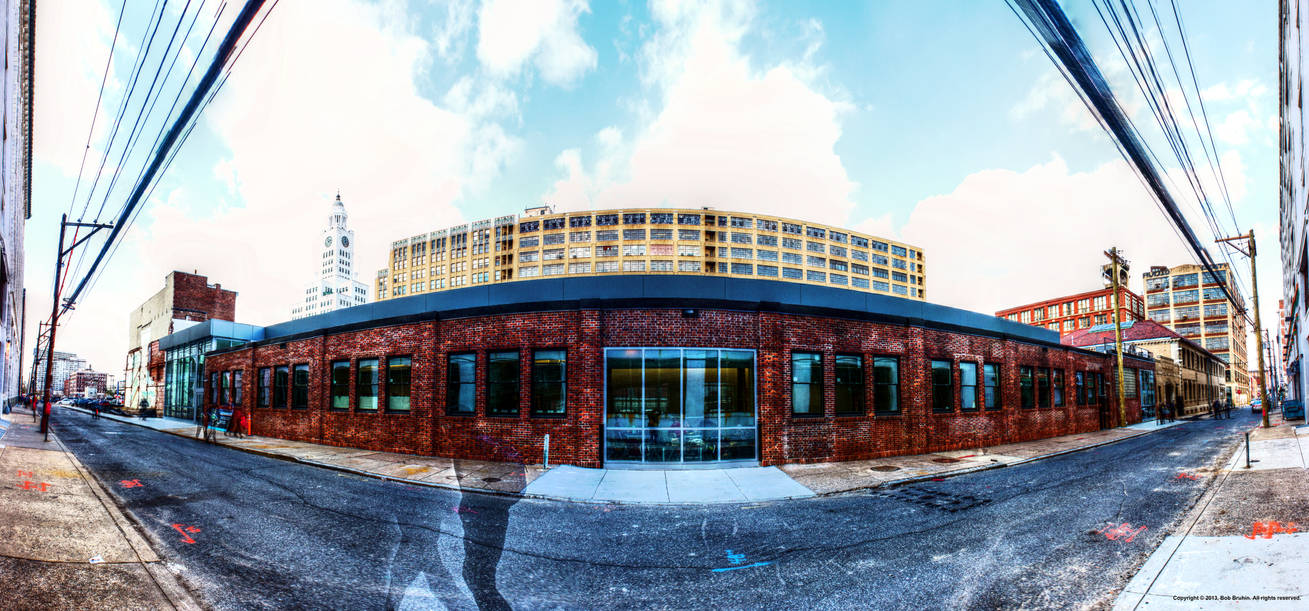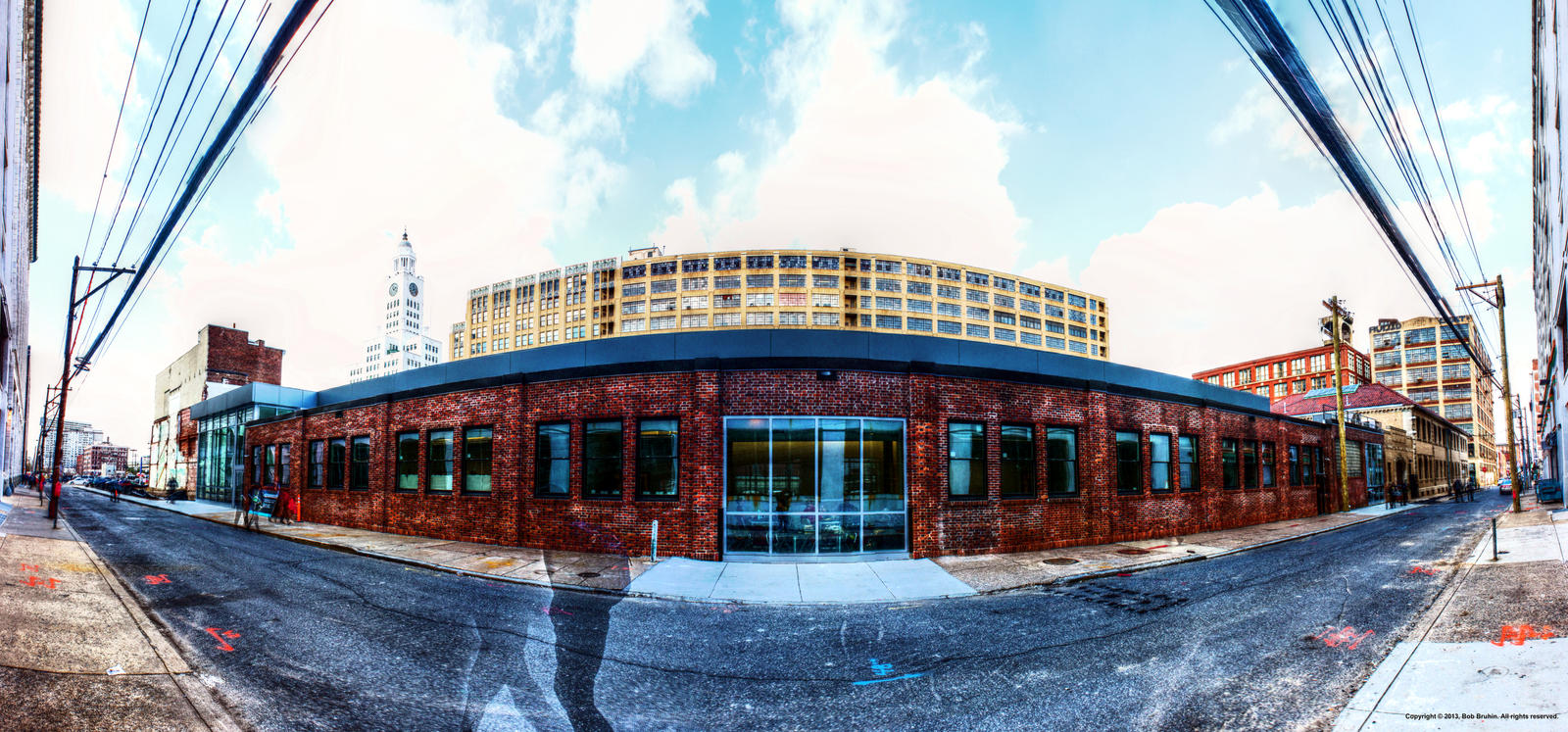 Still Ghosts on Wood Street
1300 Block of Wood Street
Philadelphia, PA
Copyright © 2013, Bob Bruhin. All rights reserved.
http://
bob-bruhin.com/
------
Luminance HDR 2.3.0 tonemapping parameters:
Operator: Mantiuk06
Parameters:
Contrast Mapping factor: 0.1
Saturation Factor: 0.8
Detail Factor: 1
------
PreGamma: 1

Beautiful photography as always.

I have to admit though, that is probably the worst "preservation" I've seen in my life. You'd never even be able to guess what it even was
Reply

Trying to figure out why they even used this part of the building at all. If they were going to demolish the entire front part, what did they gain by saving this part?

I suspect I'll never know...
Reply

I cant figure that one out either. I mean if I were only going to save one part I'd want to keep the most iconic part
Reply