Hey guys check out my art blog artsajo.tumblr.com
GET COMMISSIONS HERE!!! COMMISSION INFO: artsajo.tumblr.com/commissions

Hi! I'm brsajo and I'm a Pony/Pokemon/Command&Conquer/Starbound fan! Since it's just a hobby for me, I make art in my own time. I know I'm not exactly the best, so constructive criticism is always welcome




Main OC References: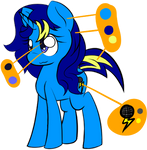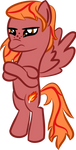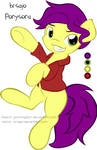 Hint hint: I check out the art of anyone who gives me a feedback notification e.g. Gives me a llama, favourites my art, watches me, comments/mentions me etc.