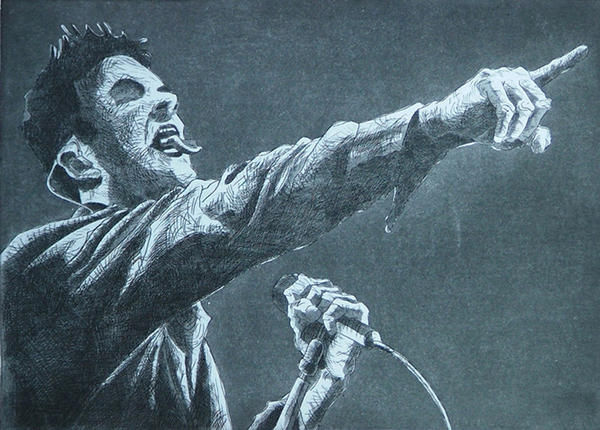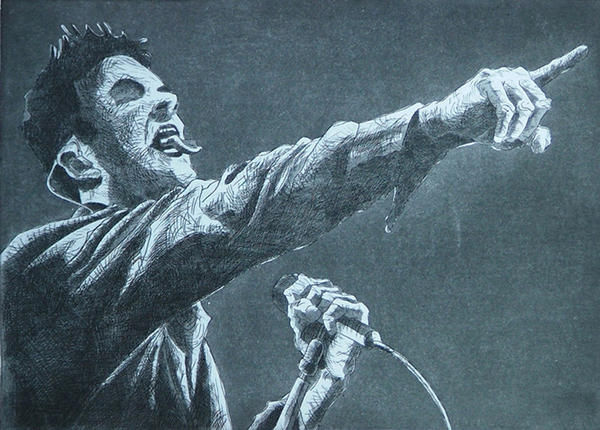 mixed technique with aquatint,perfect for tones

wow, dobar

Would be cool to see that piece in real life.
Reply

dobar?where are you from if i may ask?thanks for your comment!
Reply

Same place as you

Croatia
You've got a nice gallery, it's inspiring.
Reply

mozemo si onda po domaci,ne?valjda je dotvoljeno
Reply

Dozvoljeno je, naravno. Vidim da si nov ovdje, ako trebaš pomoč samo pitaj.
Reply

hvala puno.vjerojatno ce mi trebat,ne snalazim se bas najbolje i tako to.drago mije da imam nekog u pričuvi.odakle si?ja sam iz valpova,slavonija ravna
Reply