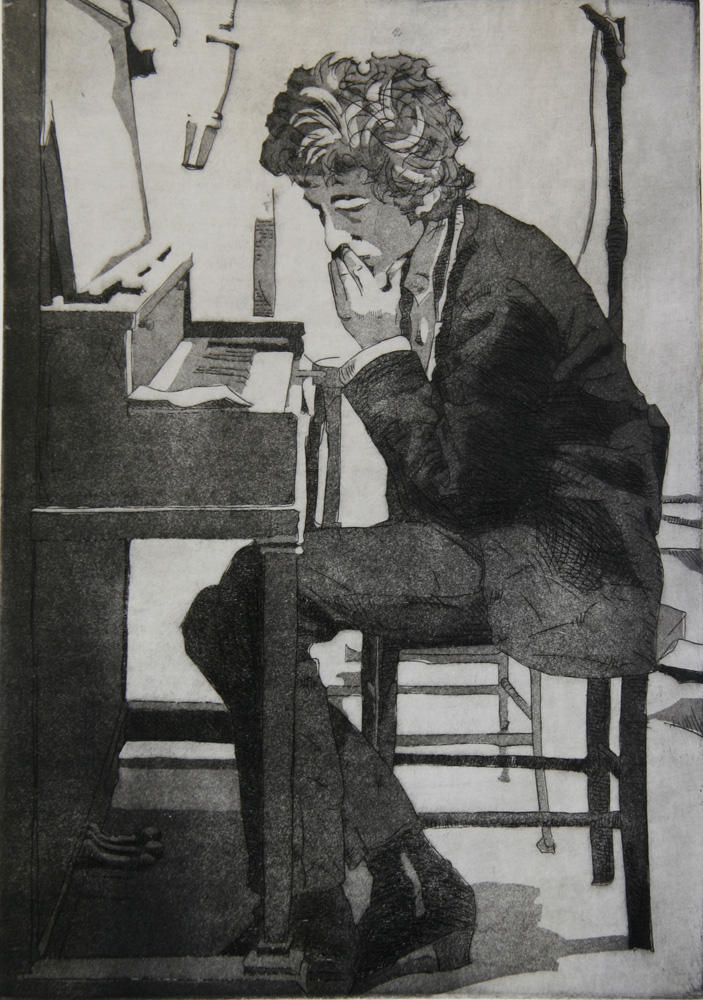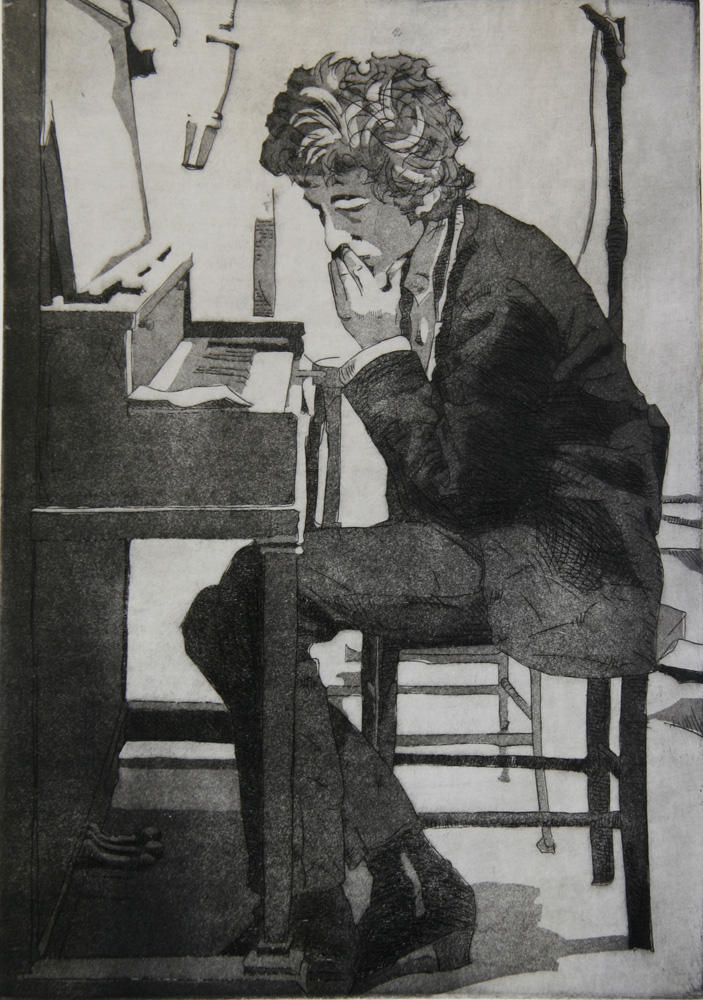 it's combined technique,engraving and aquatint

Oh, my, this is beautiful ! Wonderful print.
Reply

I really like the way you were able to shade so well. I'm about to work on an etching of my own soon, haha, I hope I can make it half as well as this one!
Reply