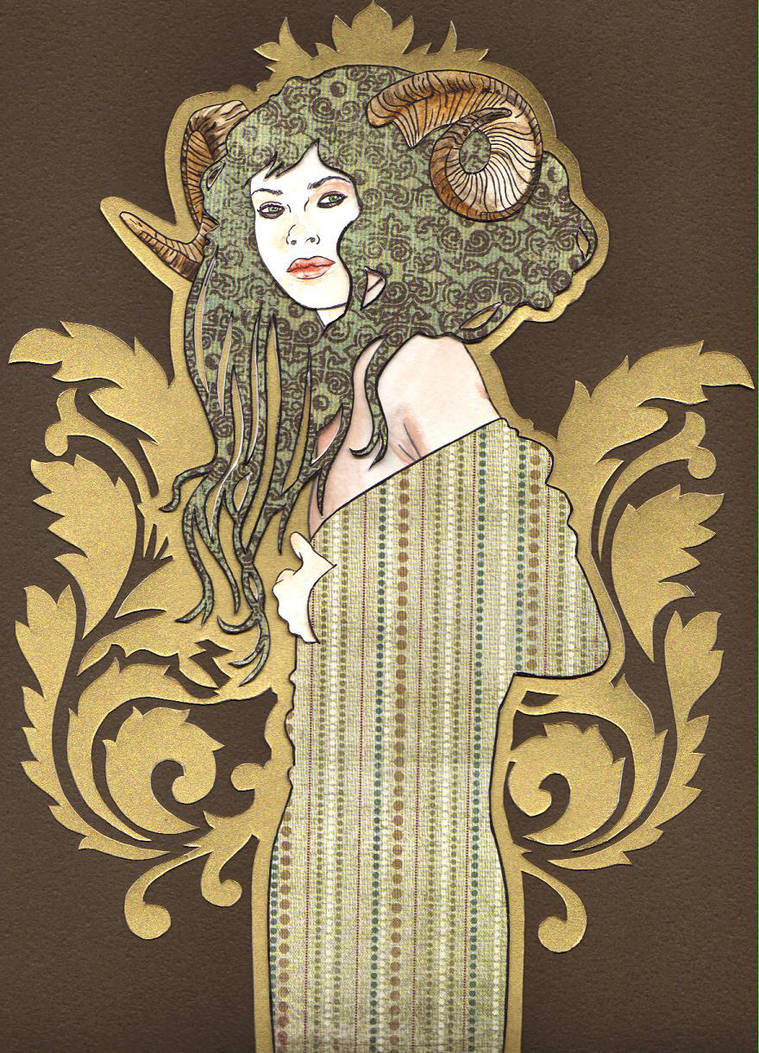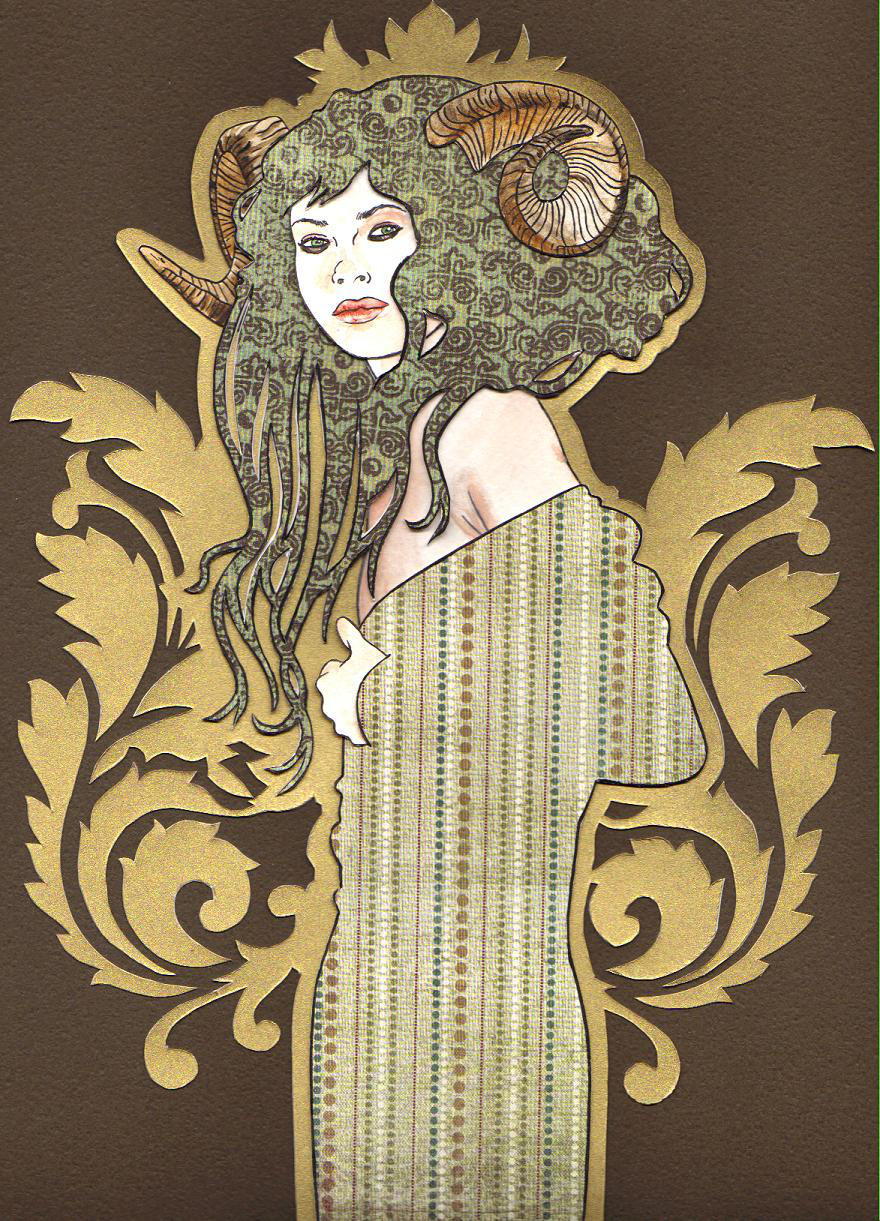 Watch
watercolor, ink, found paper, spraypaint
8.5 x 11



this was a quick little piece i wanted to do, it took two days and i am very happy with it, it's just a nice, solid, simple design.

it's the smallest piece i've done in a while and i finally got to run it through the scanner so you get some nice watercolor details. also, it's nice not to do a "beast" but i wanted this to have some sort of relation to the series, i think the title can be read as a response or as a stand alone piece.


sold.