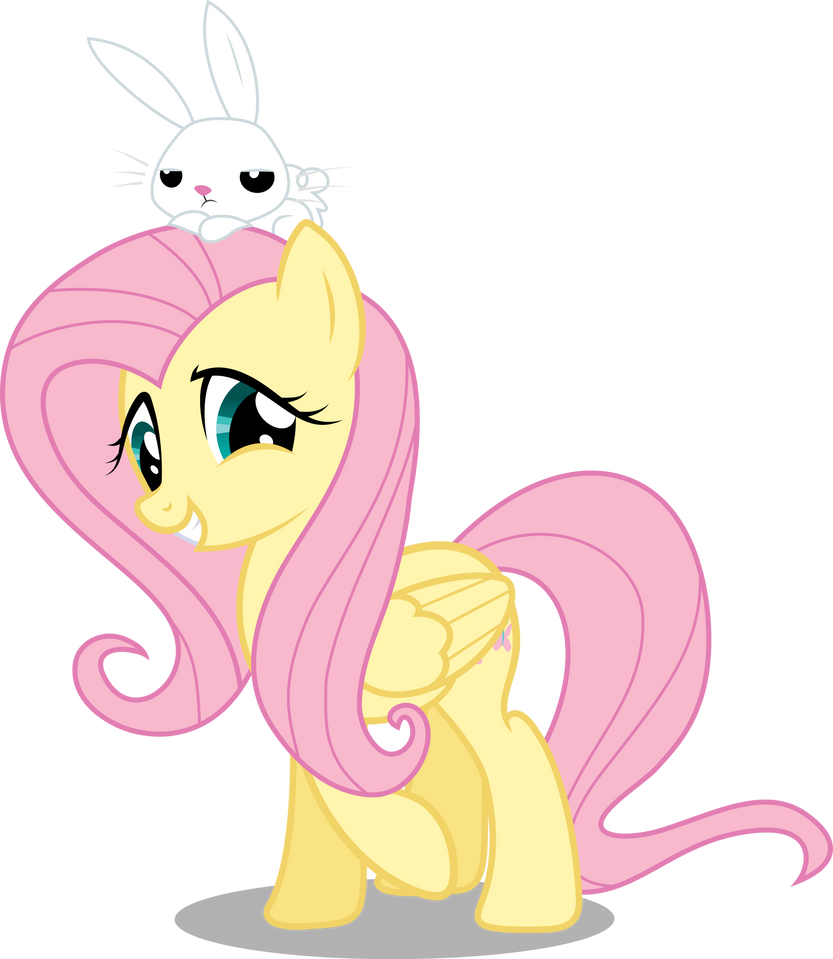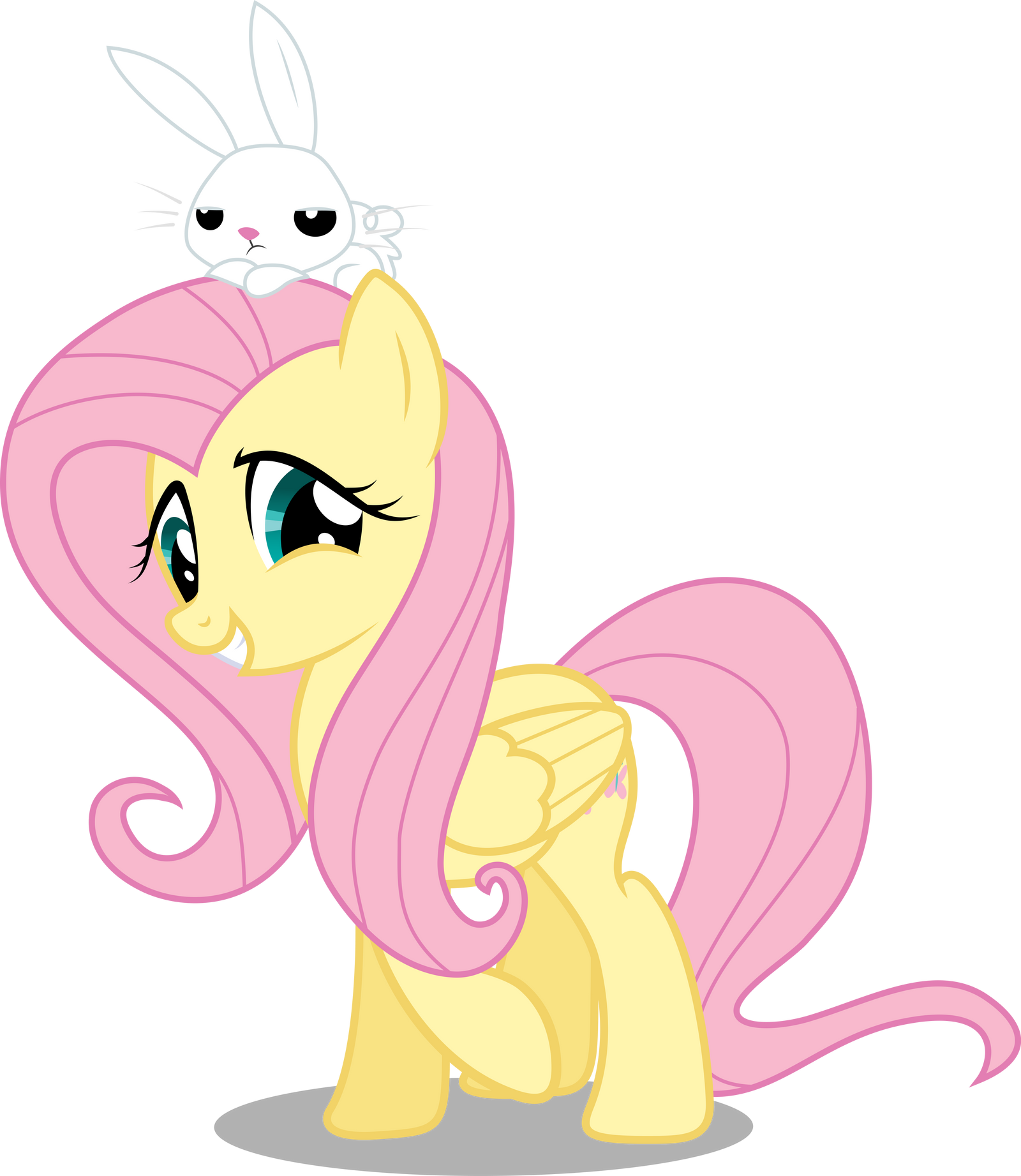 Watch
Been awhile since I vectored anything and I had this one half finished so while procrastinating from studying for finals I finished it off.



SVG download here.
AI download here.

Can you do a version without Angel?
Reply

that look so adorable but I hate angel must to call devil XD

I hate angel
Reply

Reply

Reply

Awesome work, awesome quality, OMG I love your work :0
Reply

Didn't You traced it from my work? because it's damn similar.
Reply

No, we both must have just picked the same frame to trace from. If you check out the AI file you'll see the screencap I traced this from one the bottom layer.

Also, you did a better job with the obscured leg than I did.
Reply

interesting coincidence

About obscured body, eh I was lucky because I could easily reuse other body trace I did eariler for AJ and Grammy Smith, it's practically same stand base in this case: (
fav.me/d5pm70m
), anyway You actually paid more attention to some details, like Fluttershy's reflection on her iris', she doesn't even has them on the actual shot, so that's some extra work on Your end

Reply

man, i've waited so long for someone to do this still shot of her- this cheers me up after my asshole friend linked me banned from equestria daily without me knowing what it was..
Reply

Reply

I think she ended up a little chubby here, otherwise it's a really good vector.
Reply