It's simple, really. Choose 4 colors, and only use those colors. No shading, mixing, blending. Create the illusion of light and dark by picking the appropriate 4 colors. Also, be sure to pick colors that harmonize and compliment. Paint the picture and try to balance each of the colors. It's good practice, a fun challenge, and, when done correctly, the results look pretty cool.
Here are all the 4 color pictures I have done so far: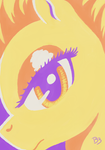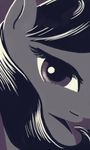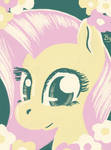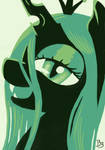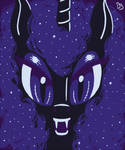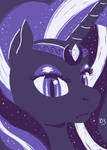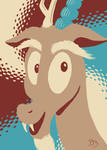 Edit: These are in rough chronological order. Wow, I really have improved over time working on this style.