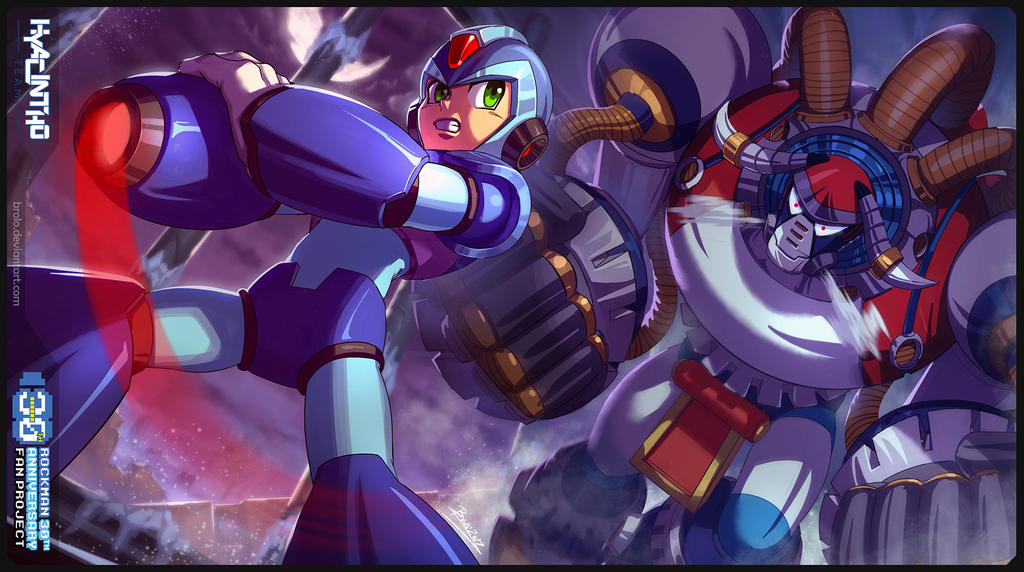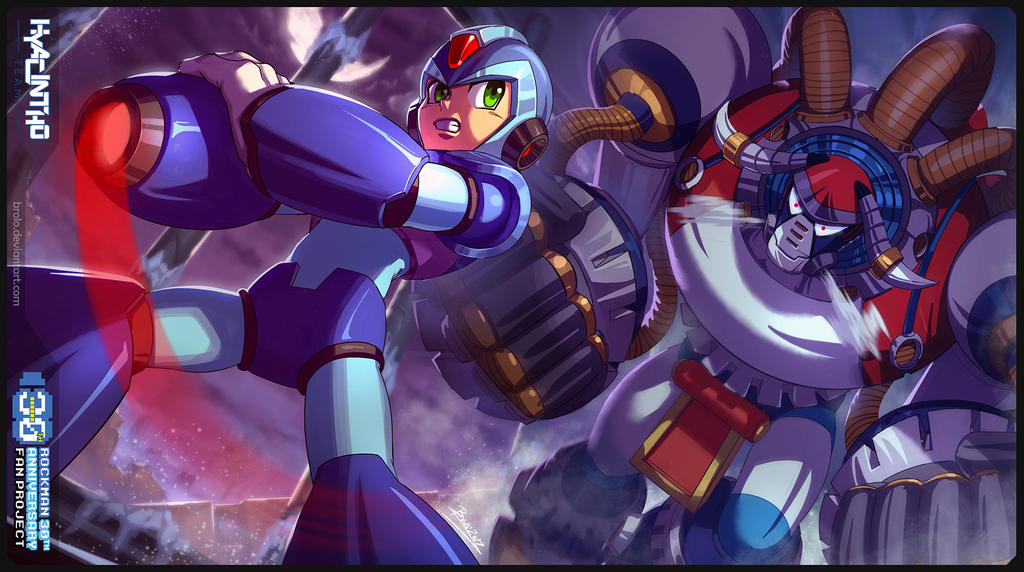 Watch
Direct download disc!!!
www.dropbox.com/s/toajnf4fqkb3…
Hi Guys, Finally here is my contribution for 30th Megaman anniversary tribute music album made for fans for you guys. This work was made by Hyacyntho Team, a group of truly fans of the blue bomber saga, so please take a look at his work and if you like it, please give us your support, We´ll really appreciate it.
The project also includes an original fanart per song and all illustrations will be able very soon on our tumblr account!
So guys please enjoy the entire disc here
hyacinthoteam.bandcamp.com/alb…
our youtube channel
www.youtube.com/channel/UC3Xpd…
thumblr
hyacinthoteam.tumblr.com/
and give us your thoughts on our fan page here
www.facebook.com/hyacinthoteam…
THank you very much for your support!!!!