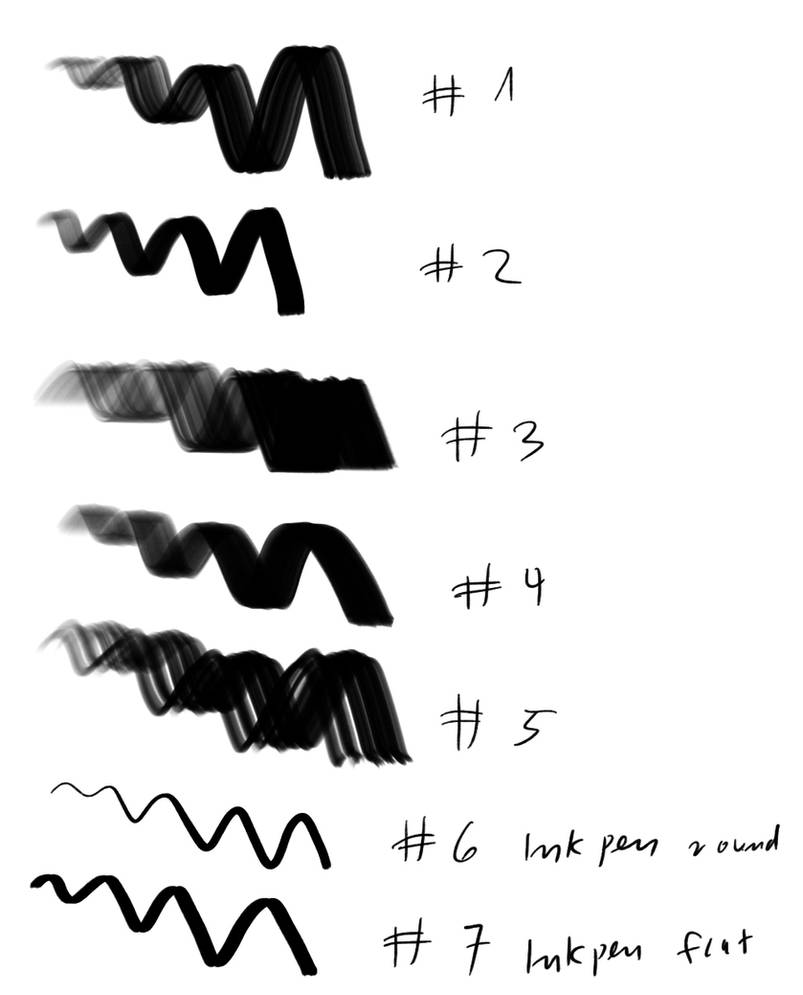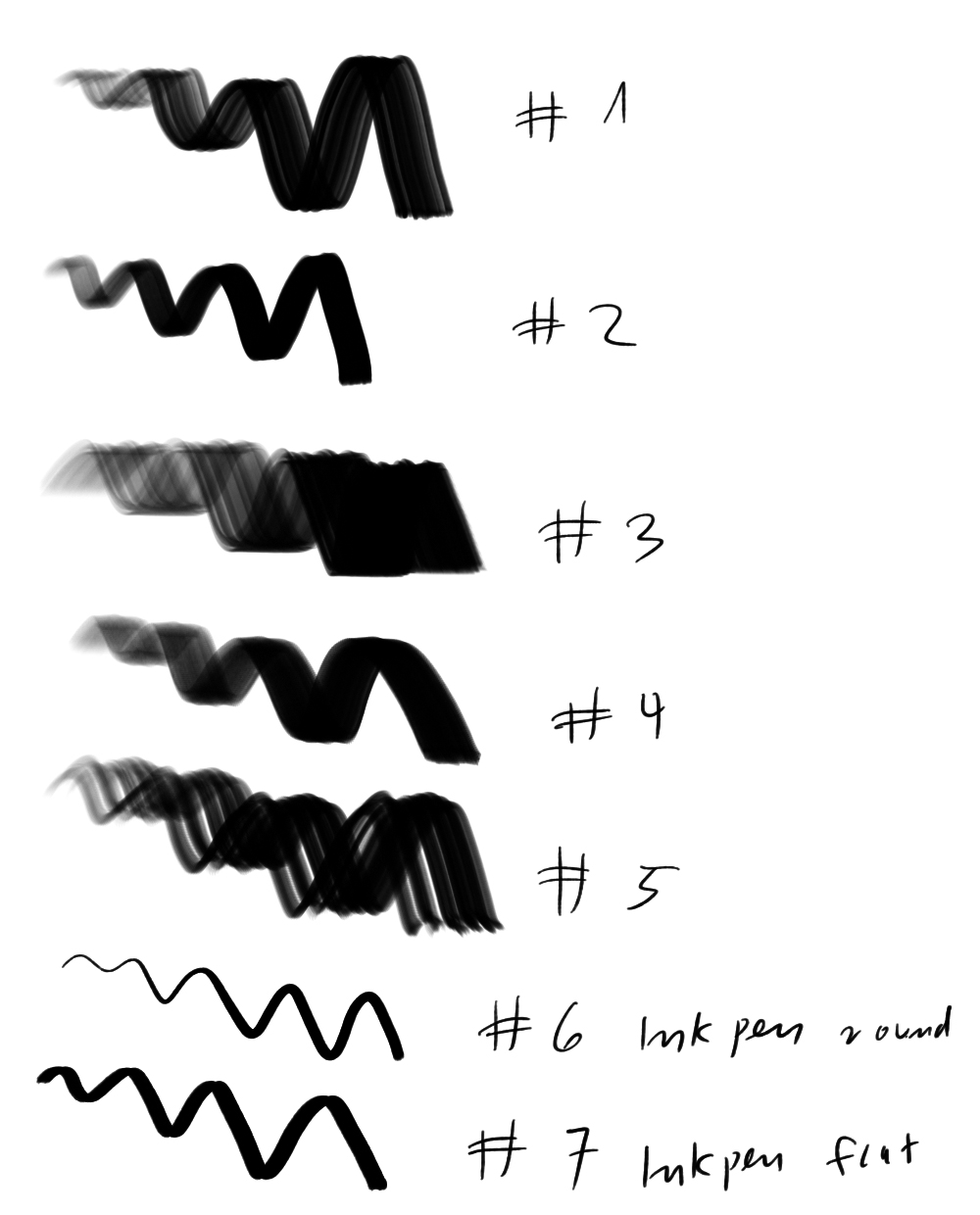 Watch
New Brush-Sets will be available here:
food-for-crows.deviantart.com/
Info: (CS5 only, no previous version is supported for this set - should work with CS6 too)
Dave's Marker and Inkpen Brushes Version 1.0
- Marker and Inkpen brushes created with real markers and ink. Brush-shapes and the brushpattern were created with real markerstrokes.
Rules for this Brushset:
I allow everyone to use my brushes in this folder (Daves Marker and Inkpen Brushes v1) for commercial-projects and for personal-projects.
This ABR-file was created with Photoshop CS5 and contains my brand new marker and inkpen brushes for drawing or painting.
If you want to share my brush-set, just link to the original source. However:
I allow everyone to upload my brush-set to share it with other artists, but you have to mention my username:
"Brollonks" or my real name "David Schmelling". And please link to my Deviantart-Account/ or CGHUB account - depending on from which account you downloaded it.
Please don't remove this info-file if you share this brushes with others and don't claim them as your own. Just upload my zip-file if you want to share it.
The preview-image is showing the line-quality as good as possible, you may only upload it anywere together with my brush-set! Viewing the image in full size does show you the original line quality of each brush. Try to vary the strength and size of my own markerstroke-pattern I created with real markers to get more interesting strokes.
You will only see if you like the brushes, when you try them out. But whatever you do - practice a lot to improve.
YOU ARE NOT ALLOWED TO SELL MY BRUSHES OR THE IMAGE!
If you have any questions or requests (maybe I do some) visit my deviantart-profile
brollonks.deviantart.com
If you're not a Deviantart-member you can also write an E-Mail to:
d-schmelling@t-online.de
Many thanks and happy drawing!

I noticed a Spambot sended a comment here, I hope no one clicked on the link. I removed the comment to make sure nobody gets a virus or something.
Reply

Is there anyway you can make this open friendly for Mac users?

Reply

hey thanks for sharing... works fine with my cs3

Reply

darn

I have CS3 still thanks for sharing

Reply

I can't wait to try them out. Thanks for sharing them.
Reply