I've heard there is a hacker here on dA who hacks into your account and steals your identity. If you ever get a message from me saying "Fuck you" or "I hate you" or my name has been changed to penis or anything like then you know my account has been stolen.
If you see this, please make a journal entry to spred the warning around about hackers. I know it wont stop the hacker, but atleast it will keep your friendships with others from being destroyed.
Come join me on my Discord
discord.gg/dBGhVPx
My OC Xegito in her very first animation.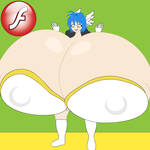 :thumb266121223: :thumb211740557:

:thumb189518384: :thumb109807780:

:thumb390164619:







:thumb374174631:


:thumb161134874:
:thumb200447731: :thumb272679076: :thumb106814641:
:thumb141586951: :thumb96465982:







:thumb280525680:

:thumb149053123:



:thumb130608671: :thumb245019631:







:thumb141810474:
:thumb127687395:
:thumb271897805:
:thumb158568982: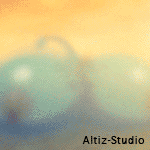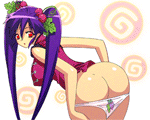 :thumb375296507: :thumb245918551:
Current Residence: center of the universe
Favourite genre of music: depend's...
Favourite photographer: none
Favourite style of art: the kind i wish i could do...
Operating System: MS Paint
Favourite cartoon character: Goku, Domon Kasshu, Armuro Ray, Klan Klan, Dark Magician Girl, Motoko, Ed Edd & Eddy
Personal Quote: dont give steroid's to gorrilla's...
Favourite Visual Artist
depend's...
Favourite Movies
The Thing, Alien's, StarWar's, Predator
Favourite Bands / Musical Artists
none
Favourite Games
Another Century's Episode, Halo, Gundam Dynasty Warrior's, Kingdom Hearts, Doom 3, Dead Sp
Favourite Gaming Platform
Xbox360
Other Interests
destroying planet's, erasing star system's, using growth ray's on earth women